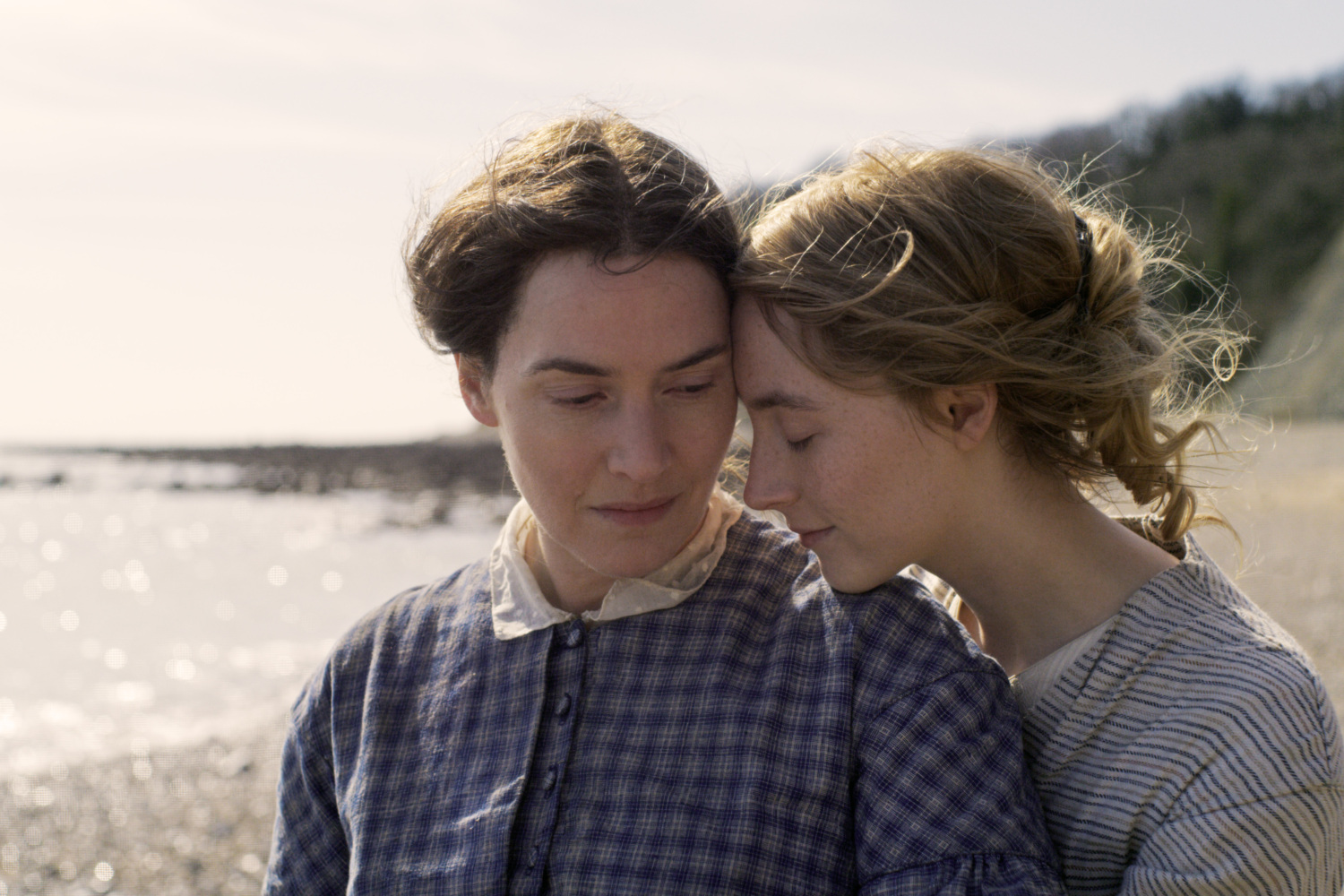 Synopsis
In 1840s Eng­land, infa­mous fos­sil hunter Mary Anning works alone on the rugged South­ern coast­line. With the days of her famed dis­cov­er­ies behind her, she now search­es for com­mon fos­sils to sell to tourists to sup­port her­self and her ail­ing moth­er. When a wealthy vis­i­tor entrusts Mary with the care of his wife Char­lotte Murchi­son, she can­not afford to turn his offer down. Despite the dis­tance between their social class and per­son­al­i­ties, an intense bond begins to devel­op, alter­ing both of their lives for­ev­er.
By : Francis Lee
Duration : 2h
With : Kate Winslet, Saoirse Ronan, Emma Jones, James McArdle, Alec Secareanu, Fiona Shaw
Type : Fiction
Nationality : UK, Australia & USA
Pro­duc­tion : Iain Can­ning, Fodhla Cronin O'Reilly & Emile Sher­man
Script : Fran­cis Lee
Cin­e­matog­ra­phy : Stéphane Fontaine
Edit­ing : Chris Wyatt
Music : Dustin O'Halloren & Volk­er Bertel­mann
Cast : Kate Winslet, Saoirse Ronan, Emma Jones, James McAr­dle, Alec Secare­anu, Fiona Shaw
Dis­tri­b­u­tion : Pyra­mide Films, + 33 1 42 96 01 01, distribution@pyramidefilms.com, www.pyramidefilms.com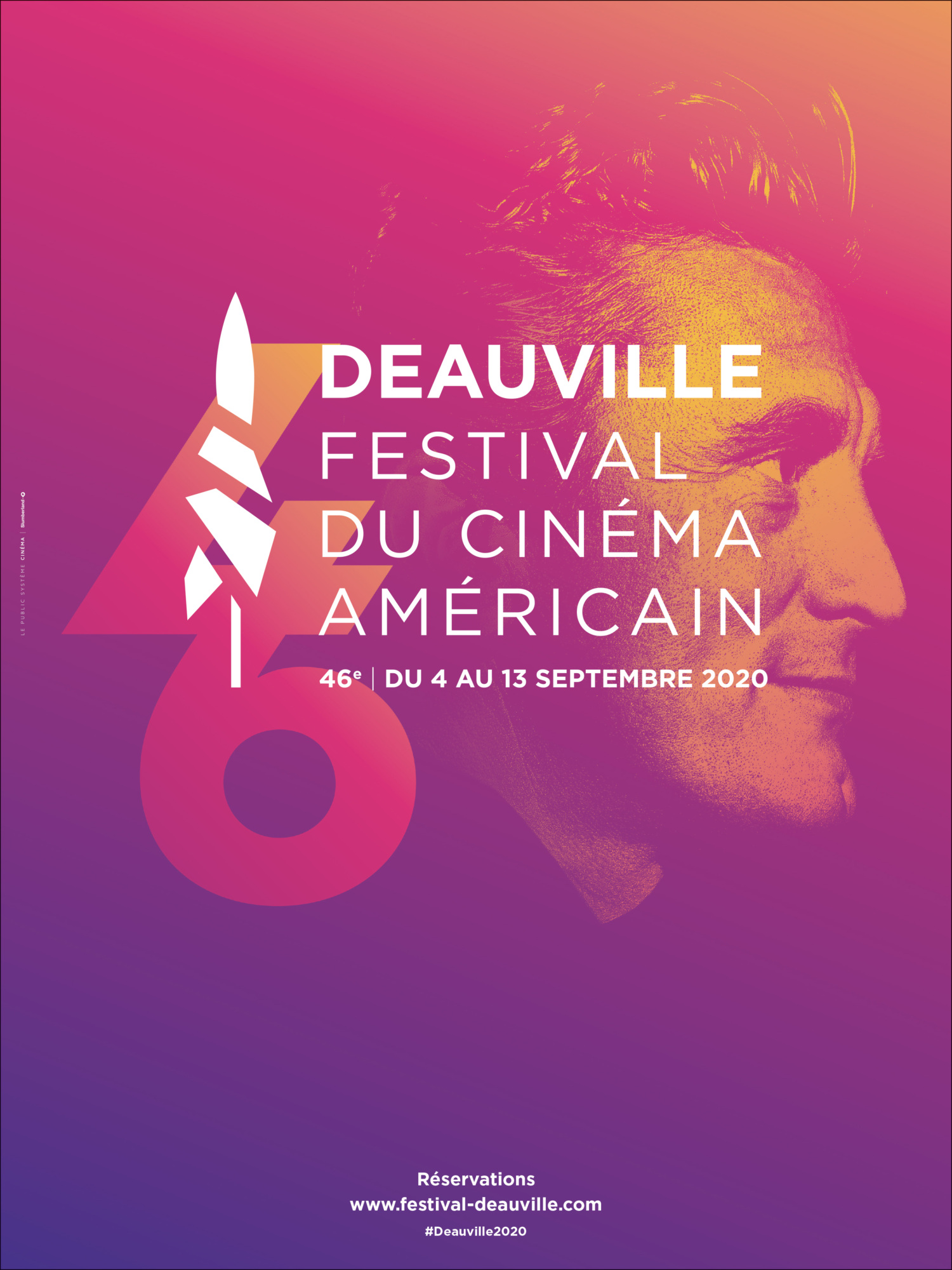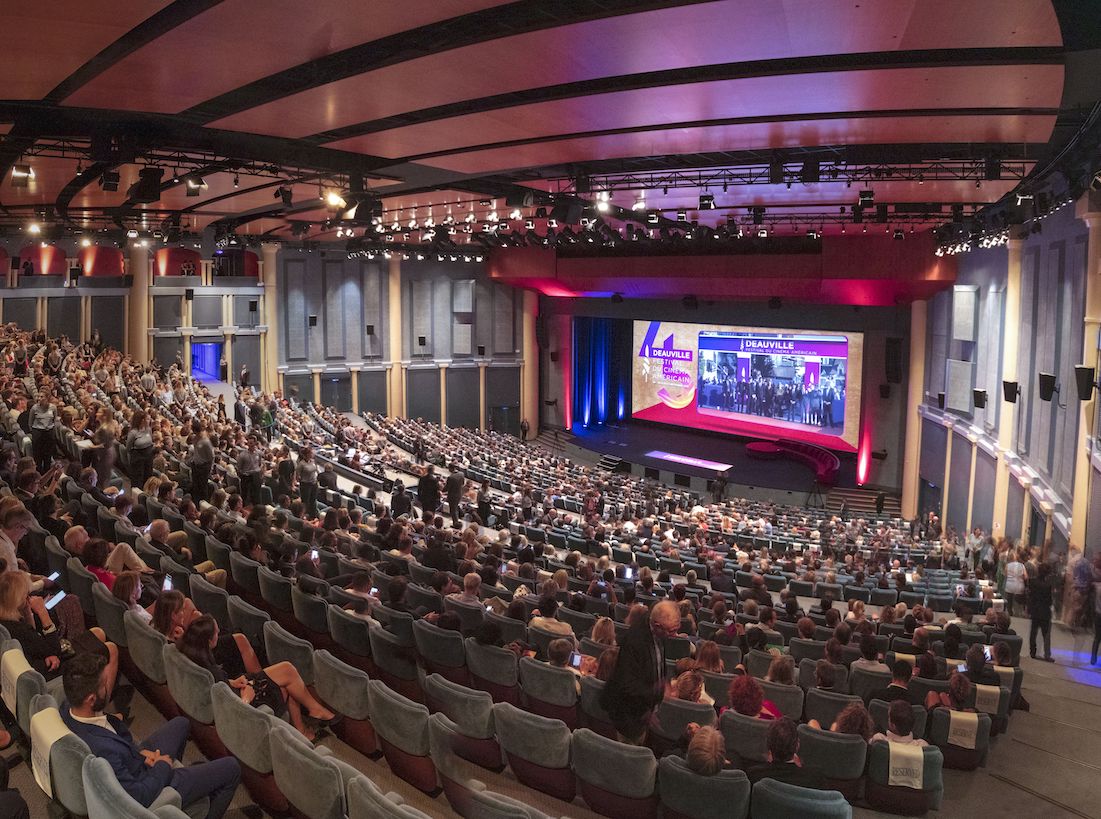 I book my pass!
Join us to fol­low the com­pe­ti­tion and meet the Fes­ti­val's guest tal­ents!
Book your pass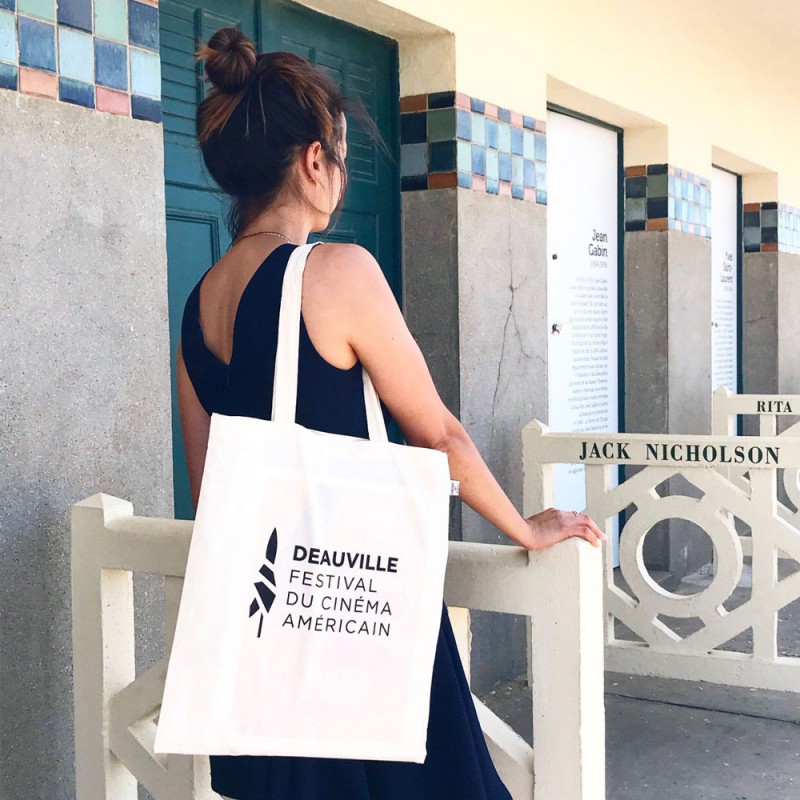 Online store
Take a sou­venir from the fes­ti­val
Shop