About
Born in Sydney, he spent most of his formative years in Europe before studying at California Institute of the Arts. He then worked as writer/director in the film industries of Europe and North America. In 1991, he made his feature debut On My Own which screened at Sundance and was nominated for six Australian Academy Awards. He is also a consultant for UNTV (United Nations TV) to shed light on under-reported realities in South and Central America, Africa, and Asia.
2021 We Are Living Things 2000 Lupo Mannaro 1998 Claudine's Return 1997 Little Boy Blue 1996 Running Against 1991 On My Own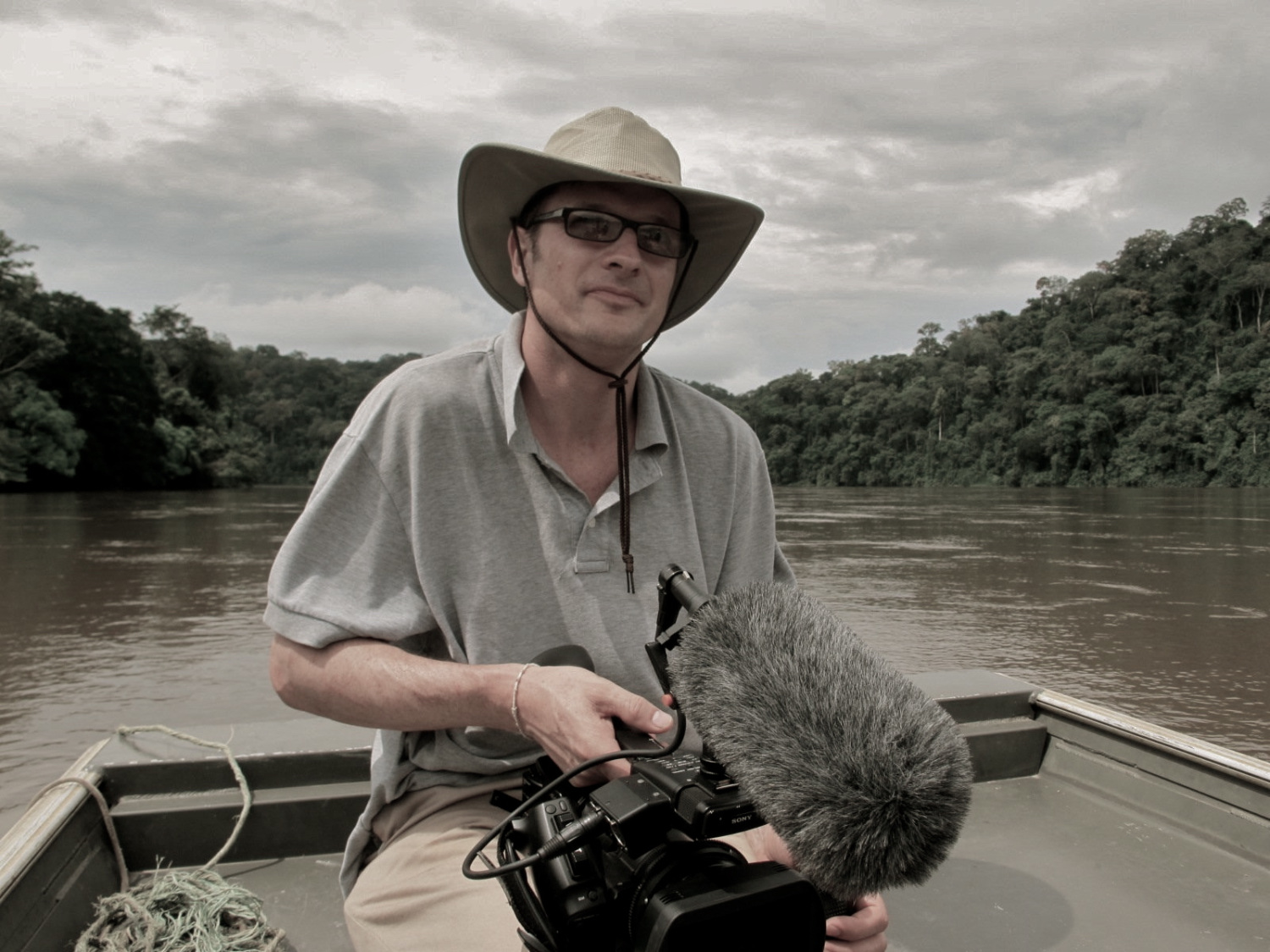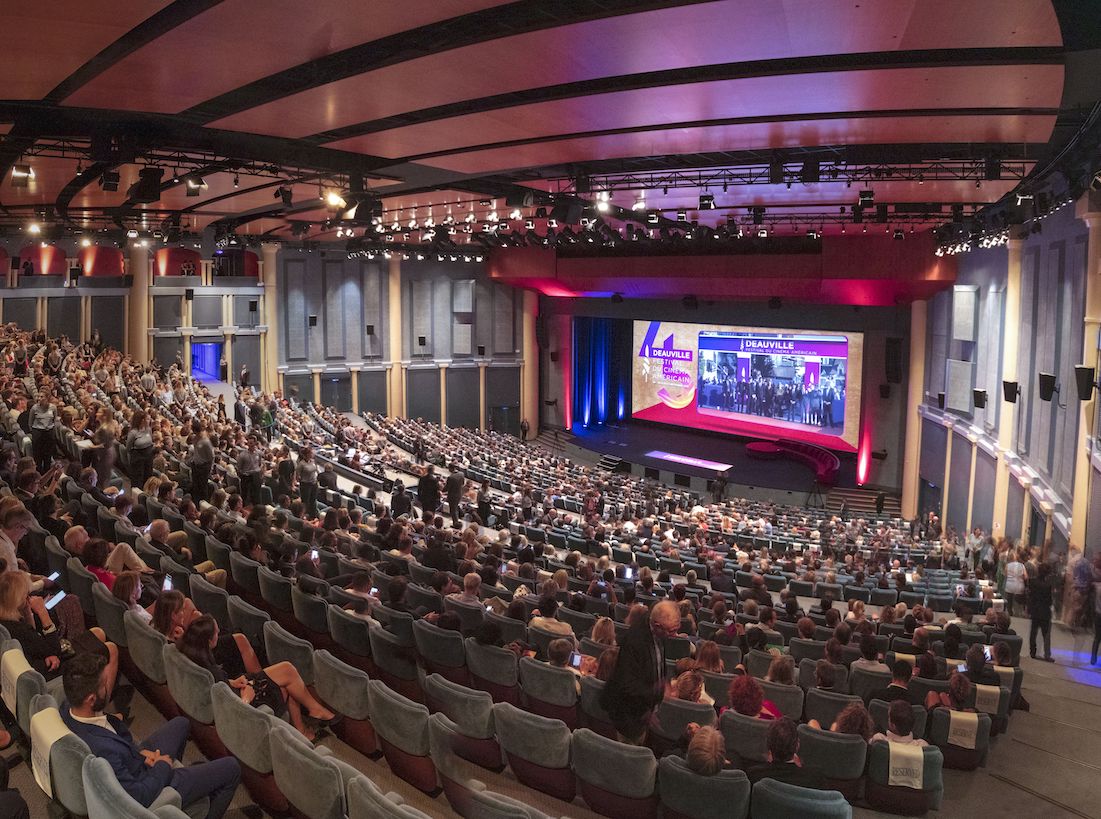 I'm booking my place !
Join us to follow the competition and meet the guest talents of the Festival!
Book