Press-Pro
Press and professionals
Submit a film
To be eli­gi­ble for the 47th Deauville Amer­i­can Film Fes­ti­val (Sep­tem­ber 3 to 12, 2021), please send the entry form duly com­plet­ed togeth­er with a stream­ing link of the sub­mit­ted film to jlasserre@lepublicsystemecinema.fr.
Dead­line for sub­mis­sions is set to July 19, 2020.
Accreditations
All requests for accred­i­ta­tion for the 47th edi­tion of the Deauville Amer­i­can Film Fes­ti­val, which will take place from the 3th to the 12th Sep­tem­ber 2021, can be made online from the 5th July 2021.
If the request is not accept­ed, you are invit­ed to buy a Fes­ti­val Pass or a Day Pass direct­ly on our website.

Fes­ti­val Office and Accred­i­ta­tion Desk
Deauville Inter­na­tion­al Centre
1 Avenue Lucien Barrière,
14800 Deauville
Open­ing Times
Fri­day 3th Sep­tem­ber 2021 from 3pm — 7pm
Sat­ur­day 4th Sep­tem­ber — Sun­day 12th Sep­tem­ber 2021 from 10am — 7pm
Press kit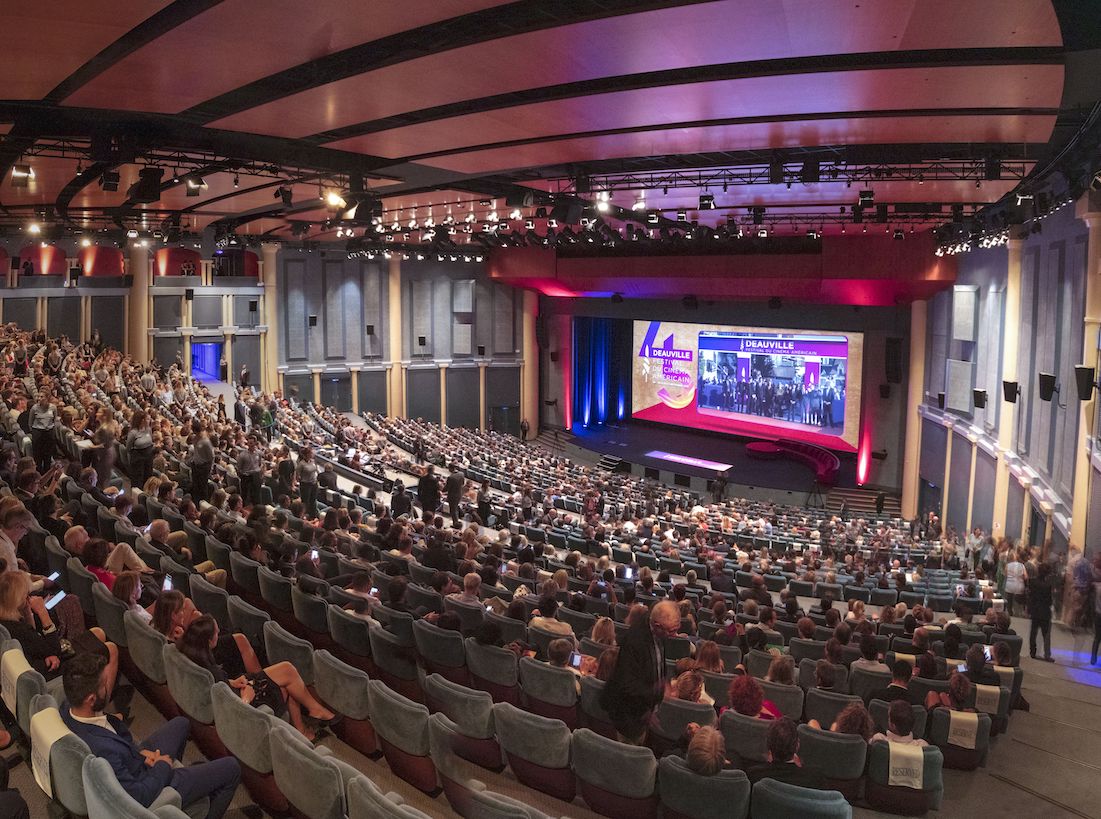 Je réserve ma place !
Rejoignez-nous pour suiv­re la com­péti­tion et ren­con­tr­er les tal­ents invités du Festival !
Réserver