About
Born in Nia­gara Falls, Cana­da, she cofound­ed in 2005 the inde­pen­dent pro­duc­tion com­pa­ny Wan­go Films, along­side Tim Doiron, with whom she codi­rect­ed the com­e­dy Rock, Paper, Scis­sors: The Way of the Toss­er two years lat­er. In 2012, she made alone Dead Before Dawn 3D, which con­firmed her as the first woman to direct a live action 3D fea­ture film. As an actress, she was the lead in Lisa Cholodenko's Caved­weller (2004) and HBO series Good God (2012).
2020 Wan­der 2017 Badsville 2016 Below Her Mouth 2015 Farhope Tow­er 2015 88 2012 Dead Before Dawn 3D 2010 Gravy­Train 2007 Rock, Paper, Scis­sors: The Way of the Tosser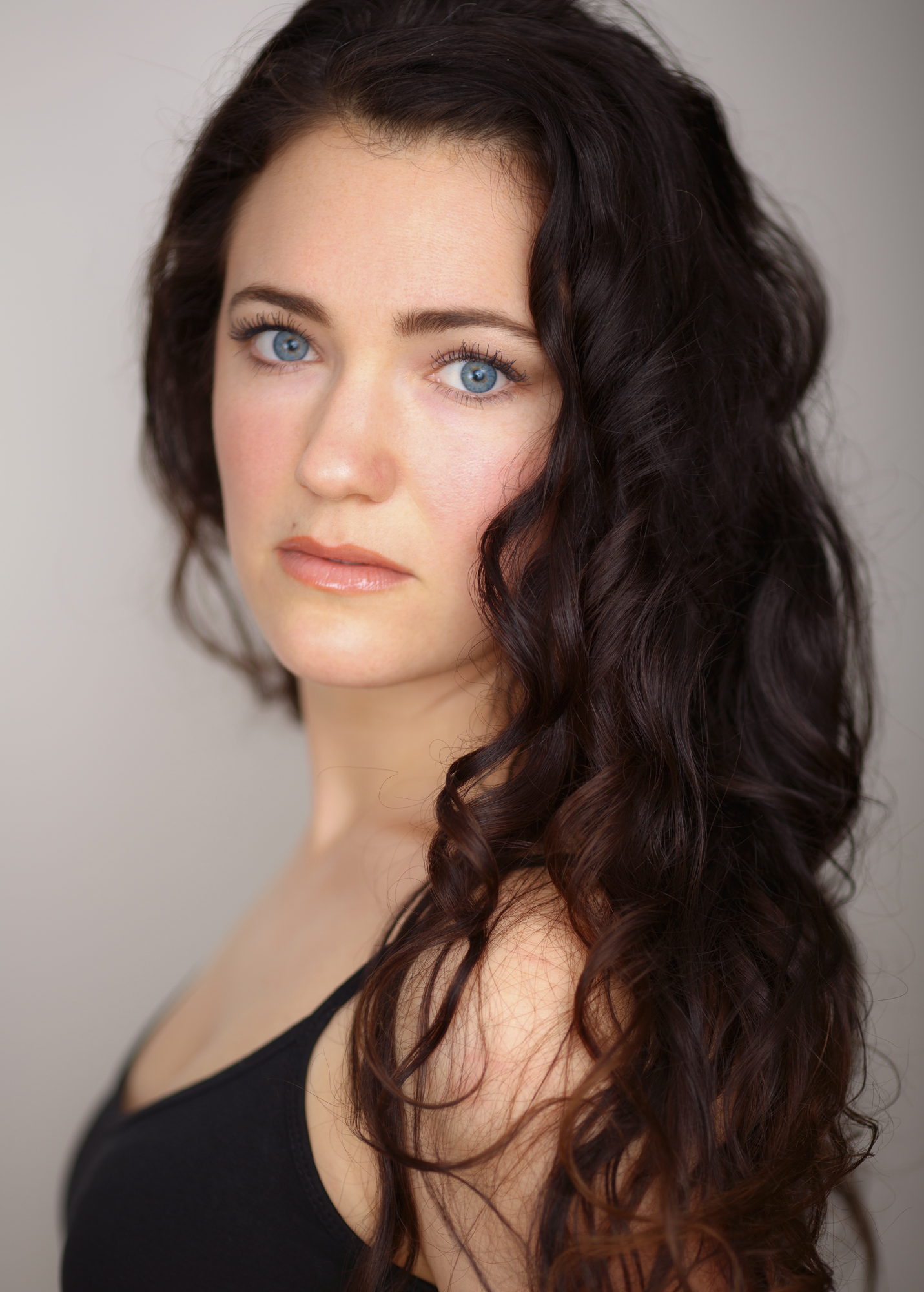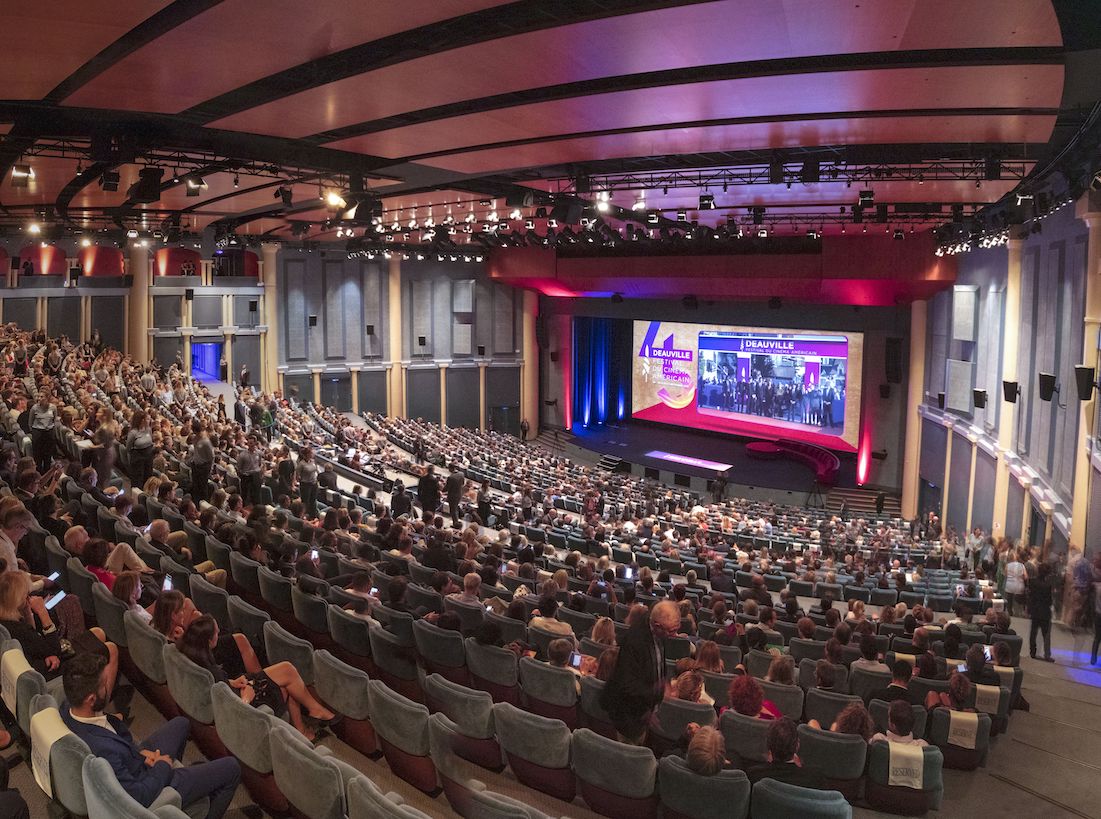 Je réserve ma place !
Rejoignez-nous pour suiv­re la com­péti­tion et ren­con­tr­er les tal­ents invités du Festival !
Réserver