Arnaud Desplechin
Screenwriter, Director, Stage director
About
Born in 1960 in Roubaix and pas­sion­ate about film, Arnaud Desplechin enrolled in the "direct­ing and cin­e­matog­ra­phy" sec­tion of IDHEC. He then start­ed out as a direc­tor of pho­tog­ra­phy on sev­er­al short films. La Vie des morts, his first mid-length film, shot in 1991, won the Jean Vigo Prize. The fol­low­ing year, his first fea­ture film, The Sen­tinel, was select­ed by the Cannes Film Fes­ti­val. He became the cen­tral fig­ure of young French cin­e­ma thanks to sev­er­al of his sub­se­quent films, includ­ing My Sex Life… or How I Got Into an Argu­ment (1996) and Esther Kahn (2000). In 2004, Arnaud Desplechin com­plet­ed Kings & Queen with Emmanuel Devos and Math­ieu Amal­ric, both a crit­i­cal and com­mer­cial hit, with Math­ieu Amal­ric notably win­ning the César for Best Actor. In 2007, the film­mak­er shot the doc­u­men­tary The Beloved, in which he took on his family's secrets. He then cast Cather­ine Deneuve and Jean-Paul Rous­sil­lon in his dra­mat­ic com­e­dy A Christ­mas Tale (2008). In 2013, he went to the Unit­ed States to shoot Jim­my P.: Psy­chother­a­py of a Plains Indi­an, reunit­ing with his favorite actor Math­ieu Amal­ric, along­side Beni­cio del Toro. In 2016, he won the César for Best Direc­tor for My Gold­en Days. Arnaud Desplechin went on to stage a suc­cess­ful pro­duc­tion of August Strindberg's "The Father" at the Comédie-Française, fol­lowed by Tony Kushner's "Angels in Amer­i­ca." In 2019, Oh Mer­cy!, like most of his pre­vi­ous films, was select­ed to play in com­pe­ti­tion at Cannes. His last fea­ture film Broth­er and Sis­ter also debuted on the Croisette this year.
2022 FRÈRE & SŒUR
EN THÉRAPIE Sai­son 2 (série pour Arte)
2021 TROMPERIE
2020 ANGELS IN AMERICA (Comédie française)
2019 ROUBAIX UNE LUMIÈRE
2017 LES FANTÔMES D'ISMAËL
2015 TROIS SOUVENIRS DE MA JEUNESSE
Prix Jacques Prévert du Scé­nario, Prix Lumière du Meilleur réal­isa­teur & César du Meilleur réalisateur
2014 LA FORÊT (télé­film Arte)
2012 JIMMY P. (PSYCHOTHÉRAPIE D'UN INDIEN DES PLAINES)
2008 UN CONTE DE NOËL
César du Meilleur acteur dans un sec­ond rôle pour Jean-Paul Roussillon
2007 L'AIMÉE (doc­u­men­taire)
Prix du Meilleur doc­u­men­taire, Fes­ti­val de Venise 2007
2004 ROIS & REINE
César du Meilleur Acteur pour Math­ieu Amal­ric & Prix Louis Delluc
2003 LÉO EN JOUANT "DANS LA COMPAGNIE DES HOMMES"
2000 ESTHER KAHN
1996 COMMENT JE ME SUIS DISPUTÉ… (MA VIE SEXUELLE)
César du Meilleur espoir mas­culin pour Math­ieu Amalric
1992 LA SENTINELLE
César du Meilleur espoir mas­culin pour Emmanuel Salinger
1991 LA VIE DES MORTS (court métrage)
Grand Prix du fes­ti­val d'Angers & Prix Jean Vigo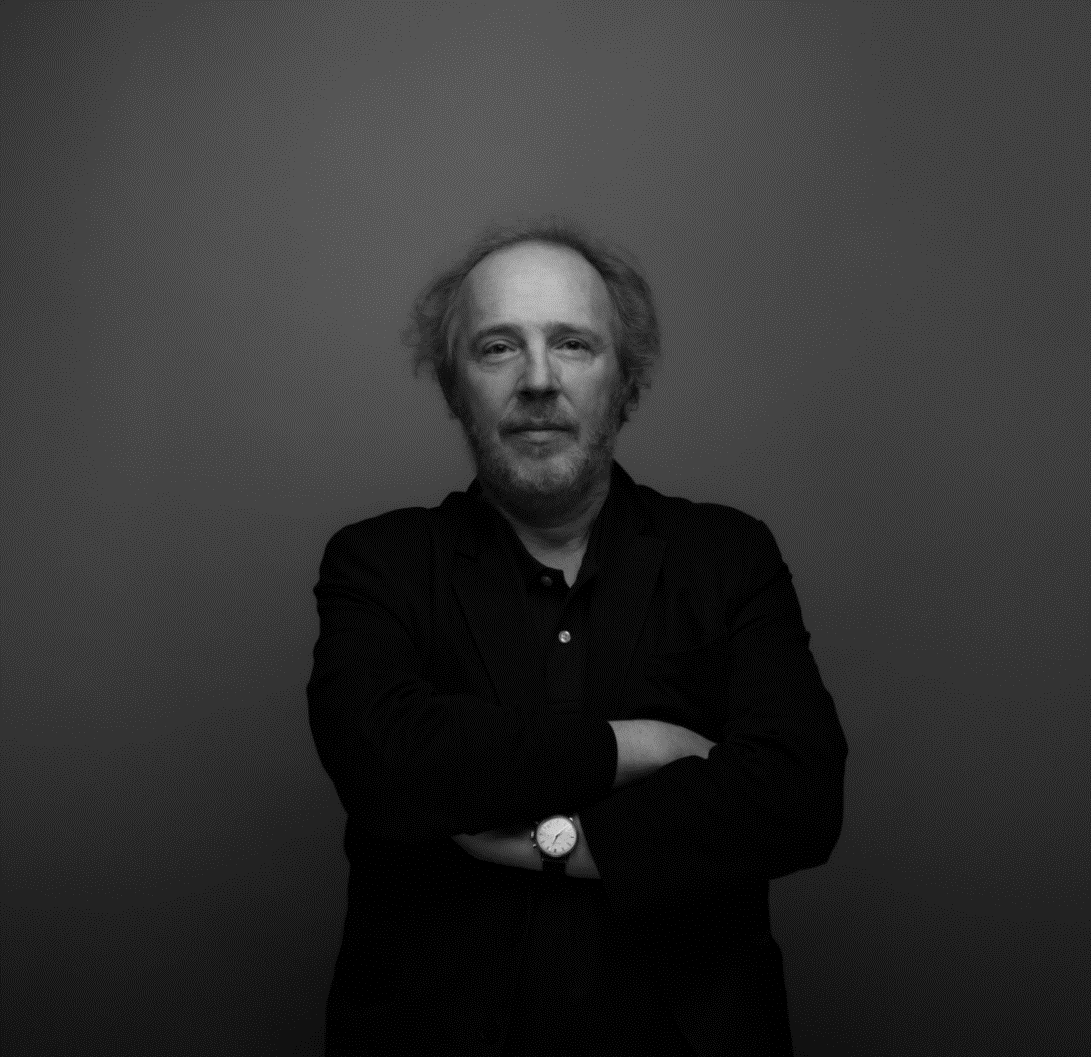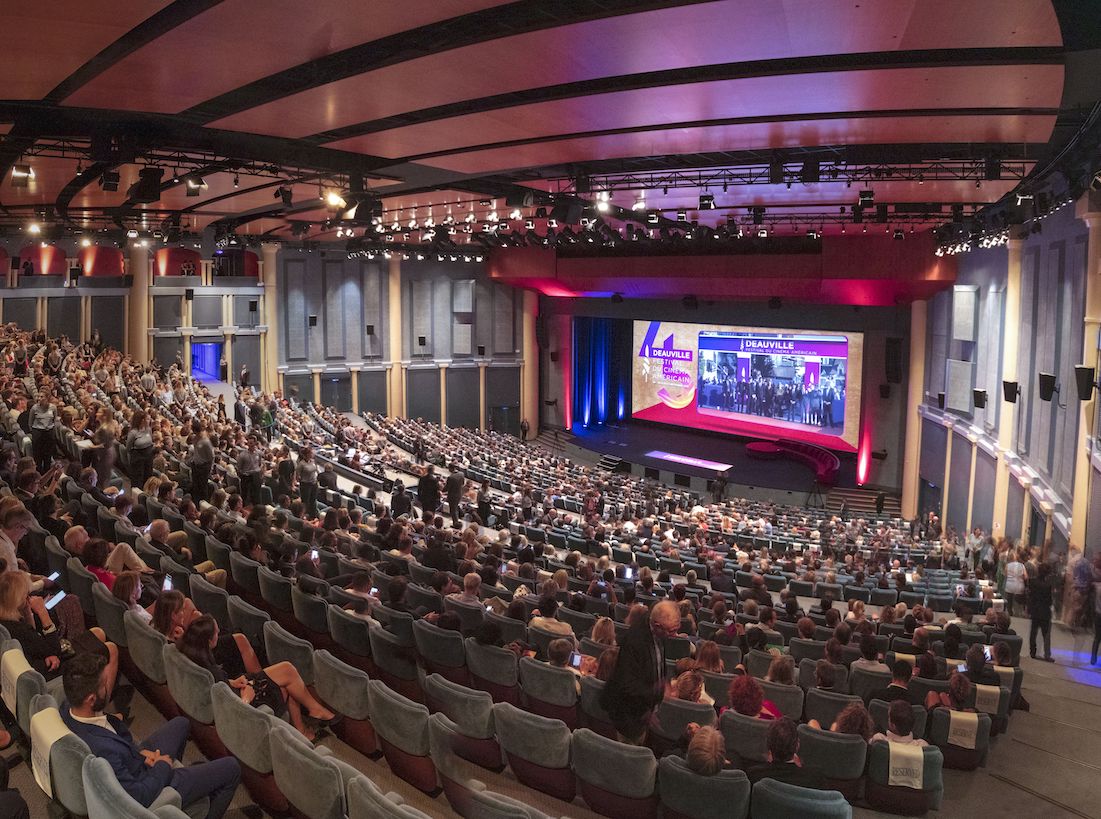 I'm booking my place !
Join us to fol­low the com­pe­ti­tion and meet the guest tal­ents of the Festival!
Book