Barry Alexander Brown
Director
About
He is best known for his collaborations with Spike Lee, editing many of his films, including Do the Right Thing (1989), Malcolm X (1992), He Got Game (1998), 25th Hour (2002), Inside Man (2006) and BlacKkKlansman (2018), the latter of which earned him an Academy Award nomination for Best Film Editing. As a filmmaker, he co-directed the documentary film The War at Home (1979), which was nominated for the Academy Award for Best Documentary Feature. Son of the South is his fourth fiction feature film.
2020 Son of the South 2008 Last Looks 2002 Winning Girls Through Psychic Mind Control 1990 Lonely in America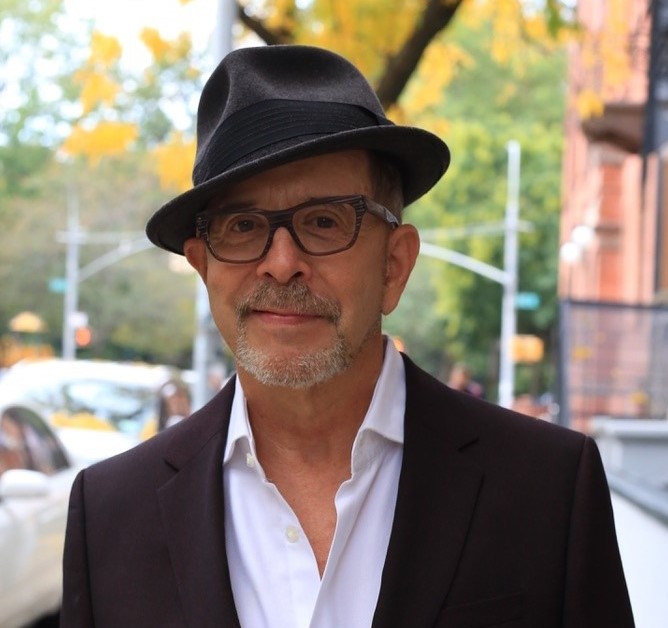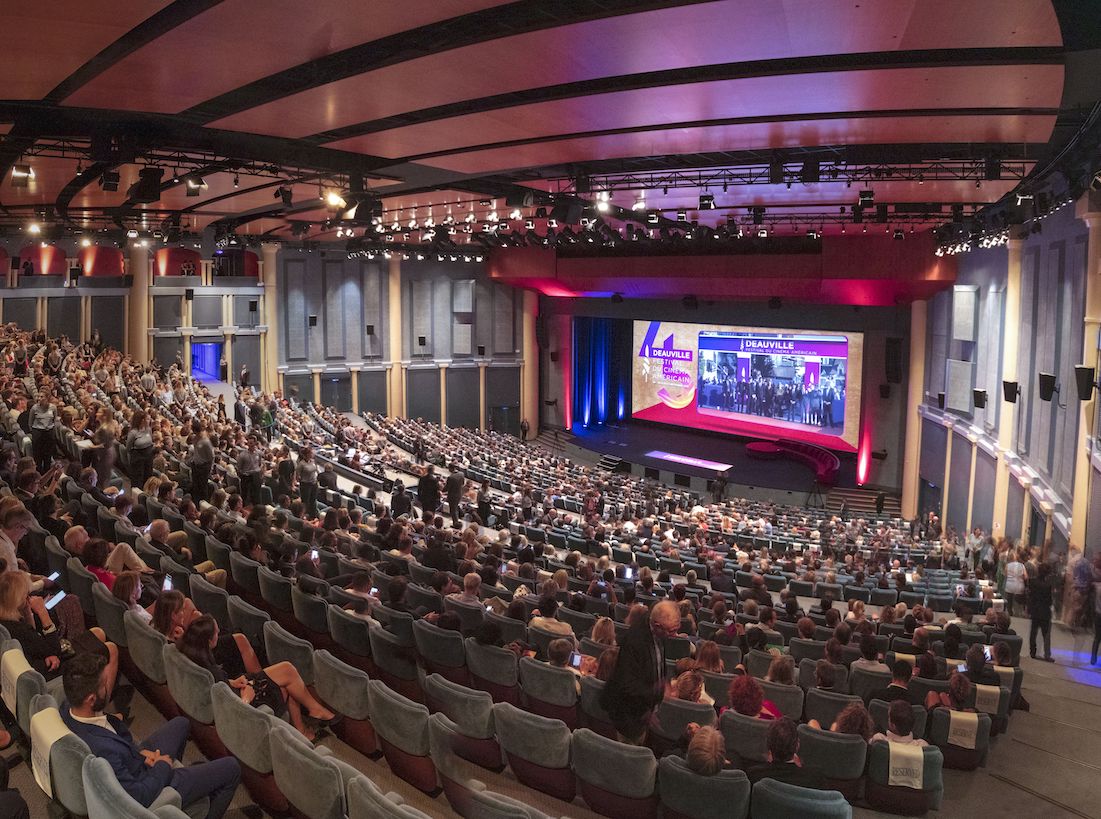 I'm booking my place !
Join us to follow the competition and meet the guest talents of the Festival!
Book