Catherine Corsini
Director
About
After taking acting classes, she directed three short films. She made her feature debut Poker in 1987, then Lovers was presented at the 1994 Cannes Film Festival. She became known to a wider audience with The New Eve in 1999. Her next films were all selected and awarded in film festivals around the globe. An Impossible Love, adapted from Christine Angot's novel, received four César Awards nominations in 2019. The Divide was presented in competition at the last Cannes Film Festival.
2021 The Divide 2018 An Impossible Love 2015 Summertime 2012 Three Worlds 2009 Leaving 2006 So Ambitious 2003 The Very Merry Widows 2001 Replay 1999 The New Eve 1994 Lovers 1988 Poker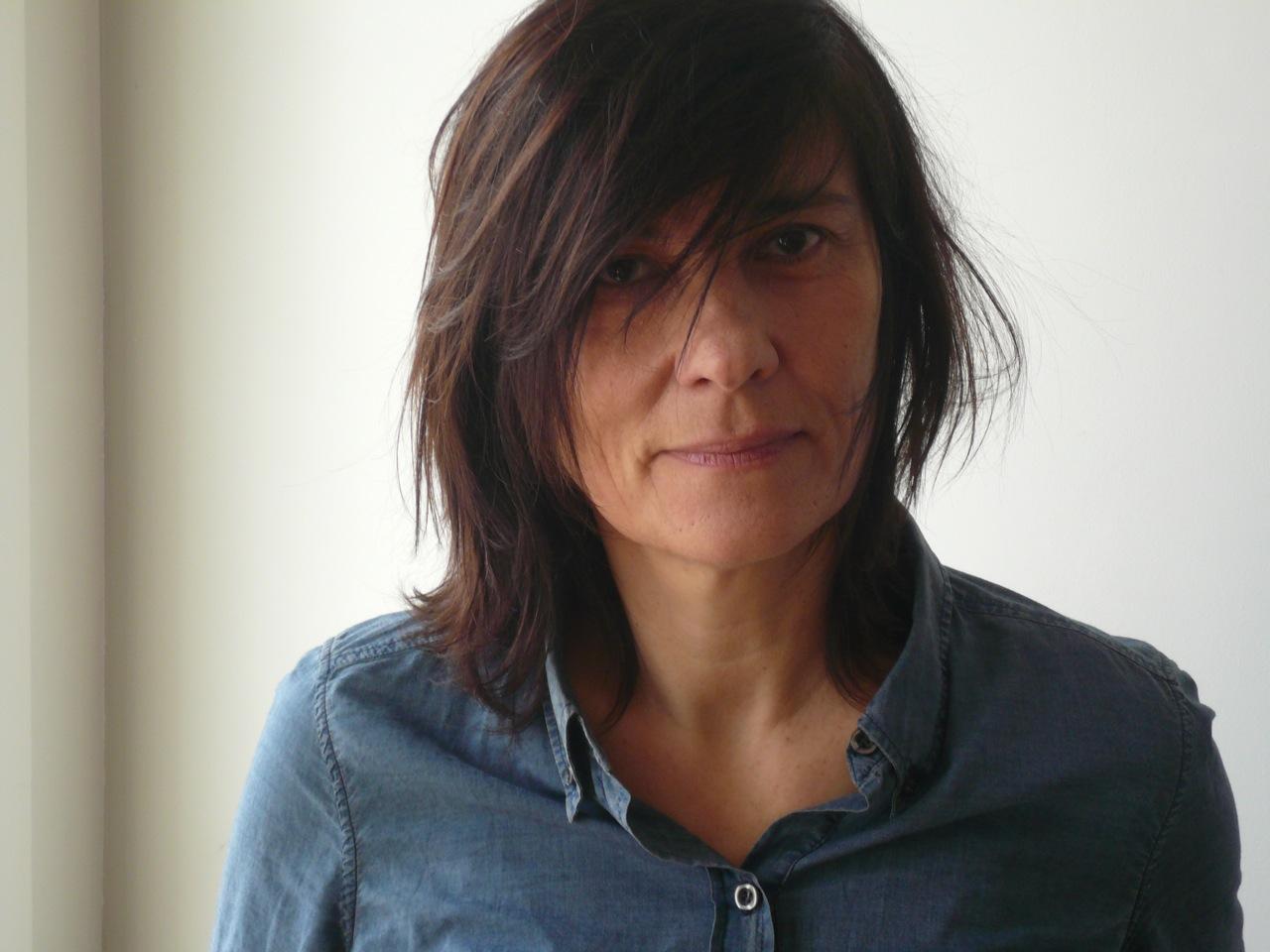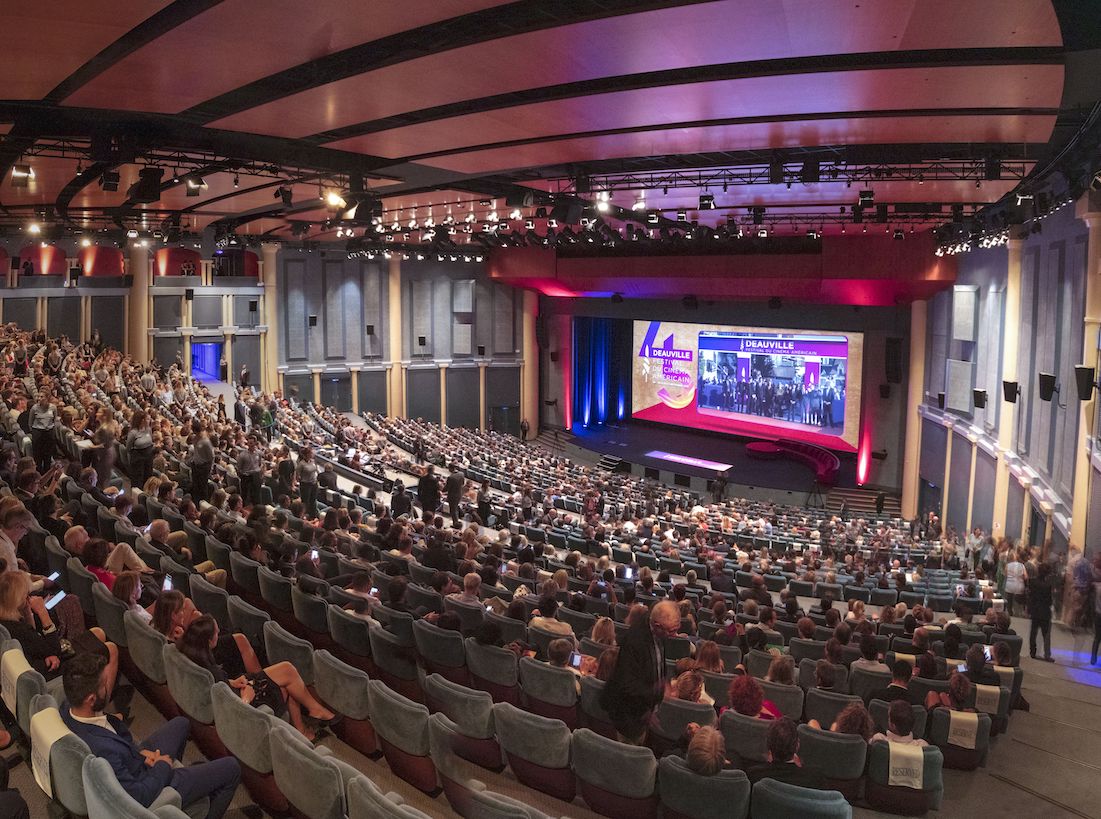 I'm booking my place !
Join us to follow the competition and meet the guest talents of the Festival!
Book