Denis Villeneuve
Director
About
Born in Québec, he directed Incendies (2010), Prisoners (2013), Sicario, which was the closing night film at the 2015 Deauville Film Festival, and Blade Runner 2049 (2017) among others. He earned a Best Director Oscar nomination for Arrival (2016). His astute attention to detail and unique visuals has established him as one of the premier filmmakers working today. Dune, the adaptation of Frank Herbert's science fiction novel, is his tenth feature film.
2021 Dune 2017 Blade Runner 2049 2016 Arrival 2015 Sicario 2013 Enemy 2013 Prisoners 2010 Incendies 2009 Polytechnique 2000 Maelström 1998 August 32nd on Earth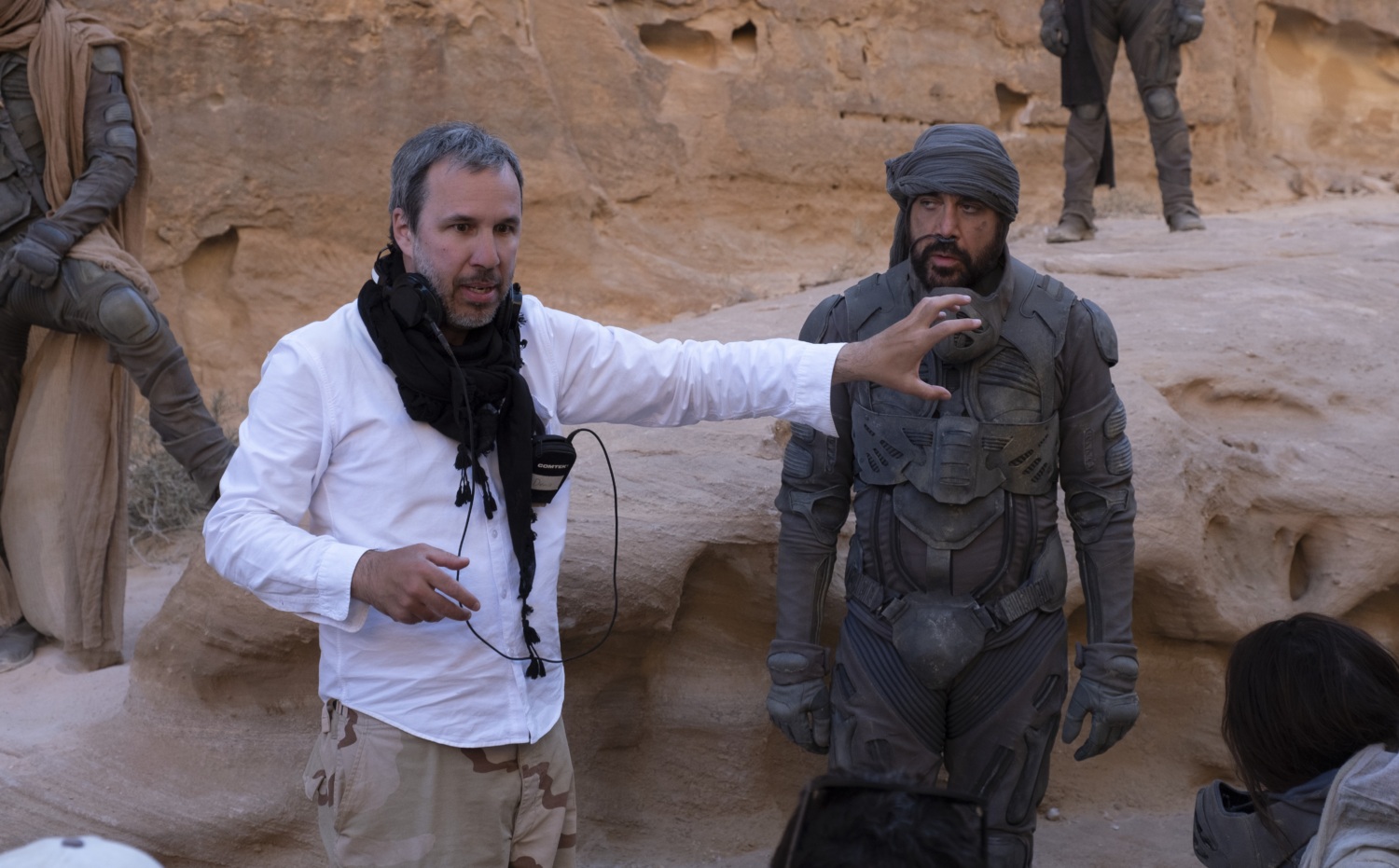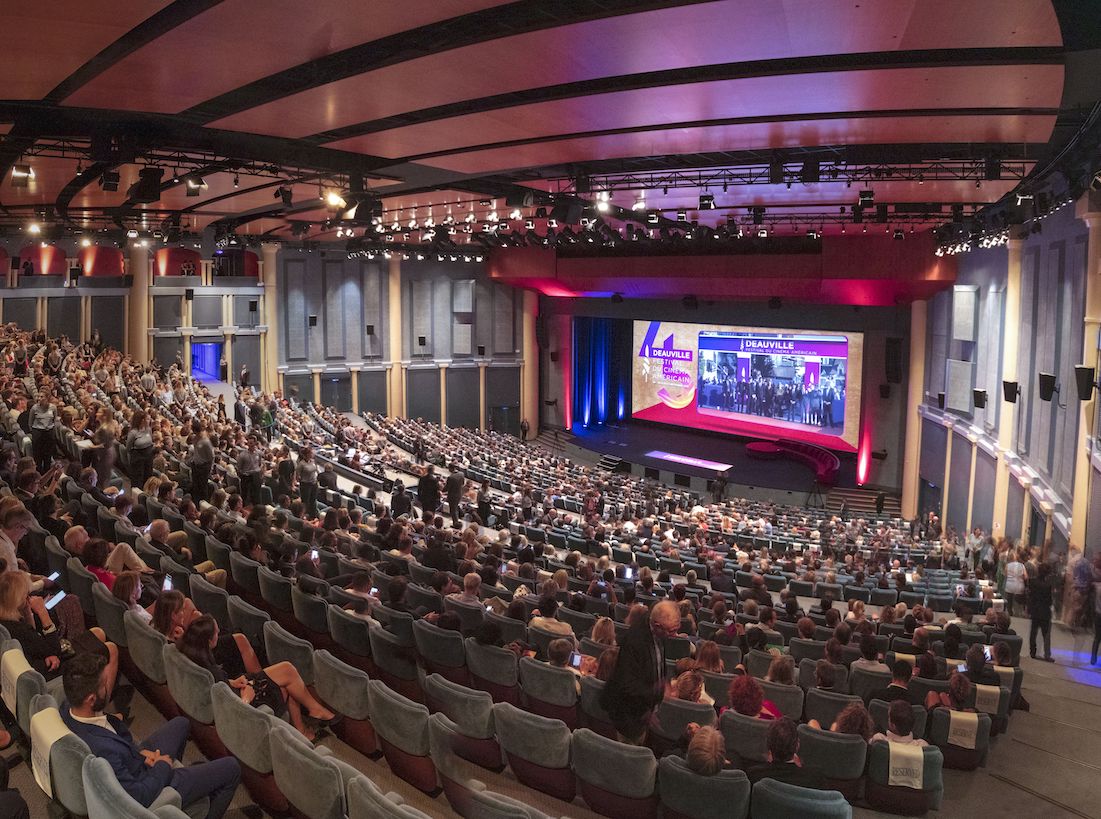 I'm booking my place !
Join us to follow the competition and meet the guest talents of the Festival!
Book