Jimmy Laporal-Trésor
Director
About
He co-wrote feature films Asphalte Playground (2011) and Bro (2019), both directed by Julian Abraham, where he already raised questions about how society looks at the so-called immigrant youth and the toxic effect rundown suburbs have on them. After making short films Montmartre Kiss (2013) and Black Soldier (2021), which was selected to compete for the César Award of Best Short Film this year, he wrote and directed his first feature film, Les Rascals.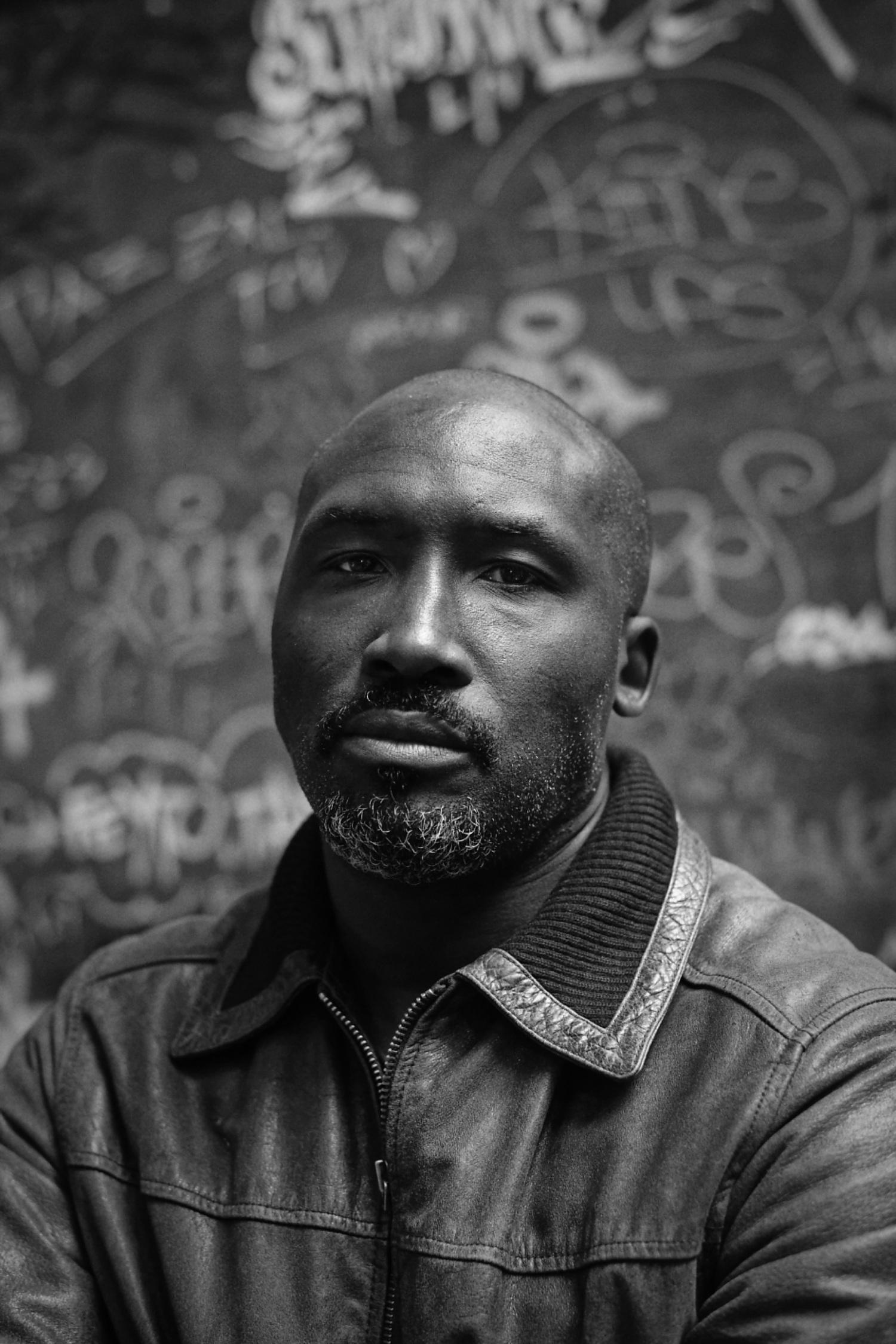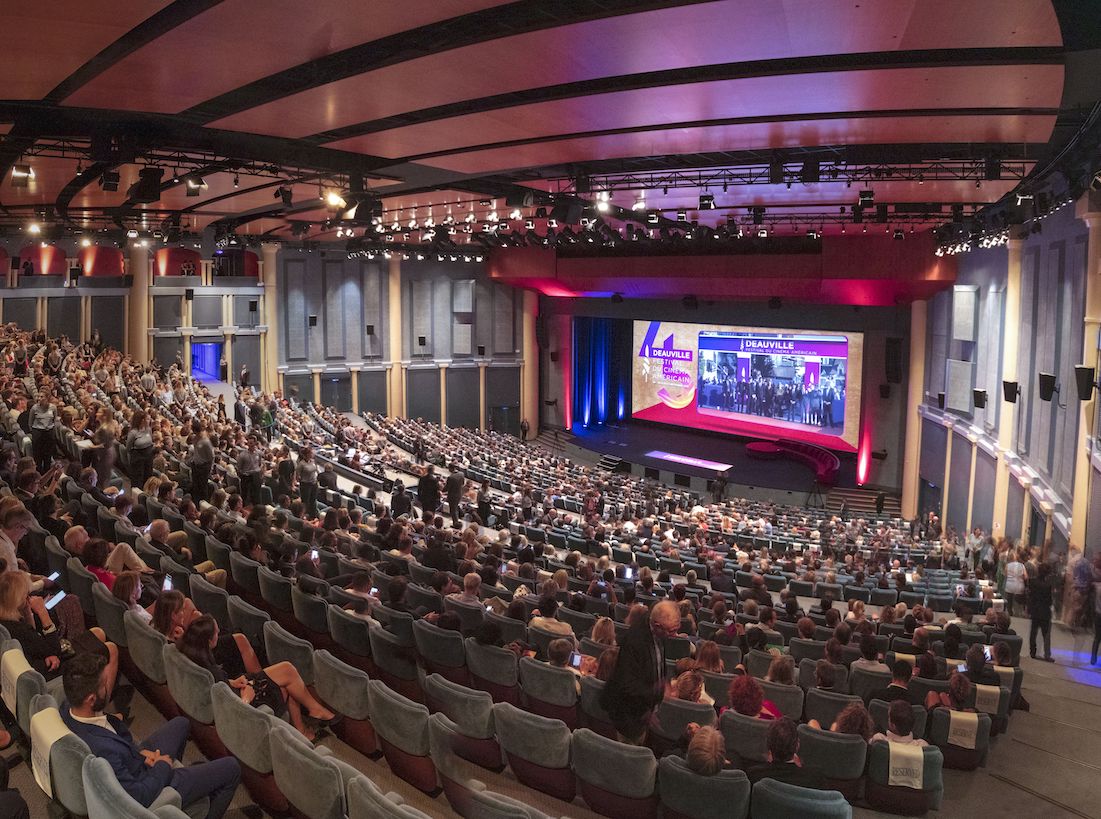 I'm booking my place !
Join us to follow the competition and meet the guest talents of the Festival!
Book