About
Born in Orange County, California, he worked as an actor for over 20 years and is known worldwide for playing Eric Yorkie in all five installments of the Twilight franchise. In 2015, he wrote and directed his first feature film, Man Up. His second film Gook was presented in 2017 in competition at Deauville and Sundance, where it won the Next Audience Award. After making Ms. Purple (2019), he directed Blue Bayou, his fourth feature film.
2021 Blue Bayou 2019 Ms. Purple 2017 Gook 2015 Man Up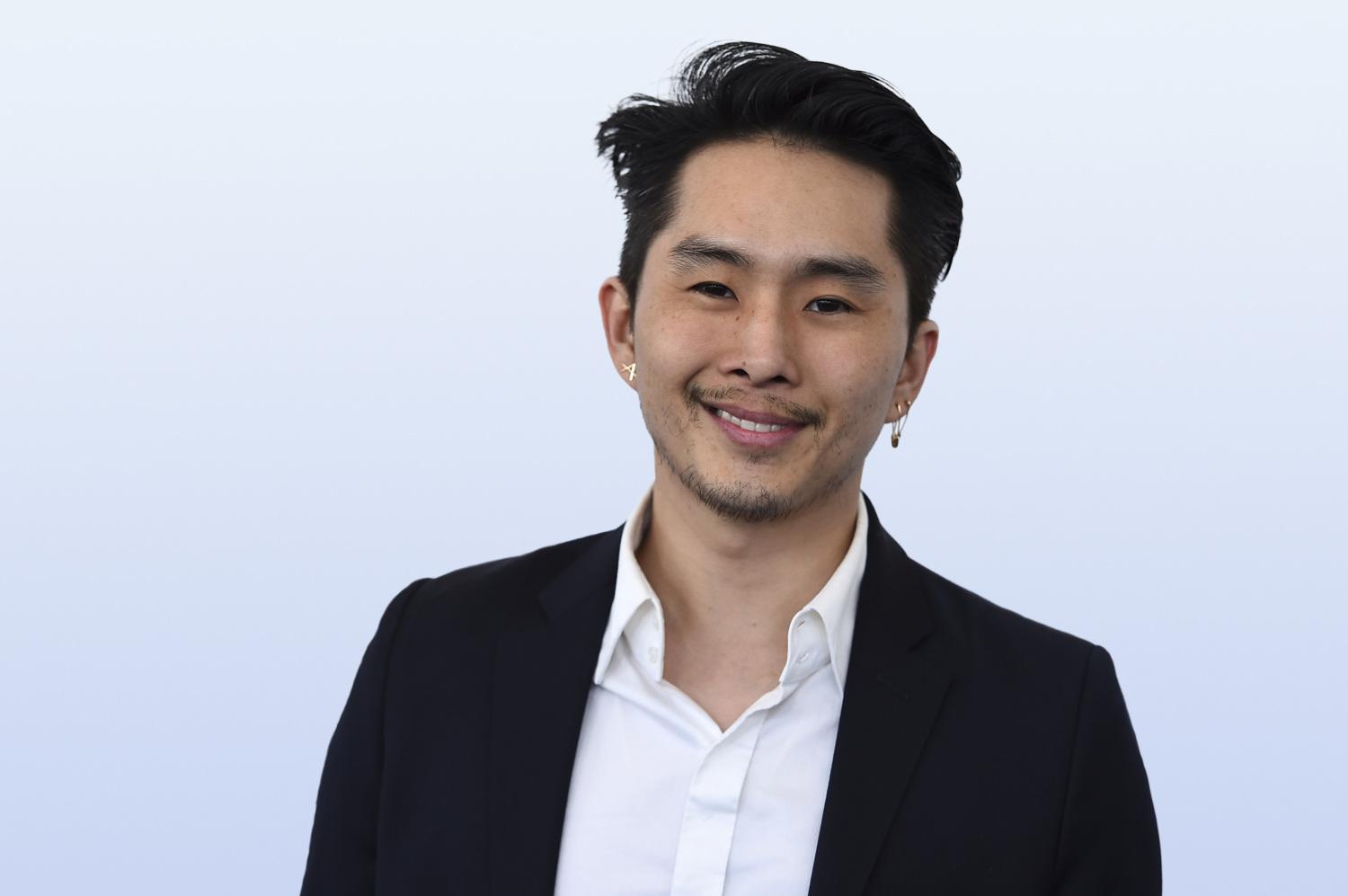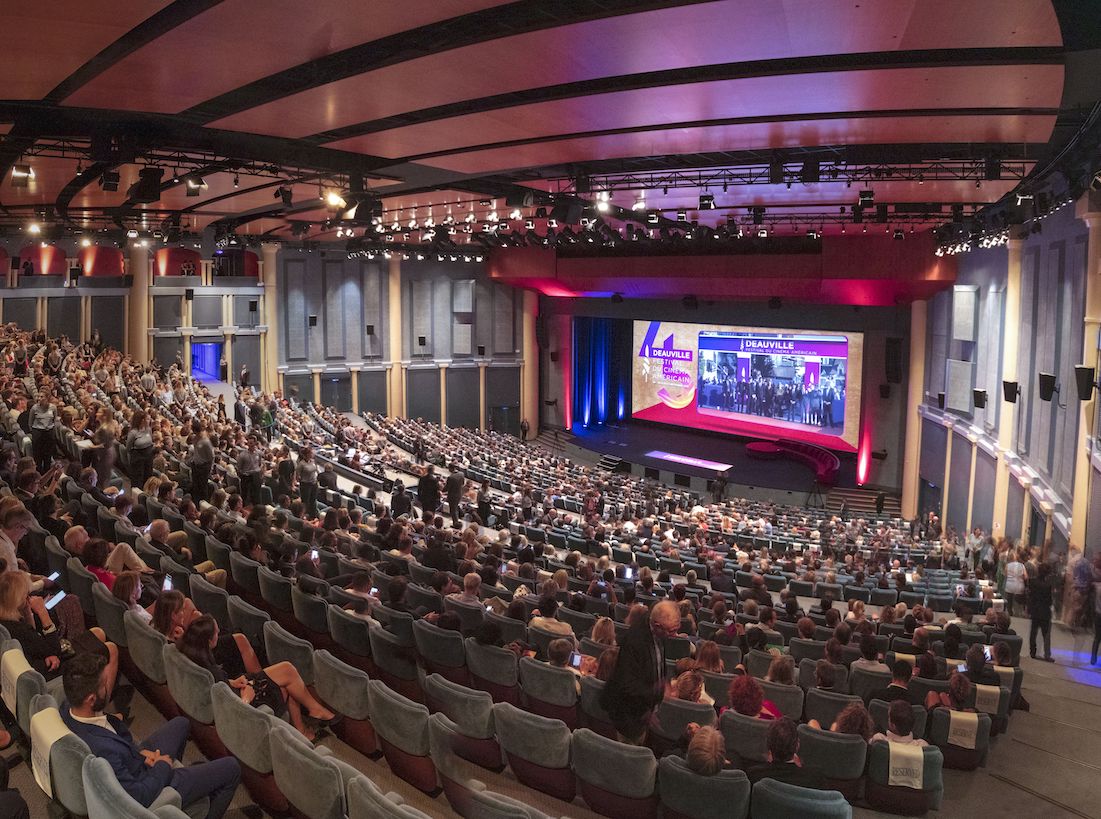 I'm booking my place !
Join us to follow the competition and meet the guest talents of the Festival!
Book