Krystin Ver Linden
Director
About
Her love for film has always steered the course of her career. Her script Ride sold to Lionsgate with Jill Solloway attached to direct and was featured on the Black List. She went on to sell numerous scripts as well as the pitch Love in Vain, a biopic centering around Blues music pioneer Robert Johnson, sold to Paramount. She was chosen as one of Variety's 2022 "10 Directors to Watch". Alice is her first feature film.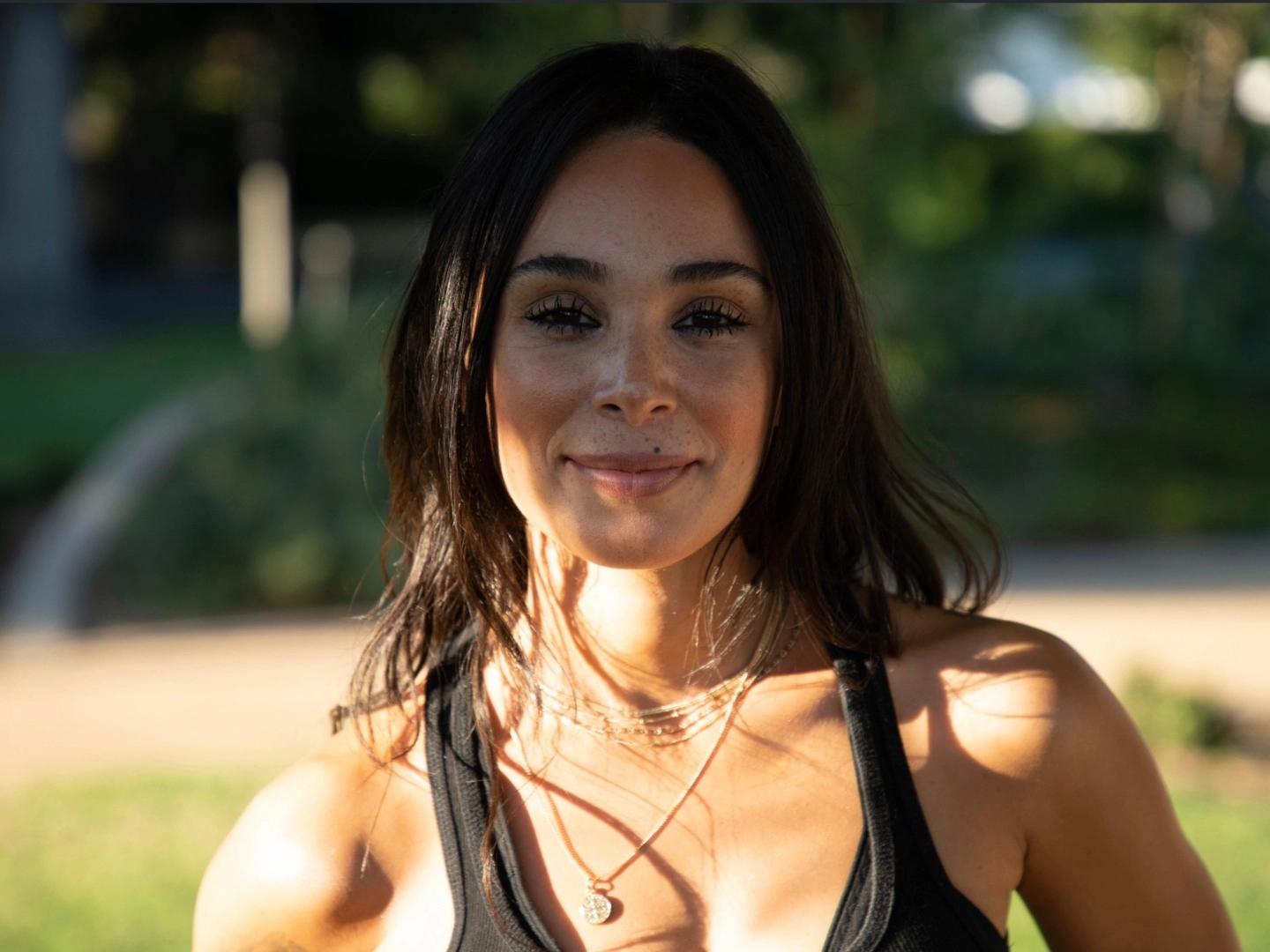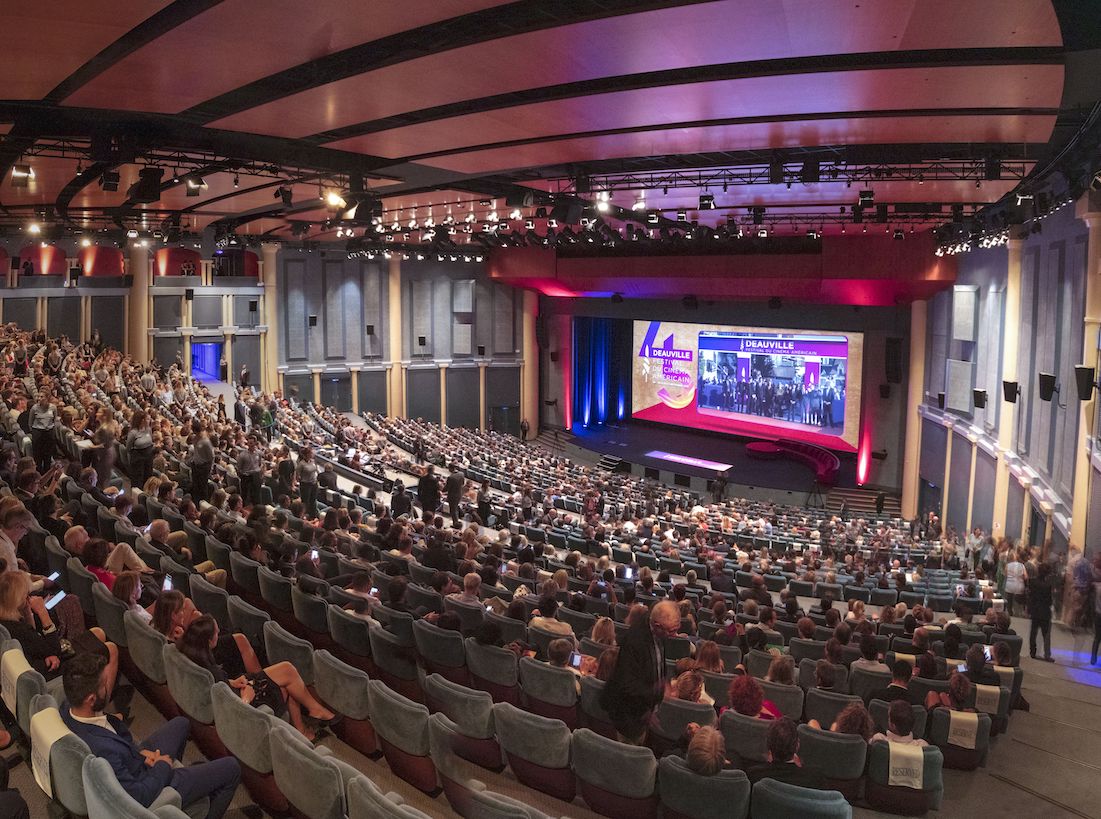 I'm booking my place !
Join us to follow the competition and meet the guest talents of the Festival!
Book