About
She first starred in sev­er­al films as a child actress, then teen. In 2006, she jumped into direct­ing with her first fea­ture film For­give Me, a screen exten­sion of her auto­bi­o­graph­i­cal one-woman-show Le Pois chiche. After All About Actress­es (2009), she direct­ed Polisse (2011), then Mon roi (2015), both award­ed at the Cannes Film Fes­ti­val – the first won the Jury Prize, the sec­ond the Best Actress Award for Emmanuelle Bercot. In 2009, she was the pres­i­dent of the Rev­e­la­tion jury of the 35th Deauville Amer­i­can Film Festival.
2020 DNA 2015 Mon roi 2011 Polisse 2009 All About Actress­es 2006 For­give Me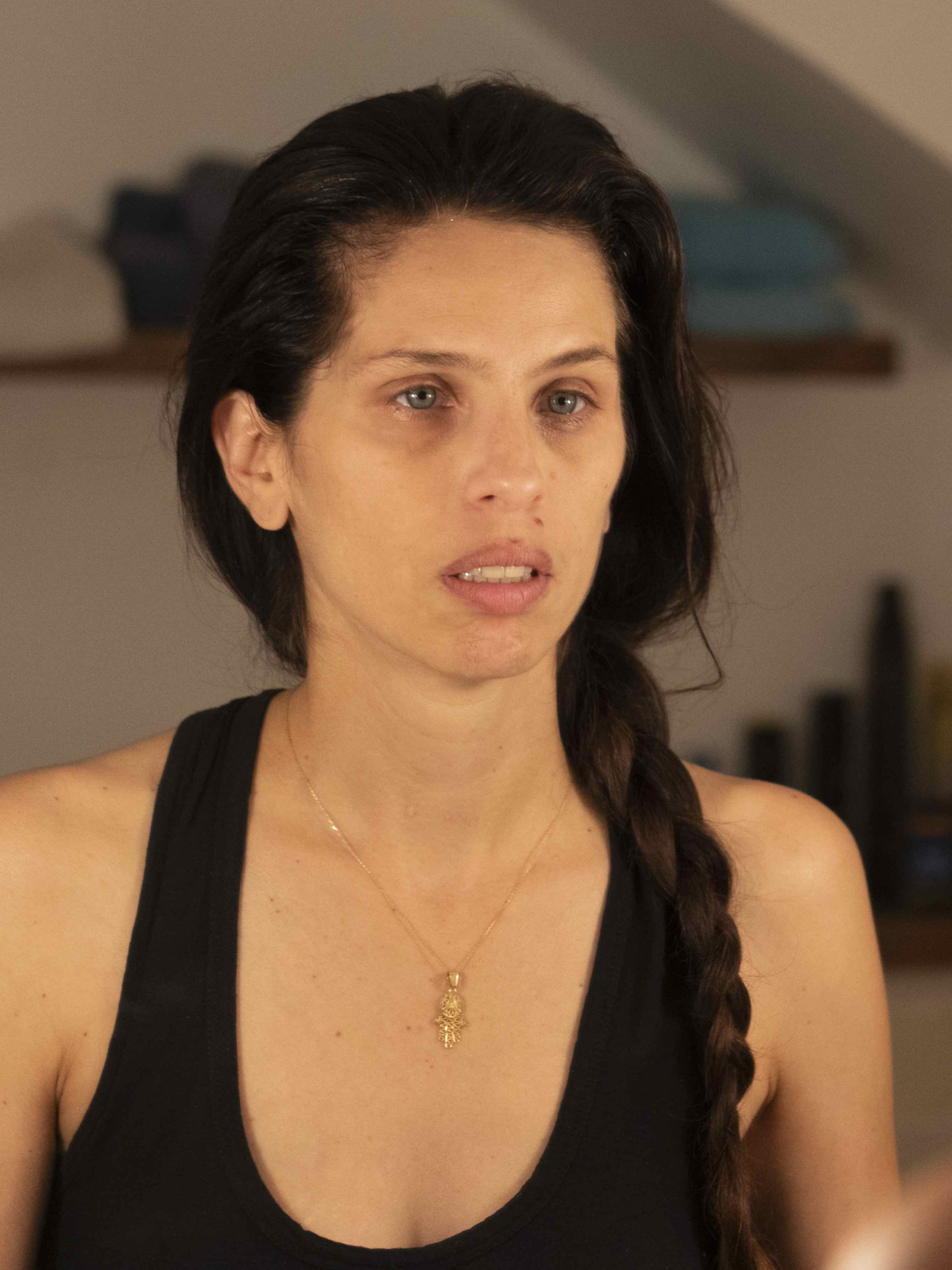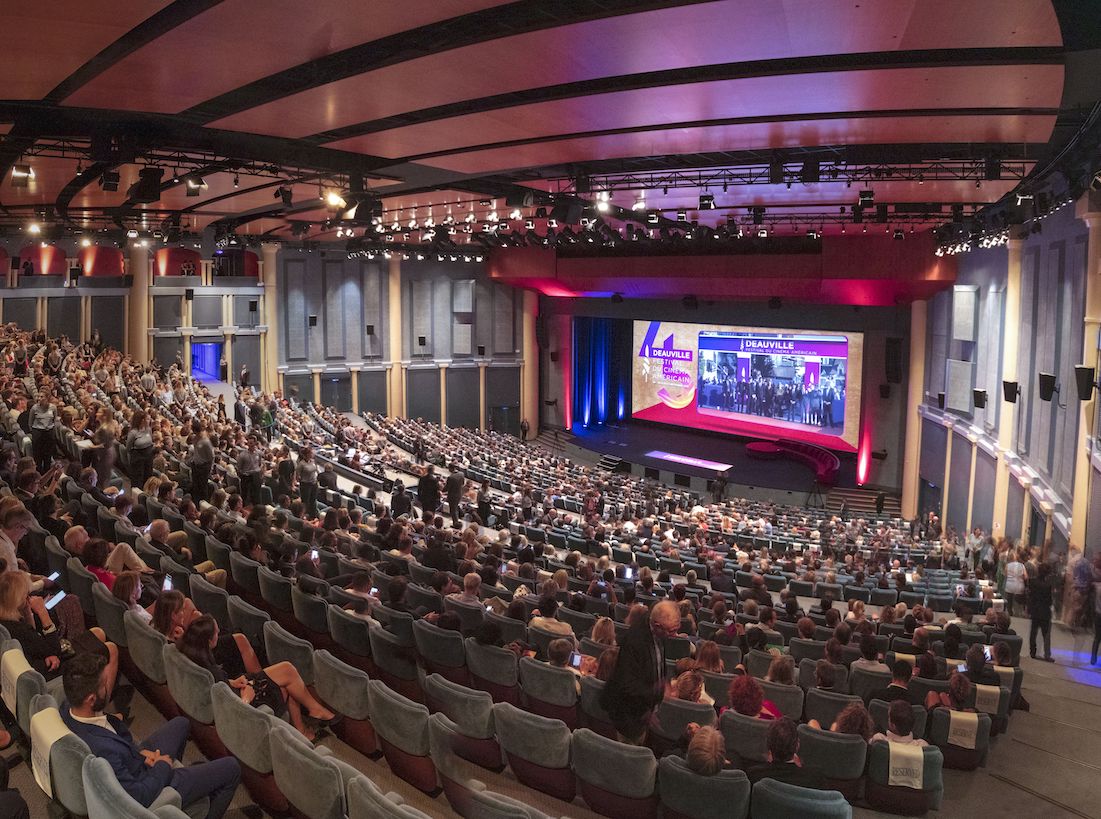 Je réserve ma place !
Rejoignez-nous pour suiv­re la com­péti­tion et ren­con­tr­er les tal­ents invités du Festival !
Réserver