Marie-Castille Mention-Schaar
Director
About
She began as a jour­nal­ist at "The Hol­ly­wood Reporter" in Los Ange­les and then became a film con­sul­tant for dif­fer­ent pro­duc­ers, before mov­ing back to France to pro­duce on her own. In 2008, she co-wrote and pro­duced Lucien Jean-Baptiste's La pre­mière étoile. Fol­low­ing its huge box office suc­cess, she made her first fea­ture film Ma pre­mière fois. She is also the founder and pres­i­dent of Le Cer­cle Féminin du Cin­e­ma Français.
2020 A Good Man 2018 All About Moth­ers 2016 Heav­en Can Wait 2014 Once in a Life­time 2011 Bowl­ing 2010 Ma Pre­mière fois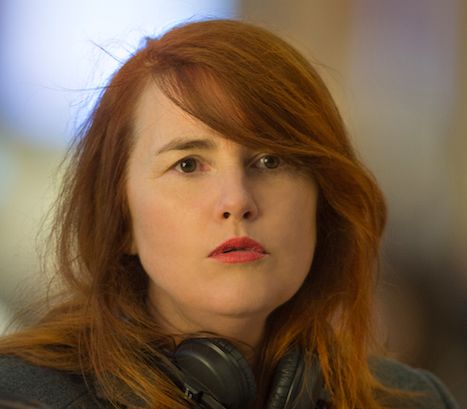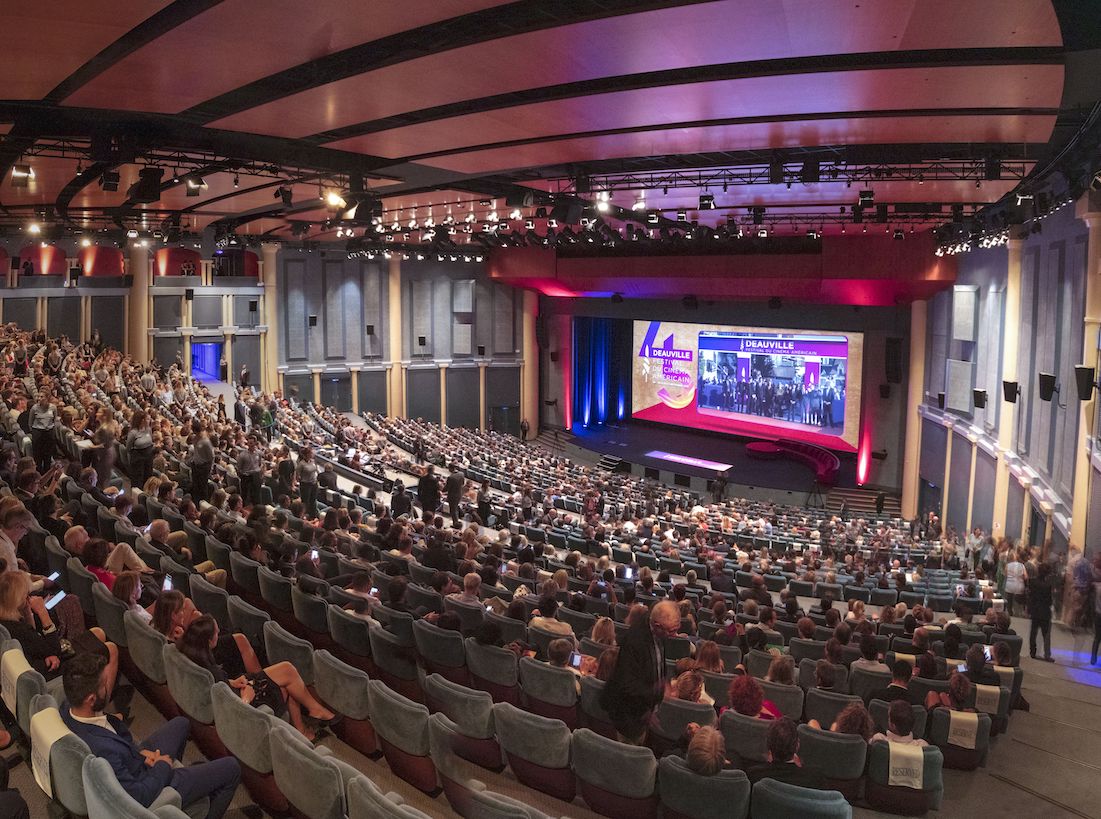 Je réserve ma place !
Rejoignez-nous pour suiv­re la com­péti­tion et ren­con­tr­er les tal­ents invités du Festival !
Réserver