About
"I think Amer­i­can cin­e­ma is a lit­tle ahead of French cin­e­ma, which is maybe afraid of talk­ing about trans iden­ti­ty or doesn't know how to calm­ly take it on."
Born in 1996 in Liège, Bel­gium, Mya Bol­laers ini­tial­ly stud­ied busi­ness. In 2018, she respond­ed to a cast­ing call for the epony­mous lead­ing role of an 18-year-old trans­gen­der girl in Lola, the first fea­ture film from the Bel­gian direc­tor Lau­rent Miche­li. She was cho­sen from among over 50 can­di­dates to play oppo­site Benoît Mag­imel, who por­trayed her on-screen father. Lau­rent Miche­li was won over by "her abil­i­ty to express her sto­ry and emo­tions with­out any fil­ters, to be like a tiny rough dia­mond, ready to be pol­ished and shaped." In 2020, Lola was nom­i­nat­ed for the César Award for Best For­eign Film, and Mya Bol­laers won the Magritte Award for Most Promis­ing Actress. She will next appear in the mini-series Shad­ow Box­ing direct­ed by David Chausse for M6.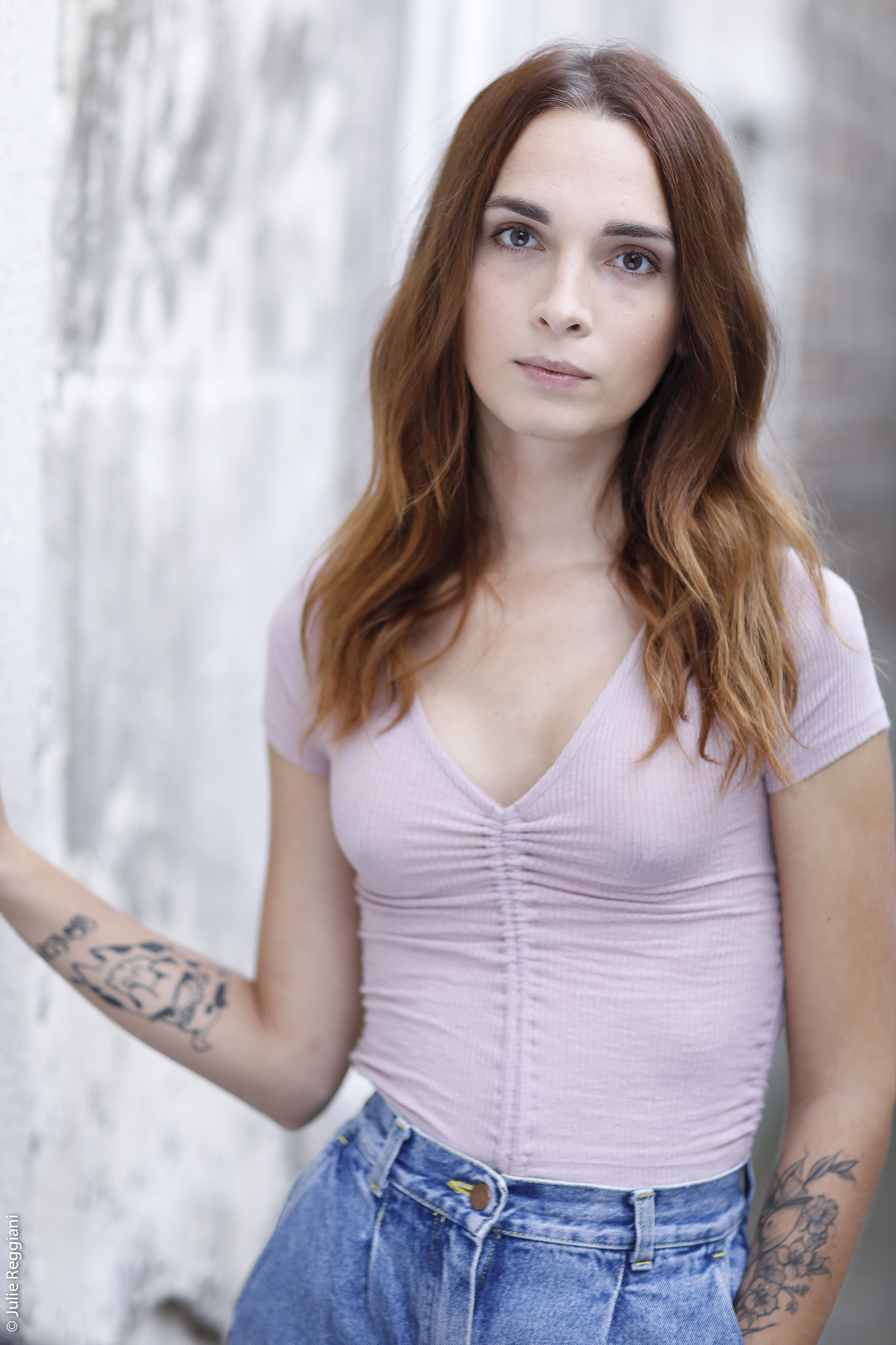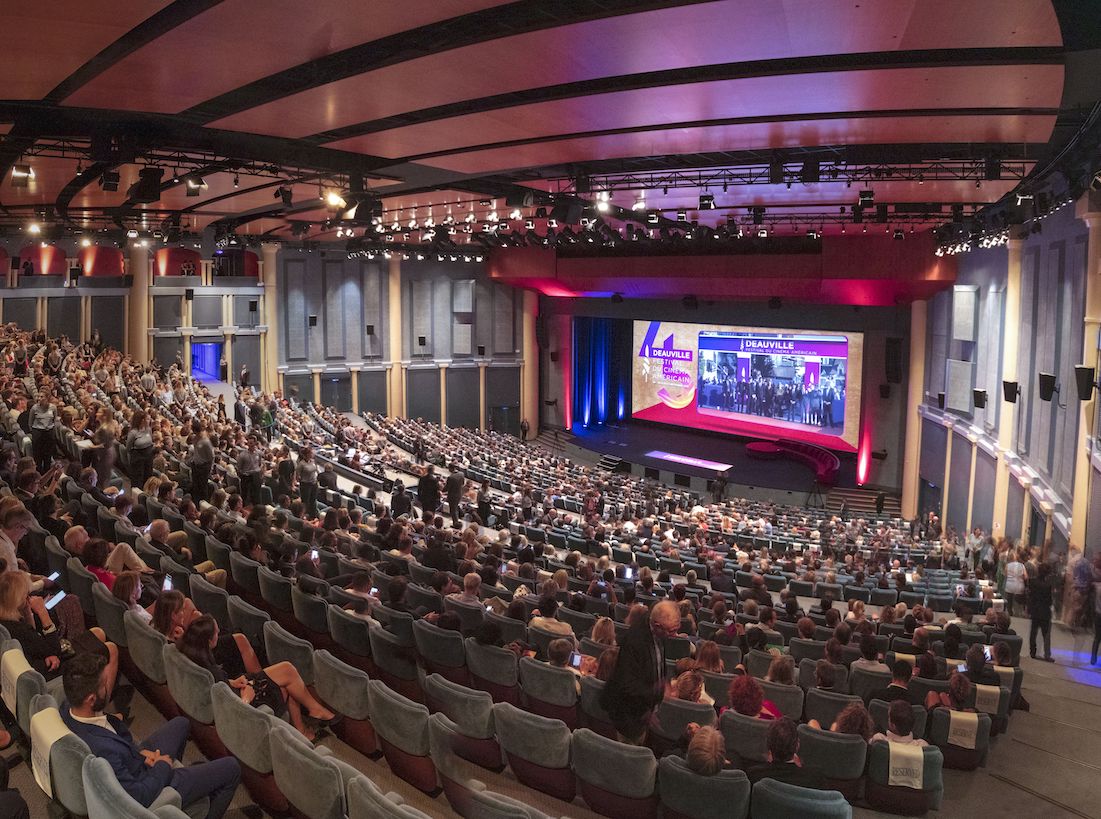 I'm booking my place !
Join us to fol­low the com­pe­ti­tion and meet the guest tal­ents of the Festival!
Book