About
Born in 1949, Philippe Garnier has lived in Los Angeles for 40 years. He has been a correspondent for "Libération" since 1982, and also contributed to the show "Cinéma, Cinémas" for 10 years. As a translator, Garnier introduced France to many authors, such as Charles Bukowski, John Fante, James Crumley and James Salter. Garnier is also the author of eight books, including two on classic Hollywood cinema, "Honni soit qui Malibu" (1996) (published in English in 2020 as "Scoundrels & Spitballers: Writers and Hollywood in the 1930s") and "Caractères" (2006).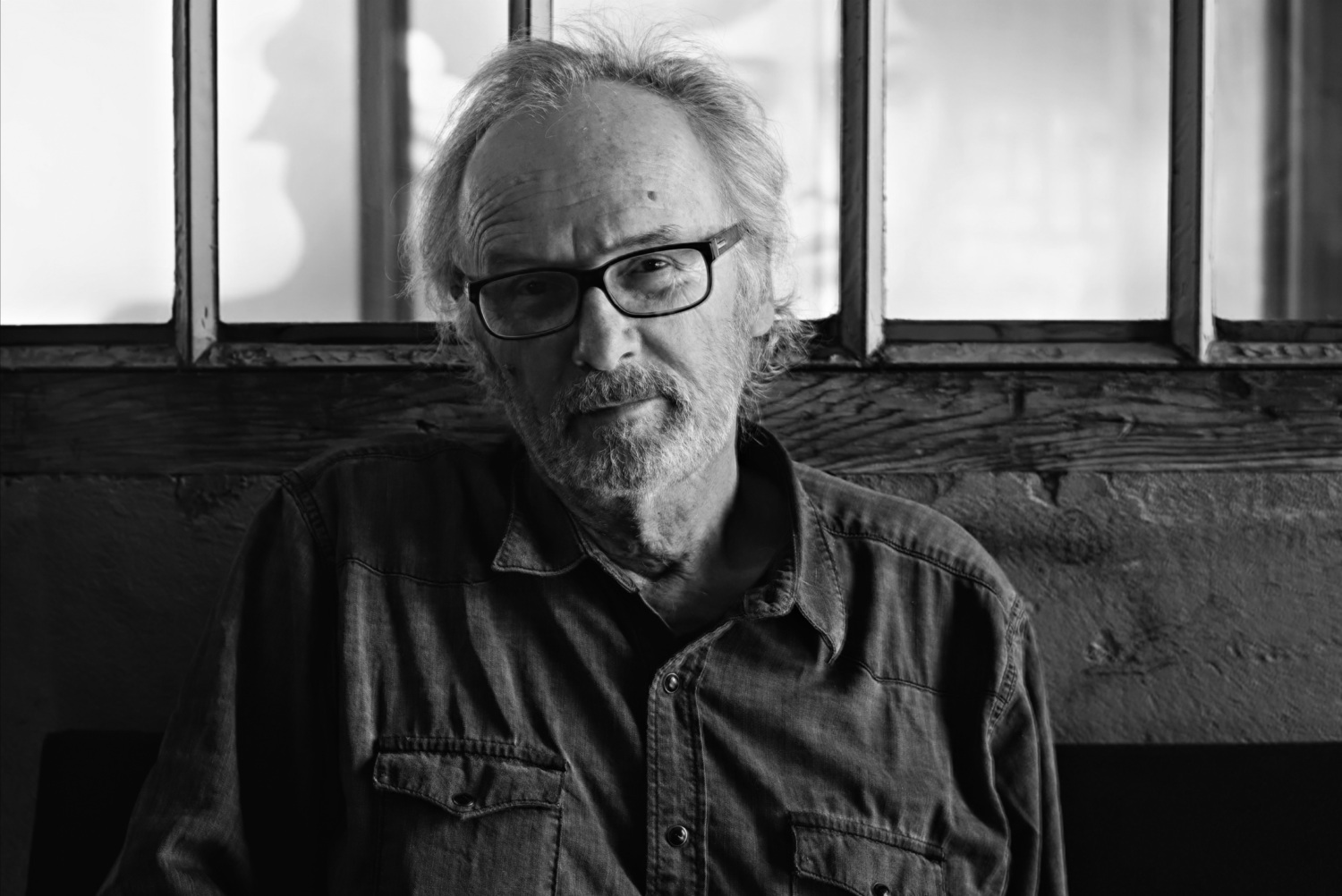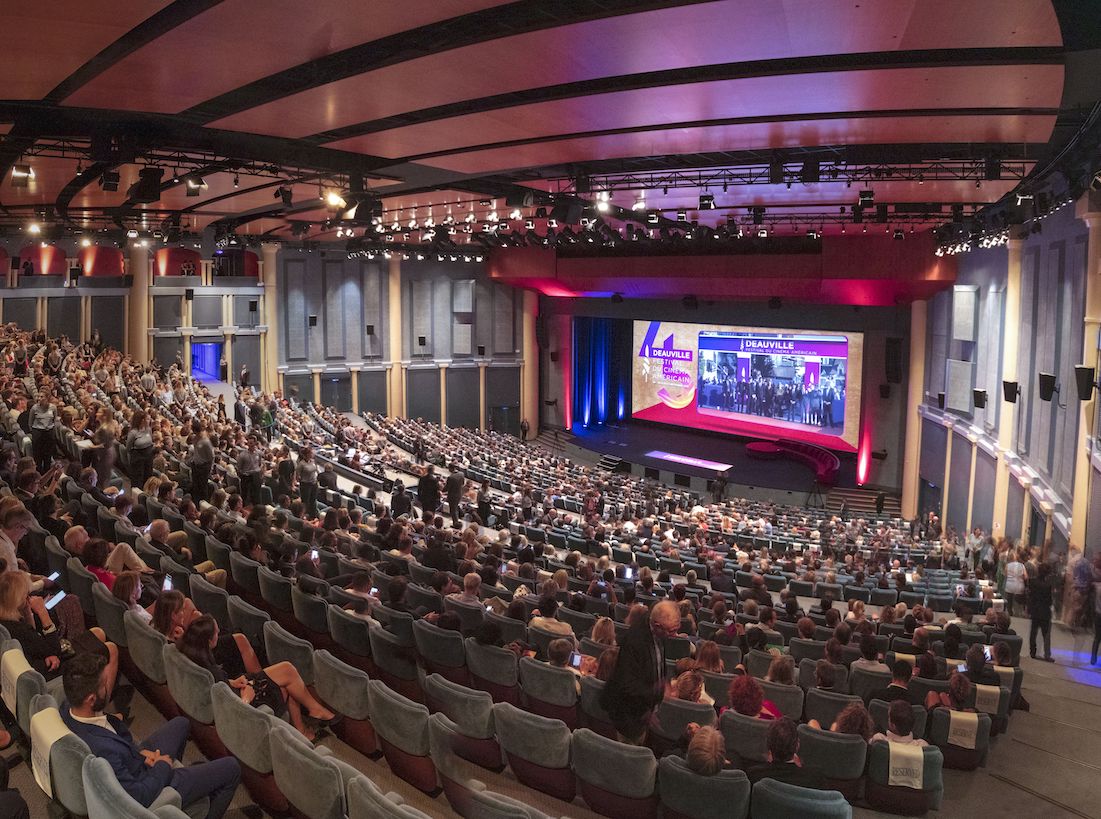 I'm booking my place !
Join us to follow the competition and meet the guest talents of the Festival!
Book