About
Born in 1962 in New York City, she earned Oscar and BAFTA nominations and won the New York Film Critics Circle Award for her adaptation of Patricia Highsmith's classic novel "The Price of Salt", which was released as the feature film Carol, directed by Todd Haynes and starring Cate Blanchett and Rooney Mara. She garnered Emmy Award nominations for Outstanding Directing and Outstanding Writing for her work on the film Mrs. Harris, starring Annette Bening and Ben Kingsley. Call Jane is her second film.
2022 Call Jane
2005 Mrs. Harris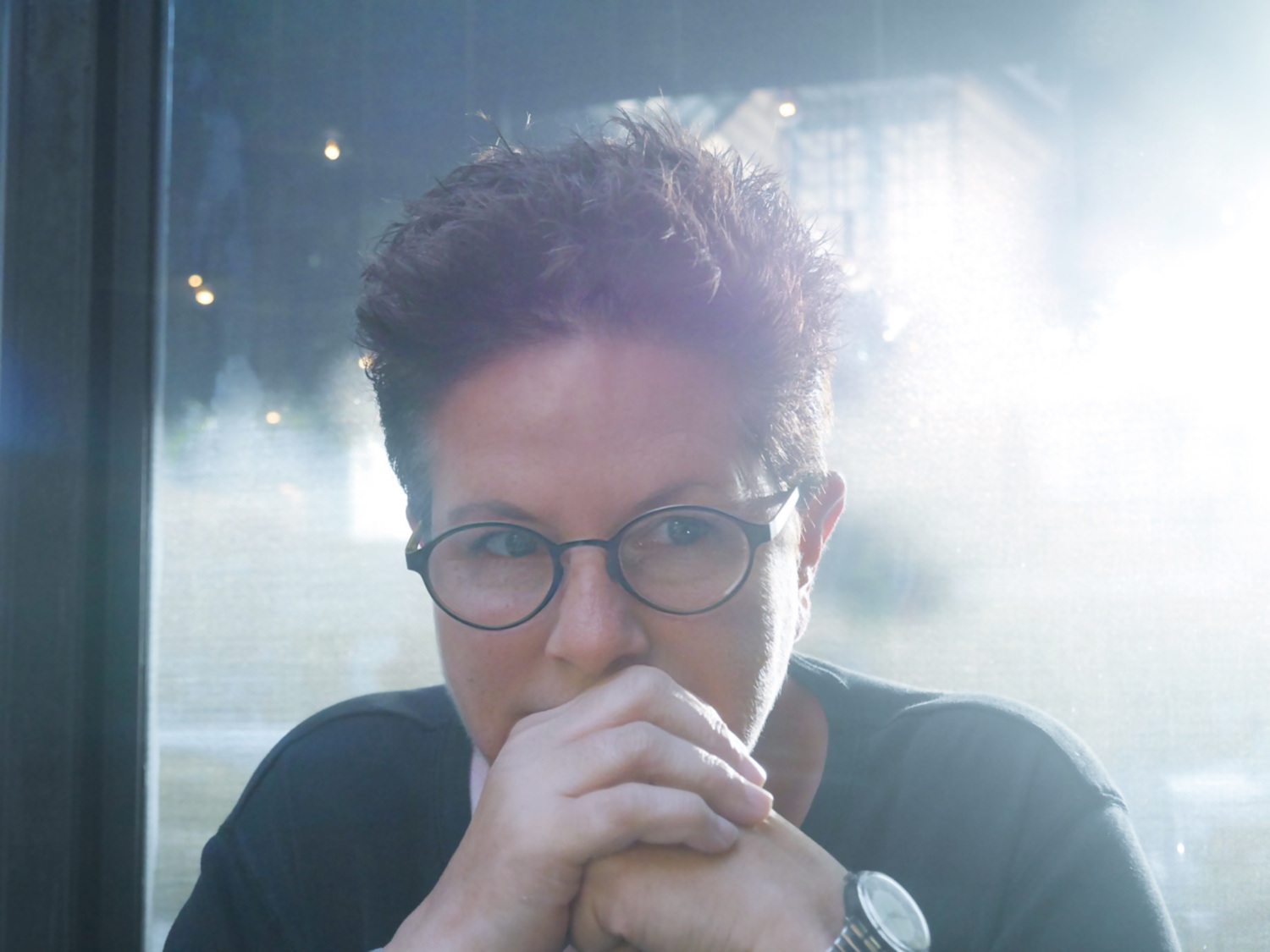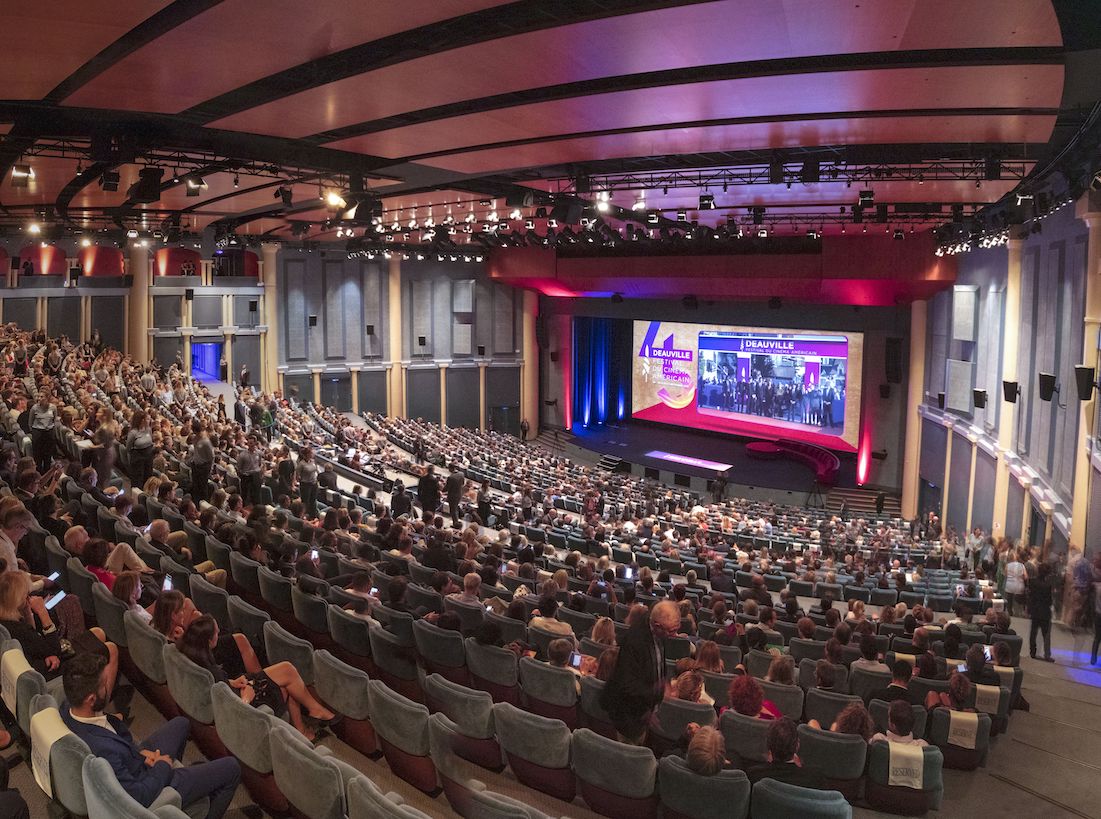 I'm booking my place !
Join us to follow the competition and meet the guest talents of the Festival!
Book