About
Iconic American actor whose career spans more than 40 years, he was nominated five times for the Academy Award for Best Actor and won two: in 2003 for Clint Eastwood's Mystic River, and in 2009 for Gus Van Sant's Harvey Milk. In 1991, he wrote and directed his feature debut The Indian Runner. He then made Crossing Guard which he presented himself at Deauville in 2005. Into the Wild landed two 2008 Academy Awards nominations. Flag Day is his sixth feature film.
2021 Flag Day 2016 The Last Face 2007 Into the Wild 2001 The Pledge 1995 The Crossing Guard 1991 The Indian Runner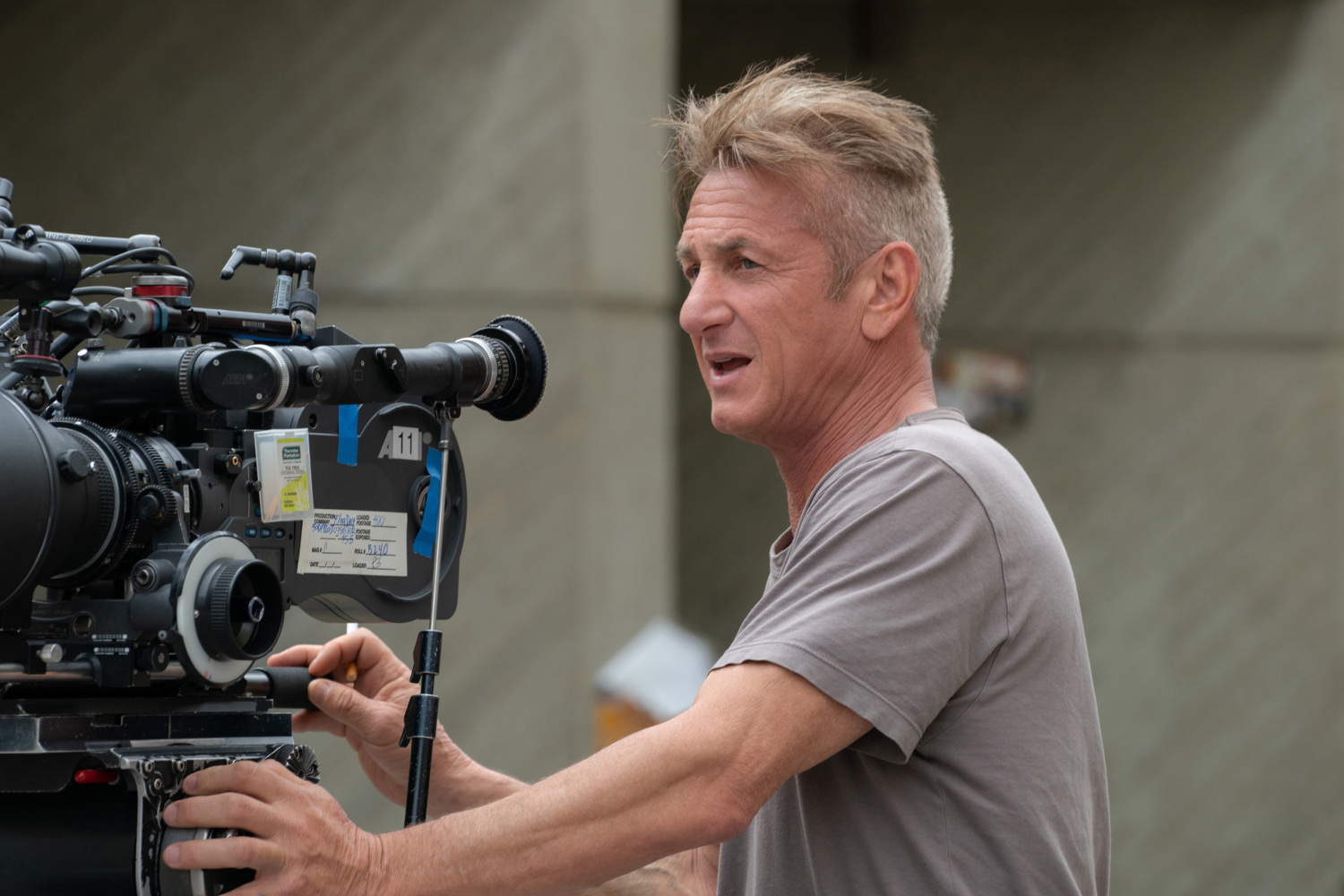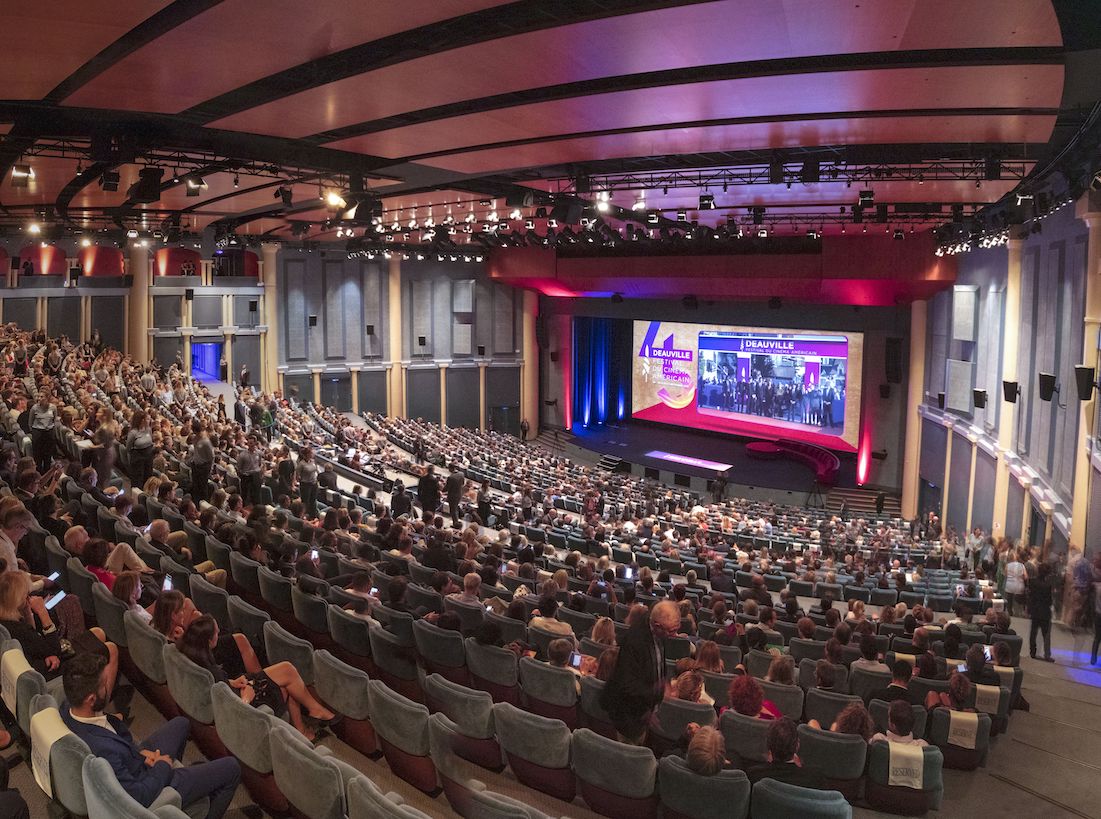 I'm booking my place !
Join us to follow the competition and meet the guest talents of the Festival!
Book