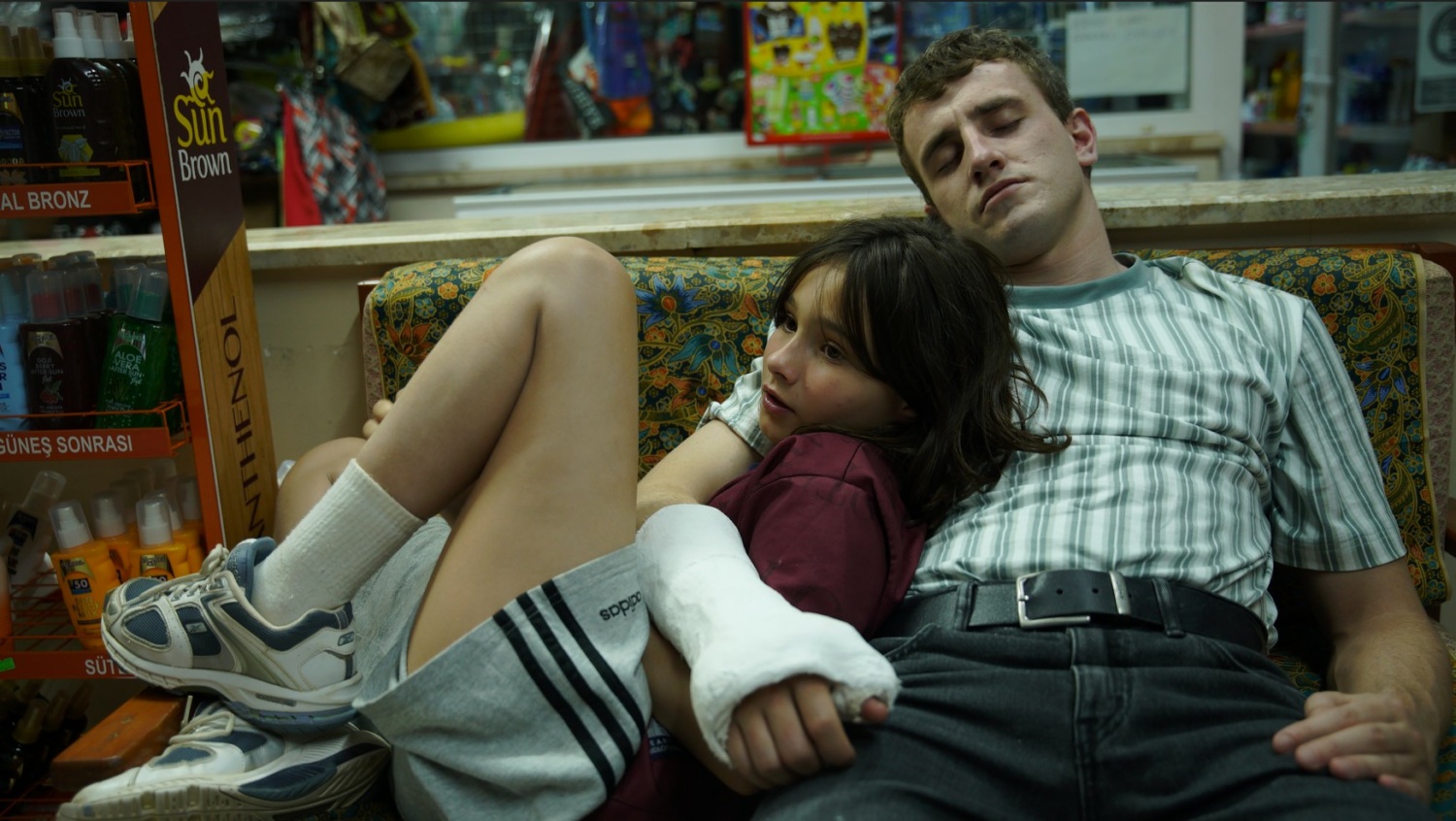 Aftersun
By Charlotte Wells
Synopsis
Eleven-year-old Sophie and her father, Calum, vacation at a Turkish beach resort in the late 1990s. They swim, play pool, and enjoy each other's company; they're partners in crime. Calum is the best version of himself when he is with Sophie. Sophie feels like anything is possible when Calum is around. When Sophie is on her own, she navigates new friendships and experiences. As they enjoy their time together, layers of melancholy and mystery ripple through Calum's behavior. Twenty years later, the memories take on new meaning as Sophie tries to reconcile the father she knew with the man she didn't.
In English with French subtitles 
By : Charlotte Wells
Year : 2022
Duration : 1h38
With : Paul Mescal, Frankie Corio, Celia Rowlson-Hall
Nationality : USA & United Kingdom
Production : Adele Romanski, Amy Jackson, Barry Jenkins & Mark Ceryak
Script : Charlotte Wells
Cinematography : Gregory Oke
Editing : Blair McClendon
Music : Oliver Coates
Distribution : MUBI
sfournier@mubi.com
www.mubi.com
During the festival
Sunday 4th september

10h00

›

C.I.D

Monday 5th september

15h00

›

Casino

Saturday 10th september

09h00

›

Morny

Sunday 11th september

14h00

›

Casino
Book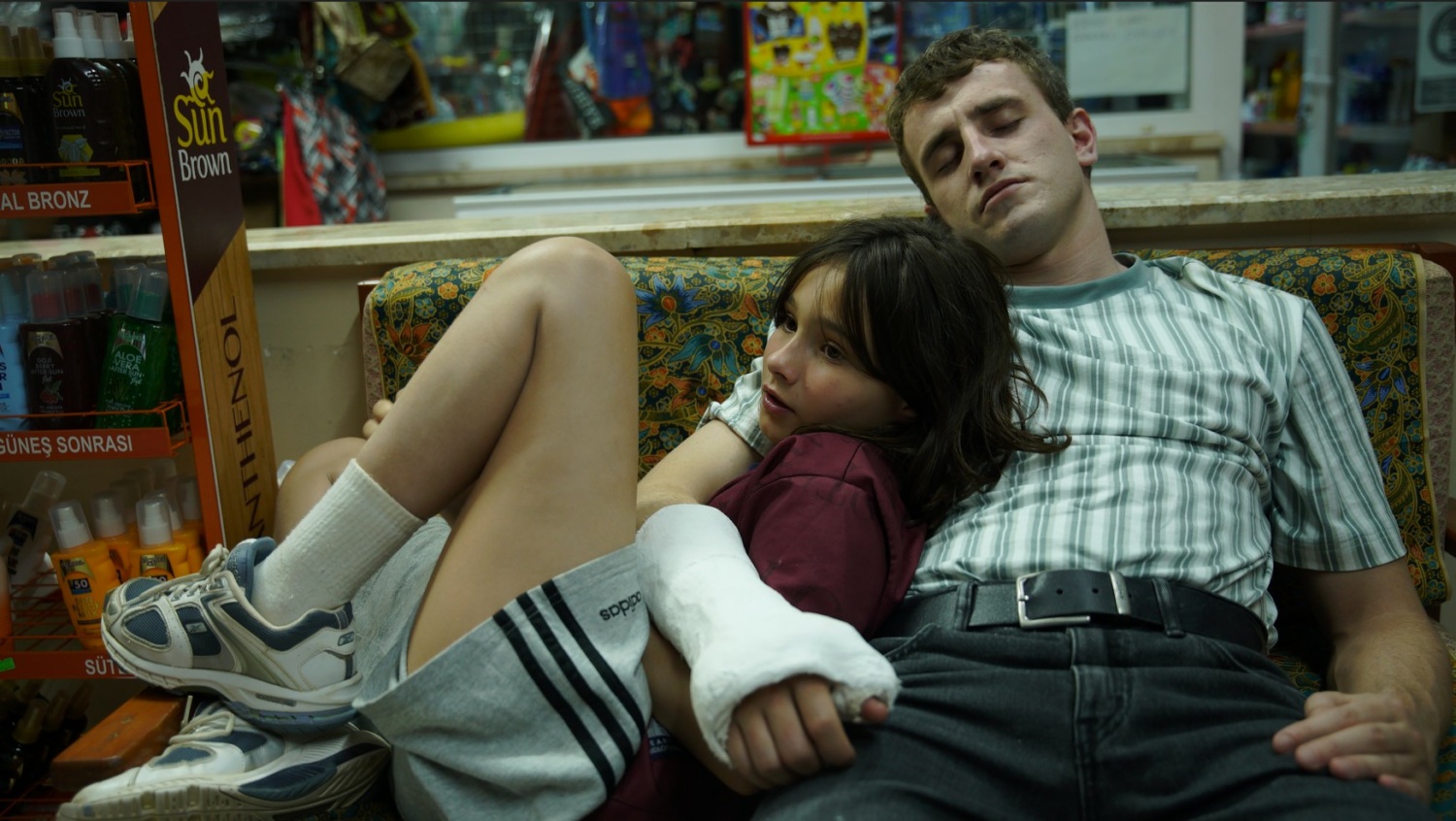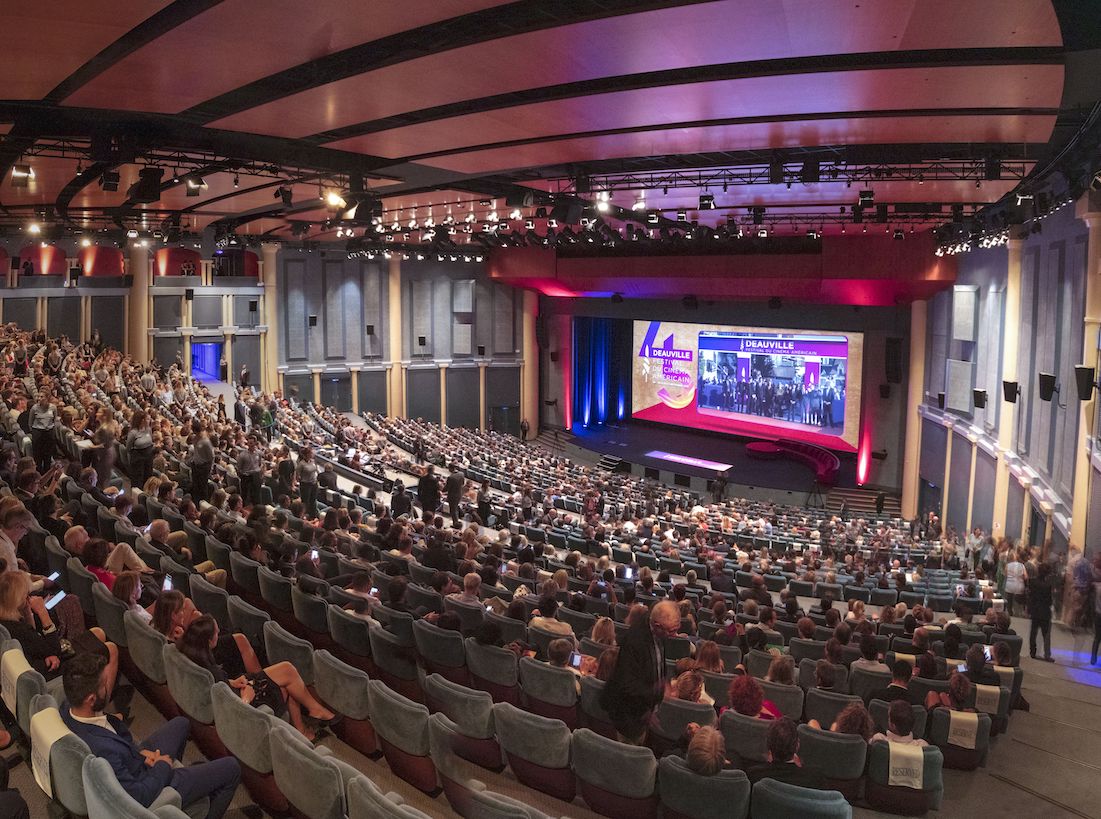 I'm booking my place !
Join us to follow the competition and meet the guest talents of the Festival!
Book