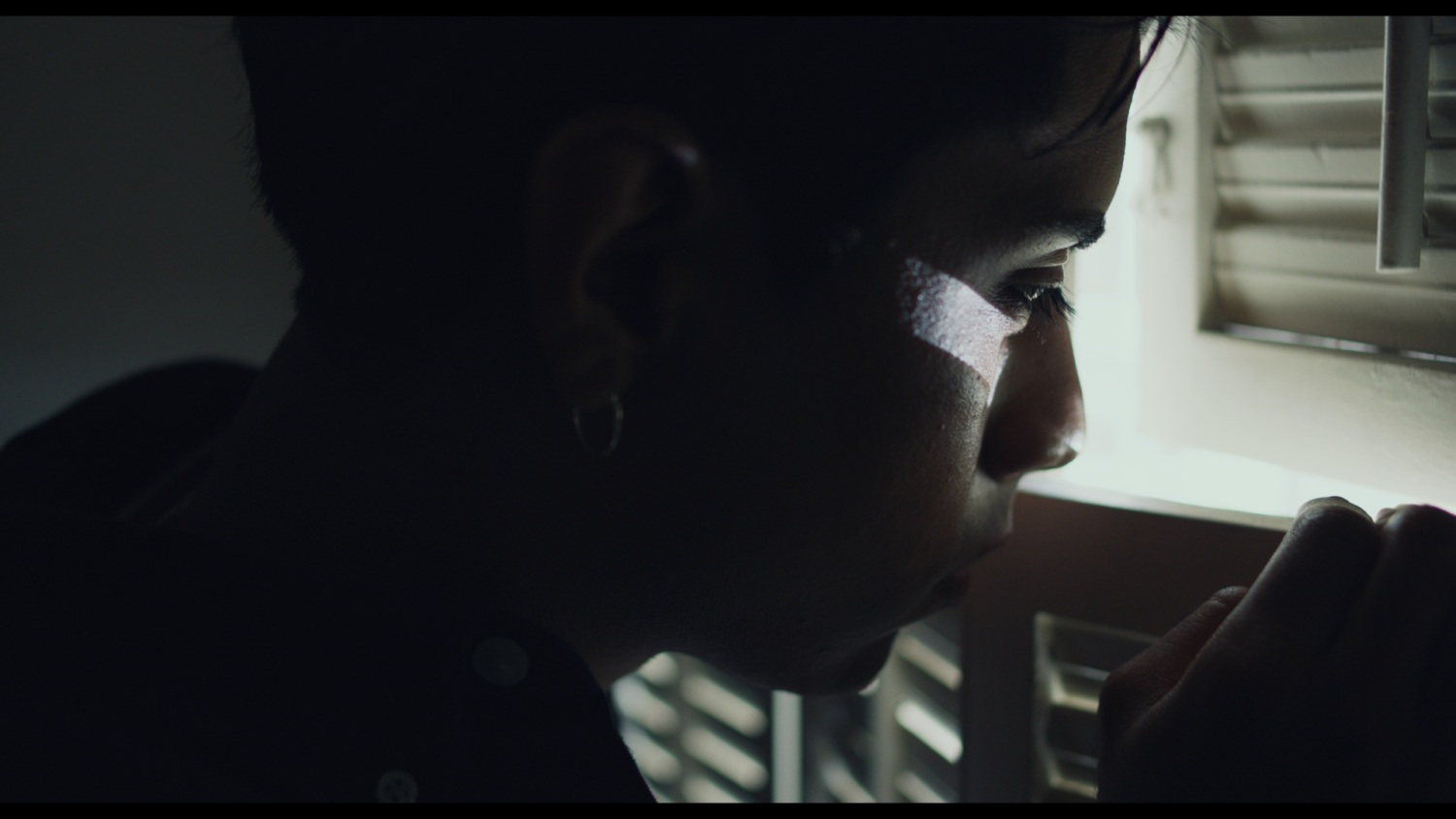 At the Gates
By Augustus Meleo Bernstein
Synopsis
Ana, a housekeeper from El Salvador, brings her teenage son Nico to help her clean an affluent family's Los Angeles home. But after someone rings the front gate, her employers, Marianne and Peter Barris, inform them that immigration officers are searching for them and convince the pair to hide in a basement closet, demanding they hand over their cell phones as a safety precaution. As days go by under the same roof, each family begins to question the other's true intentions.
In English with French subtitles 
By : Augustus Meleo Bernstein
Year : 2022
Duration : 1h37
With : Vanessa Benavente, Ezekiel Pacheco, Miranda Otto, Noah Wyle, Sadie Stanley
Nationality : USA
Production : Jhanvi Motla, Paulo Torres & Augustus Meleo Bernstein
Script  : Augustus Meleo Bernstein
Cinematography : Alan Torres
Editing  : Jacob Ehrlich
Music : Julia Newman
Production : Picturehouse
+1 917 796 85 41
bob@picturehouse.com
www.picturehouse.com
During the festival
Monday 5th september + In presence of The director Augustus Meleo Bernstein

20h00

›

C.I.D

Tuesday 6th september

20h30

›

Casino

Wednesday 7th september

17h30

›

Morny
Book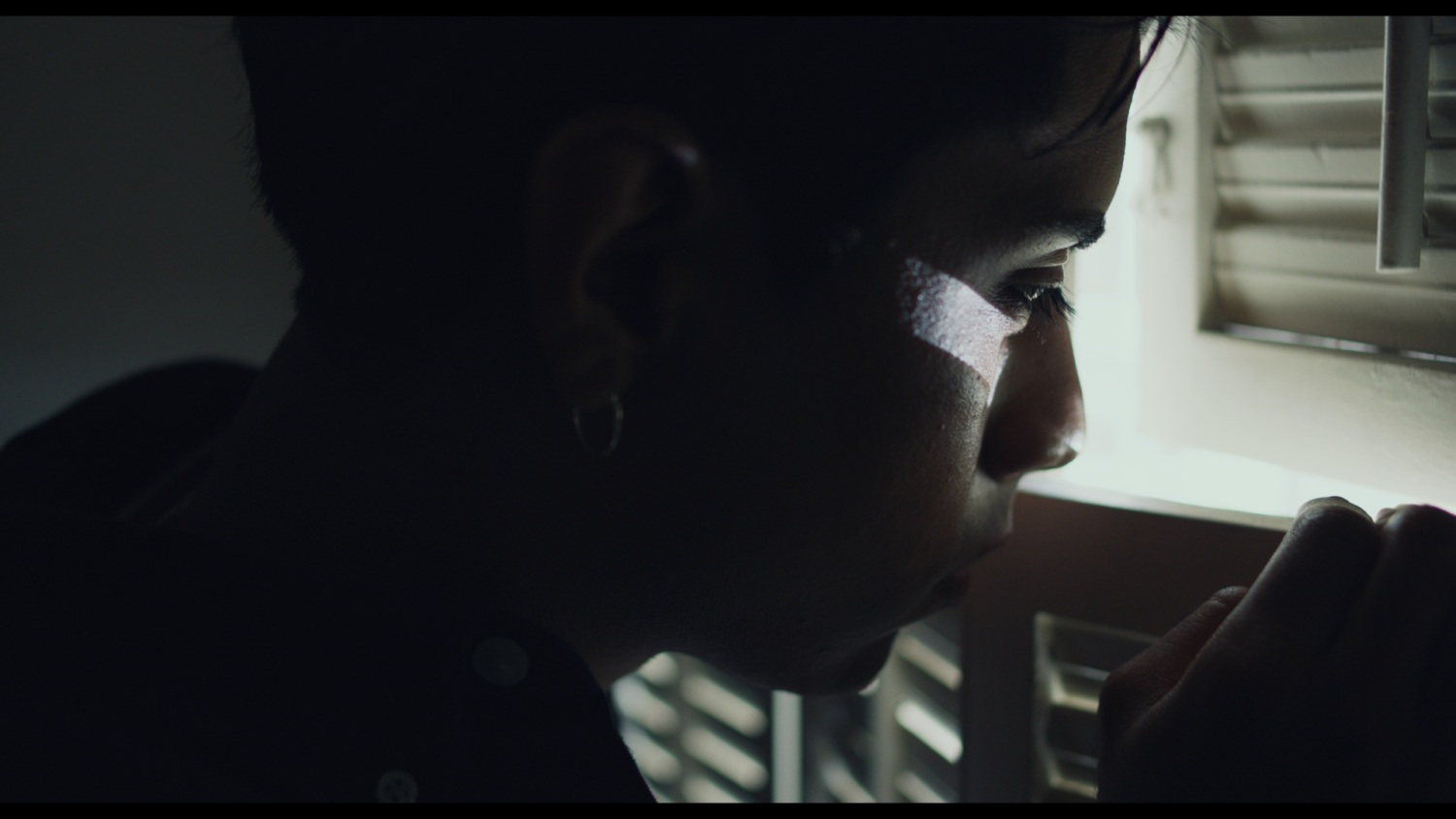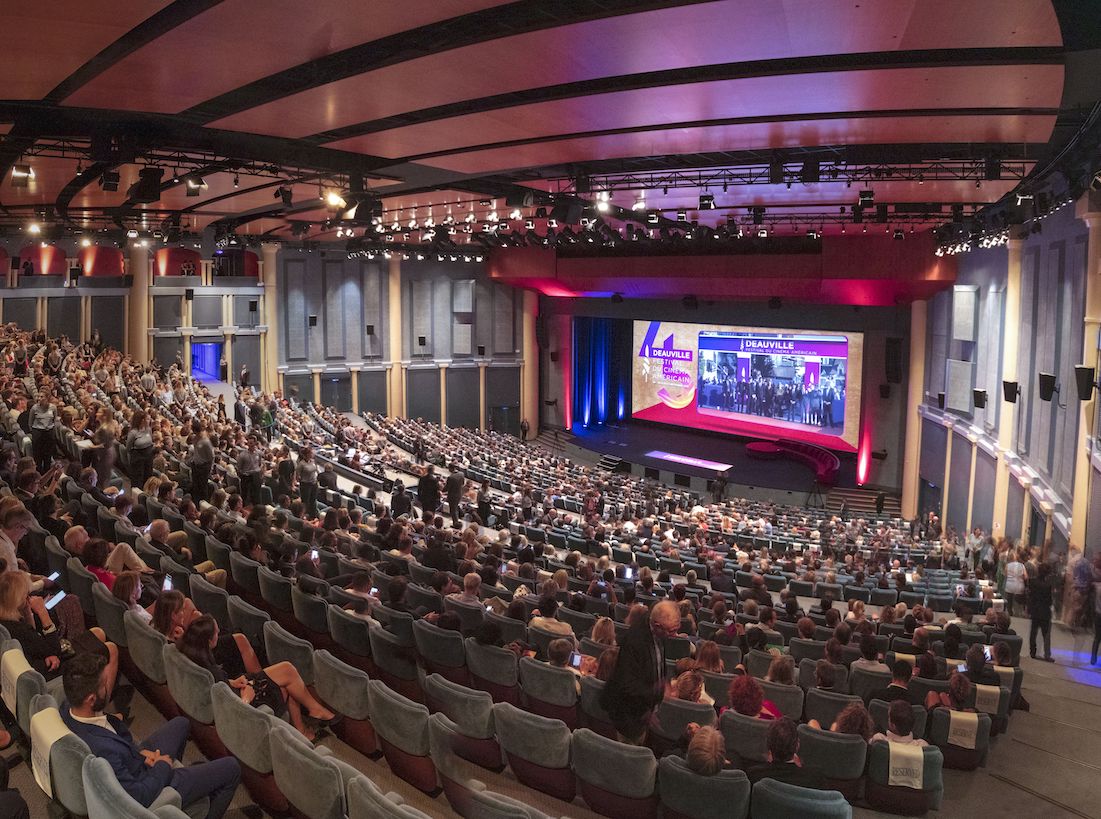 I'm booking my place !
Join us to follow the competition and meet the guest talents of the Festival!
Book