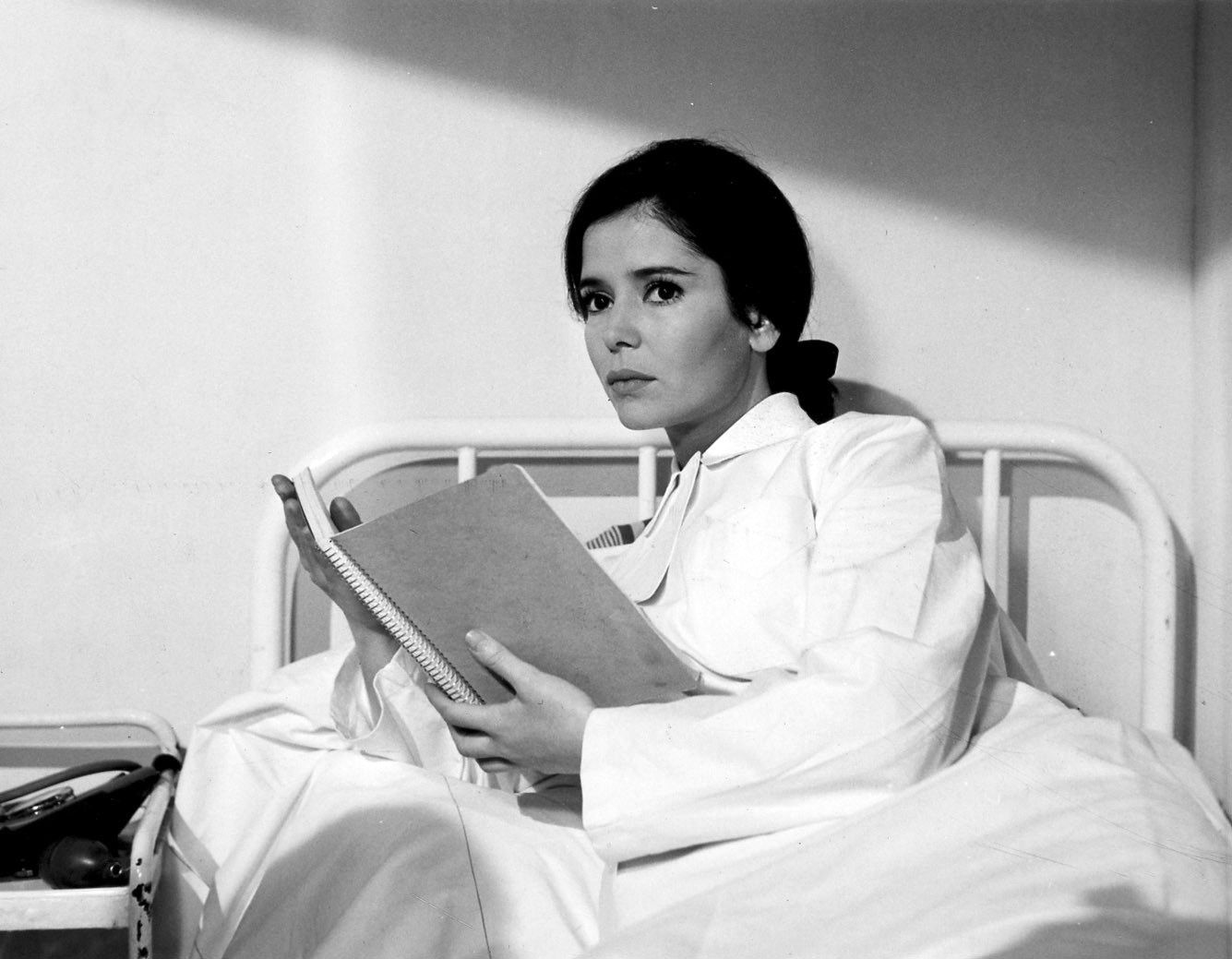 Journal d'une femme en blanc
By Claude Autant-Lara
Synopsis
Claude Sauvage is a young preg­nant female gyne­col­o­gist. After the death of Mari­ette dur­ing a clan­des­tine abor­tion, she decides to fight for wom­en's right to own and con­trol their own body.
By : Claude Autant-Lara
Duration : 1h45
With :
Type :
Nationality : France & Italy
Direc­tor : Claude Autant-Lara
Pro­duc­tion : Ghis­laine Autant-Lara
Script : Jean Aurenche & René Wheeler
Cast : Marie-José Nat, Claude Gen­sac, Jean Valmont
1965, France & Italy, 1h45, In French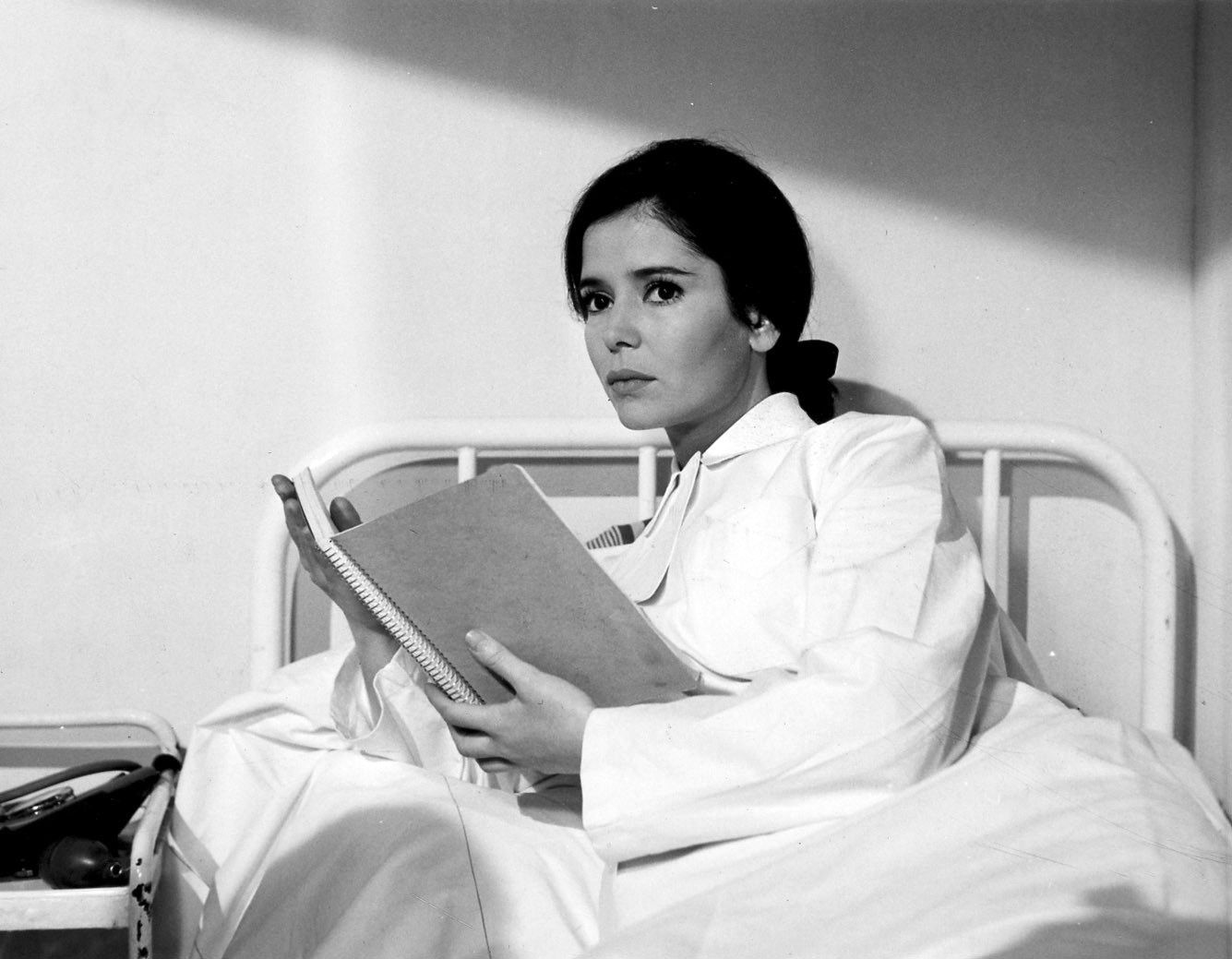 During the festival
Sunday 6th september

09h00

›

Morny
Book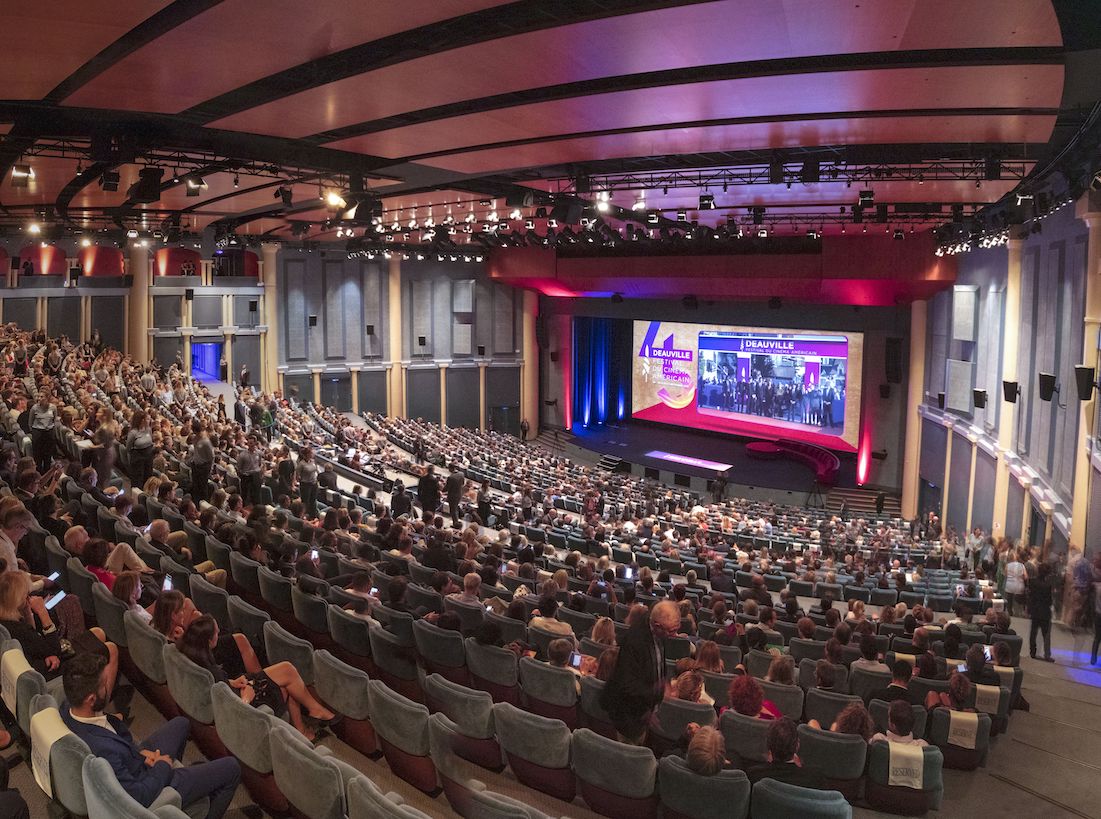 Je réserve ma place !
Rejoignez-nous pour suiv­re la com­péti­tion et ren­con­tr­er les tal­ents invités du Festival !
Réserver