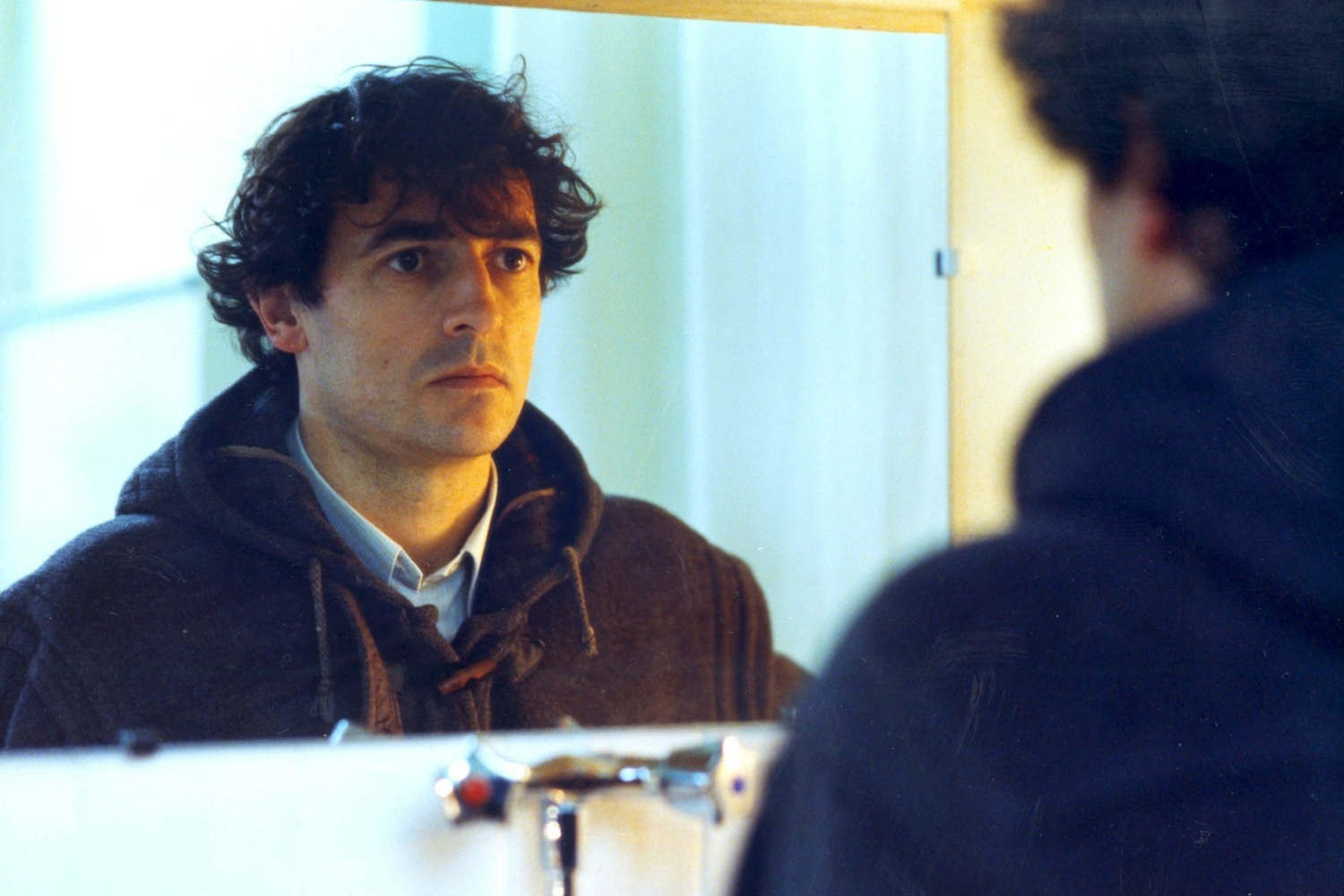 La Maladie de Sachs
By Michel Deville
Synopsis
Con­front­ed with suf­fer­ing, anguish, the vio­lence of human rela­tion­ships, every­thing that makes peo­ple sick, Dr. Sachs, revolt­ed against the arro­gance of med­ical knowl­edge and the feel­ing of its insuf­fi­cien­cy, falls ill of himself.
By : Michel Deville
Duration : 1h47
With :
Type :
Nationality : France
Direc­tor : Michel Deville
Pro­duc­tion : Ghis­laine Autant-Lara
Script : Michel Dev­ille & Ros­alinde Deville
Cast : Albert Dupon­tel, Valérie Dréville, Dominique Rey­mond, Eti­enne Bier­ry, François Clavier
1999, France, 1h47, In French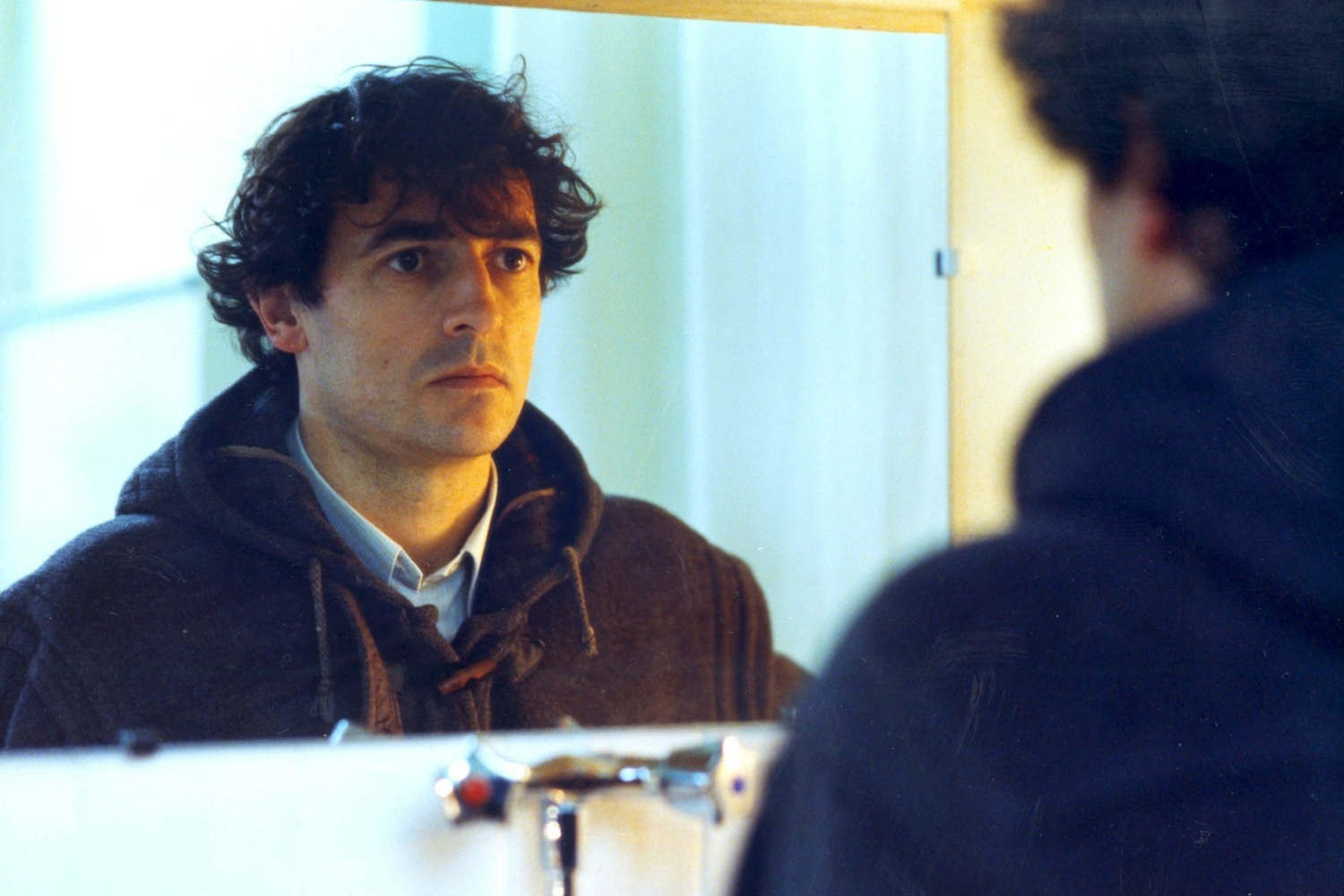 During the festival
Tuesday 8th september

09h00

›

Casino
Book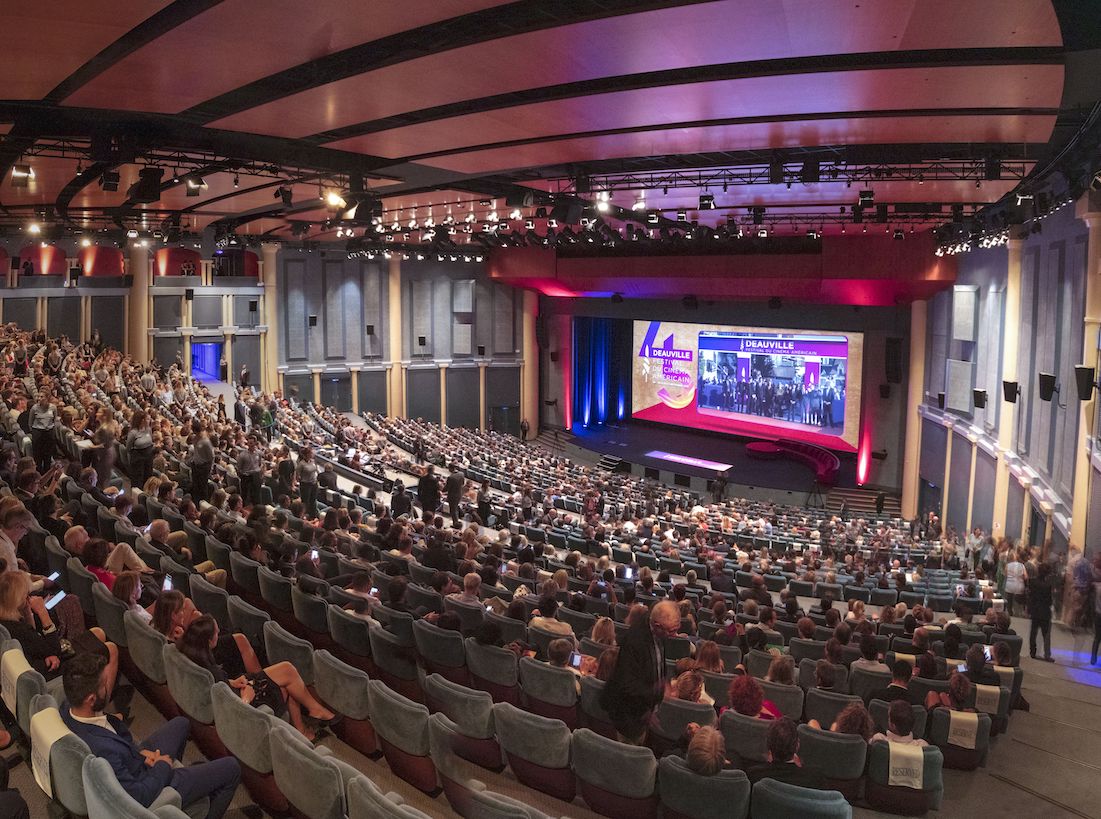 Je réserve ma place !
Rejoignez-nous pour suiv­re la com­péti­tion et ren­con­tr­er les tal­ents invités du Festival !
Réserver