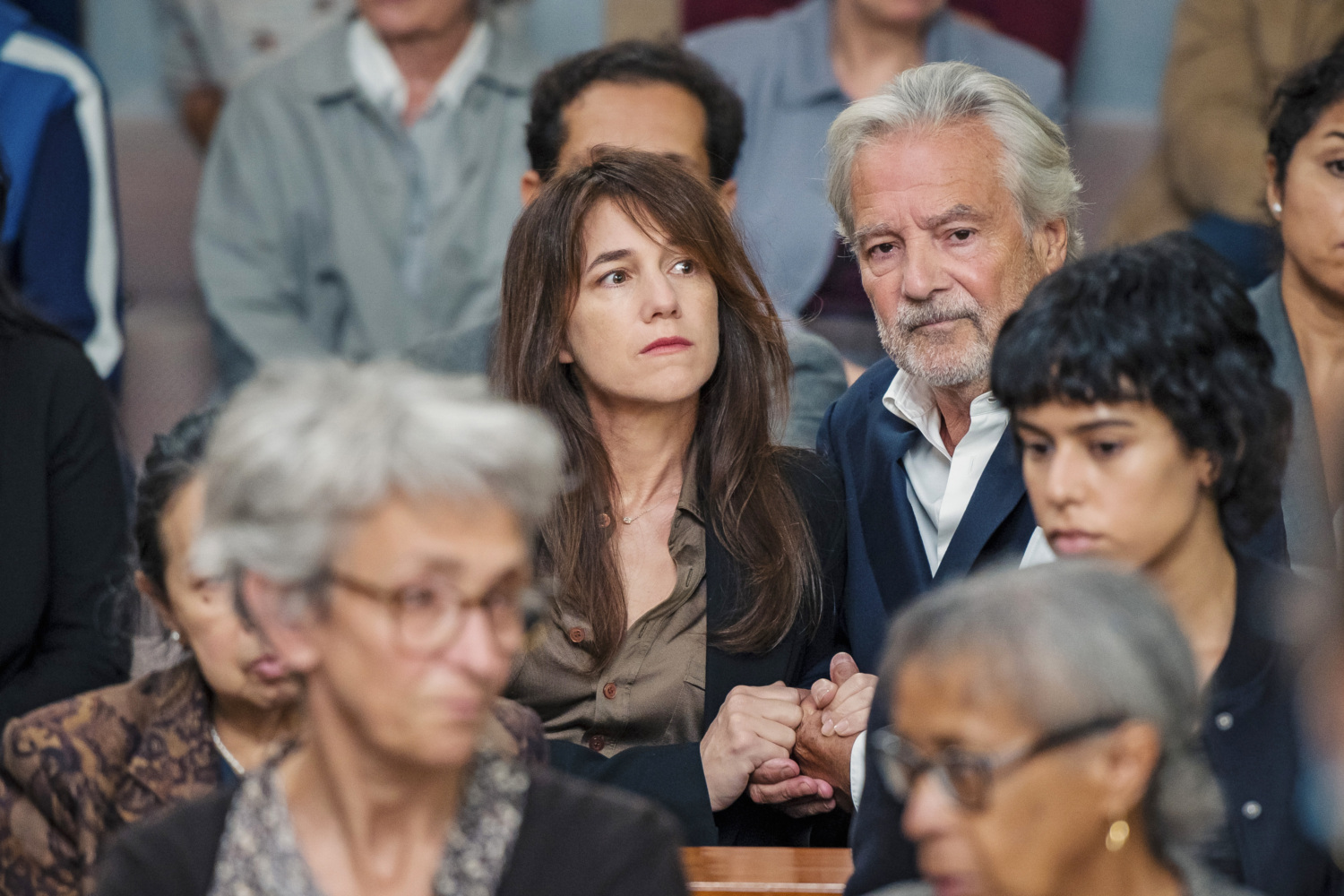 Les Choses humaines
By Yvan Attal
Synopsis
The Farels are a power couple: Jean is a prominent French pundit and his wife Claire, an essayist known for her radical feminism. Together, they have a model son, Alexandre, who is a student at a prestigious American university. During a brief visit to Paris, Alexandre meets Mila, the daughter of his mother's new partner, and invites her to a party. The next day, Mila files a complaint against Alexandre for rape, destroying family harmony and setting in motion an inextricable media-judicial machine that posits opposing truths.
By : Yvan Attal
Duration : 2h18
With : Ben Attal, Suzanne Jouannet, Charlotte Gainsbourg, Mathieu Kassovitz, Pierre Arditi, Audrey Dana, Benjamin Lavernhe, Judith Chemla
Nationality : France
Production : Olivier Delbosc & Yvan Attal
Script : Yaël Langmann & Yvan Attal d'après le roman de Karine Tuil
Cinematography : Rémy Chevrin
Editing : Albertine Lastera
Music : Mathieu Lamboley
Distribution : Gaumont +33 1 46 43 20 00, ariane.buhl@gaumont.fr
In French with English subtitles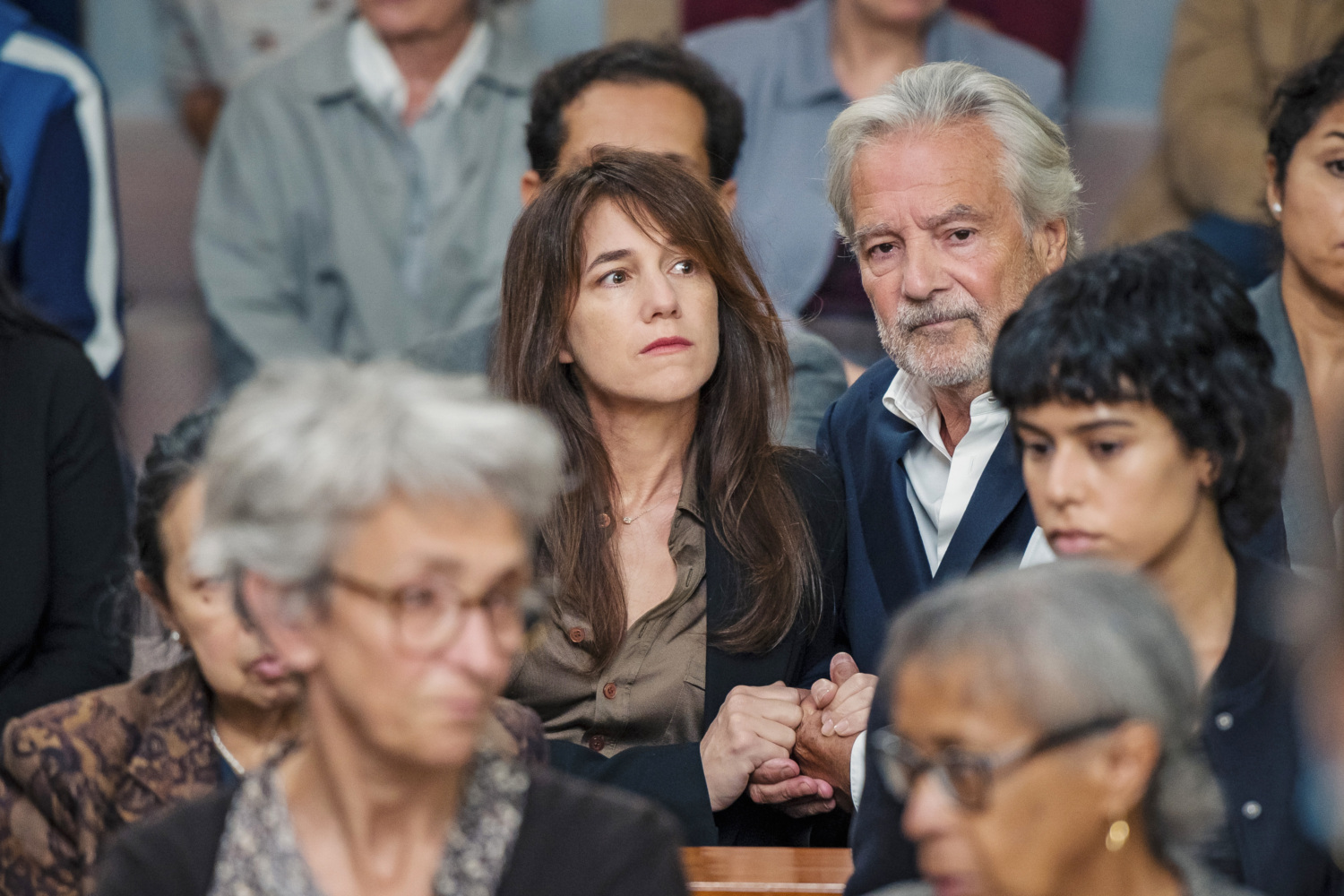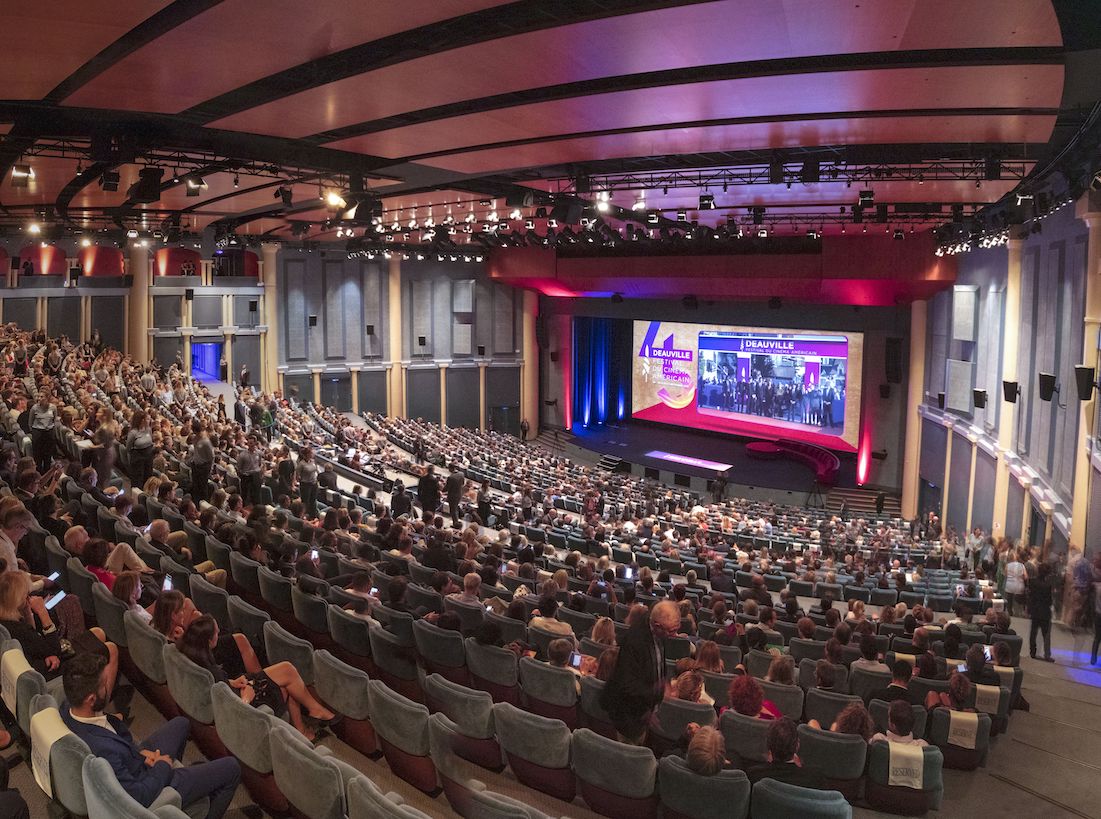 I'm booking my place !
Join us to follow the competition and meet the guest talents of the Festival!
Book