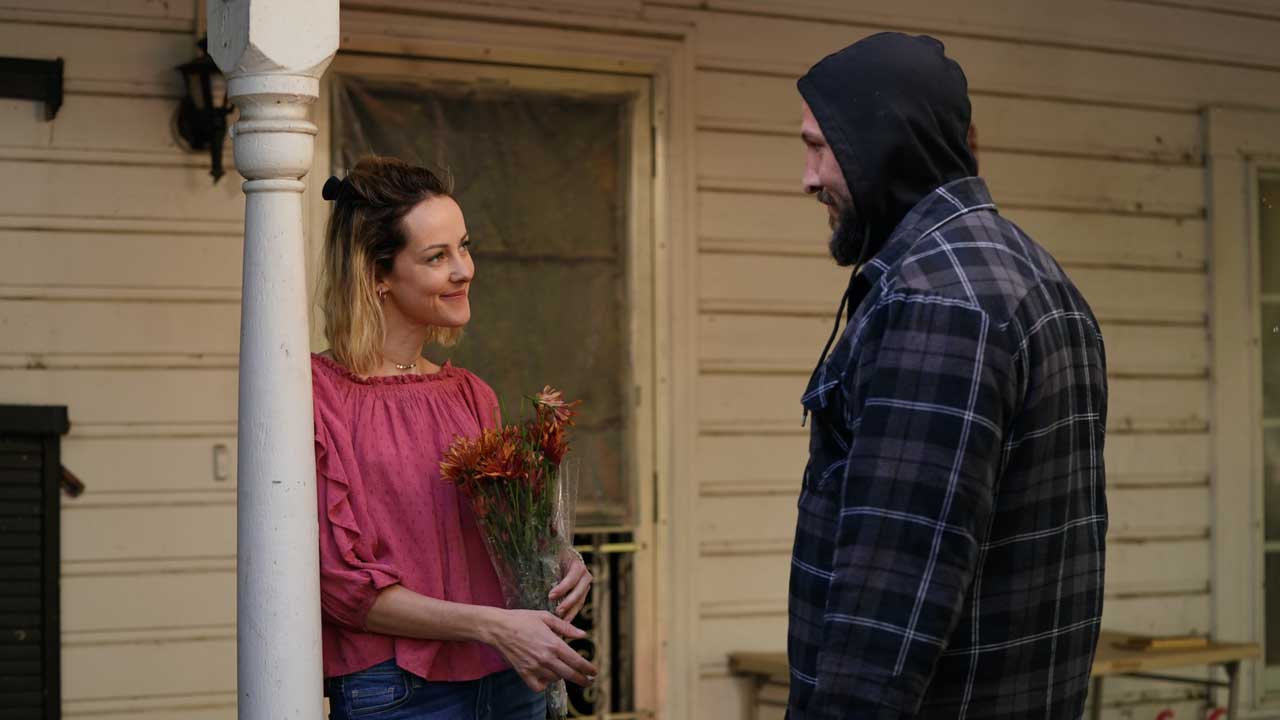 Synopsis
Way­land has been in prison for 15 years for armed rob­bery. Upon his release, he returns to his blue-col­lar home­town and inad­ver­tent­ly recon­nects with his high school girl­friend Dolores, now a sin­gle moth­er strug­gling to sup­port her three kids. Soon after their reunion, Way­land moves in with the chaot­ic fam­i­ly and becomes a reluc­tant yet much-need­ed father fig­ure. Strug­gling to pay the bills, Way­land finds him­self drawn back to his old ways as Dolores yearns for her pre-moth­er­hood dream of liv­ing in Los Ange­les.
By : Sabrina Doyle
Duration : 1h51
With : Pablo Schreiber, Jena Malone, Amelia Borgerding, Parker Pascoe-Sheppard, Chancellor Perry
Type : Fiction
Nationality : USA
Pro­duc­tion : Kevin Chi­noy, Jen­nifer Radzikows­ki & Francesca Sil­vestri
Script : Sab­ri­na Doyle
Cin­e­matog­ra­phy : Stephen Paar
Edit­ing : Daniel Myers
Music : Jeff Rus­so
Cast : Pablo Schreiber, Jena Mal­one, Amelia Borg­erd­ing, Park­er Pas­coe-Shep­pard, Chan­cel­lor Per­ry
World Sales : Vis­it Films, +1 718 312 82 10, ts@visitfilms.com, www.visitfilms.com
In Eng­lish with French sub­ti­tles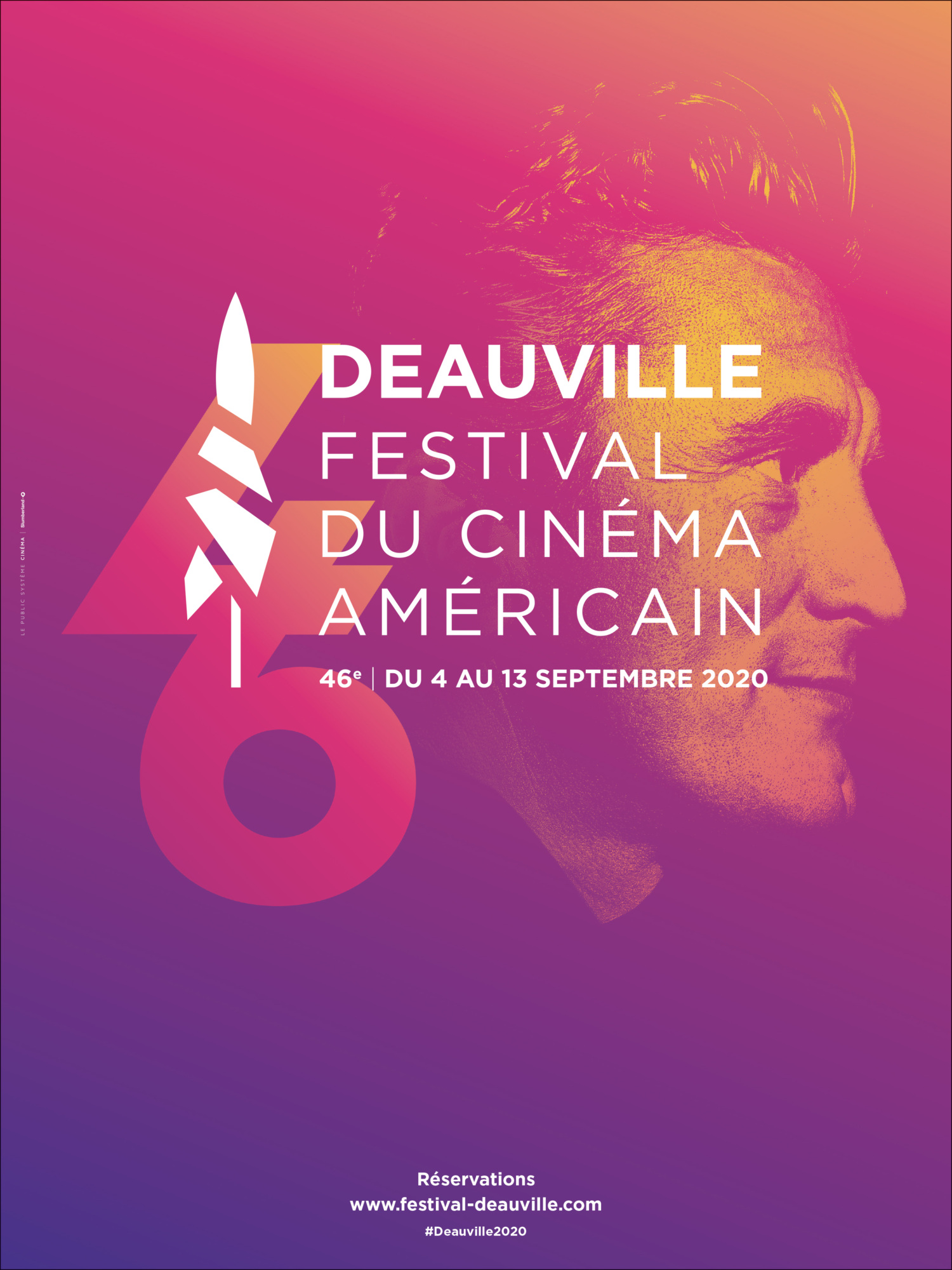 During the festival
Wednesday 9th september

14h30

›

C.I.D

Thursday 10th september

16h00

›

Casino

Friday 11th september

18h30

›

Morny

Sunday 13th september

18h30

›

Casino
Book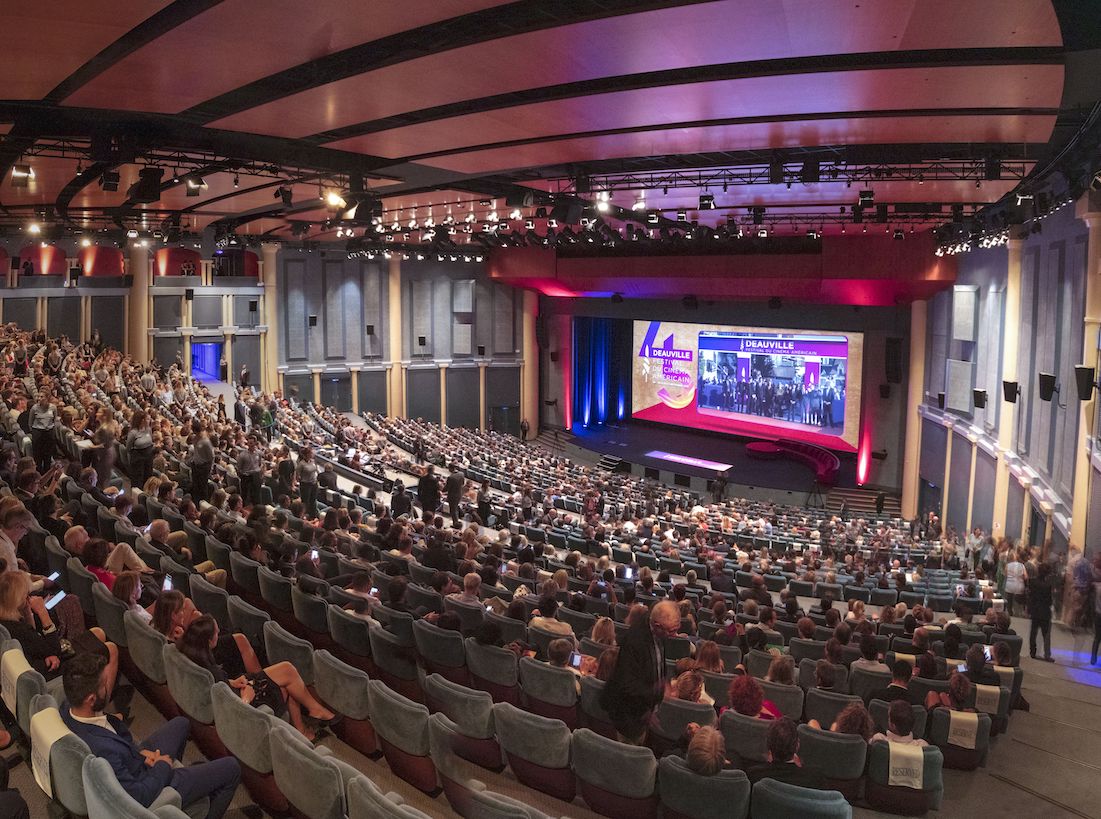 I book my pass!
Join us to fol­low the com­pe­ti­tion and meet the Fes­ti­val's guest tal­ents!
Book your pass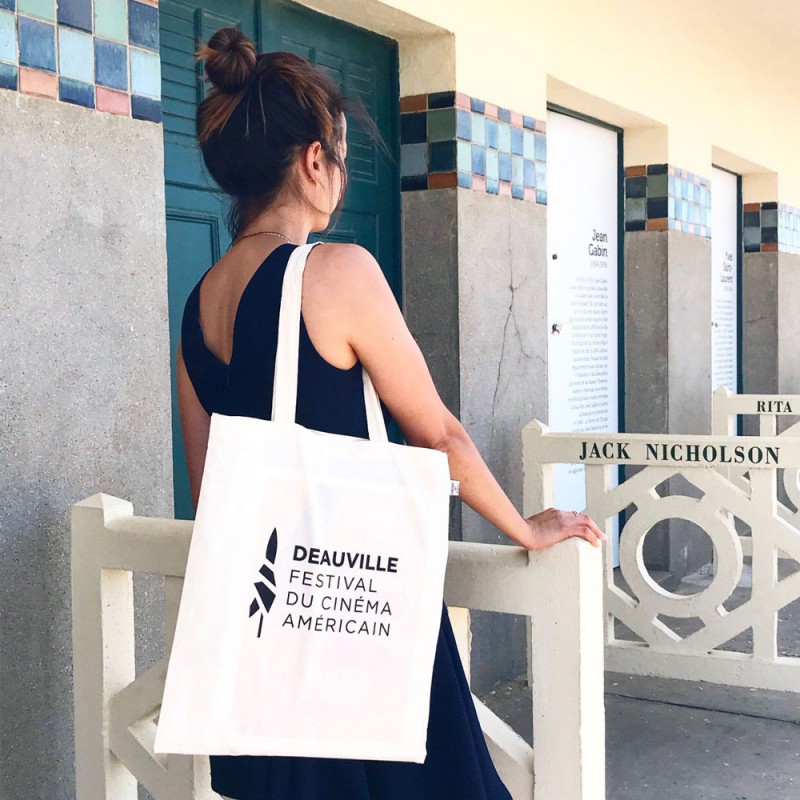 Online store
Take a sou­venir from the fes­ti­val
Shop