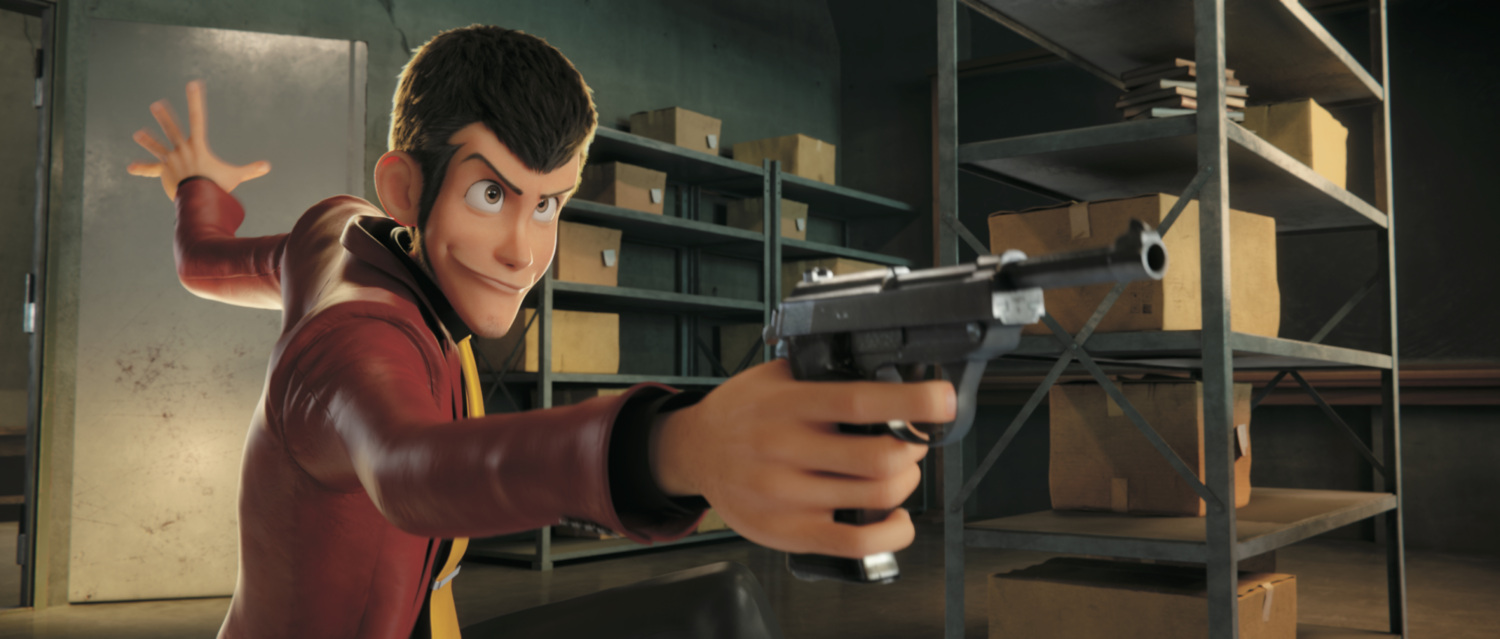 Lupin III The First
By Takashi Yamazaki
Synopsis
Trailer
The famous thief Lupin III teams up with a woman named Letizia to steal the Bres­son Diary, a trea­sure that even the famous Arsène Lupin, his grand­fa­ther, could not steal. Togeth­er with his mot­ley crew, Lupin must out­wit Pro­fes­sor Lam­bert and his shad­owy secret soci­ety to solve the great mys­tery of the diary to prove to the world that he is the great­est thief in the universe!
By : Takashi Yamazaki
Duration : 1h33
With : The voices of : Kanichi Kurita, Kiyoshi Kobayashi, Daisuke Namikawa, Miyuki Sawashiro, Kôichi Yamadera, Suzu Hirose, Kôtarô Yoshida, Tatsuya Fujiwara
Nationality : Japan
Pro­duc­tion : Koji Noza­ki, Naoa­ki Kitaz­i­ma & Takeshi Itô
Script : Takashi Yamaza­ki based on the com­ic book by Mon­key Punch
Edit­ing : Tomokazu Takahashi
Music : Yuji Ohno
Voic­es : Kanichi Kuri­ta, Kiyoshi Kobayashi, Daisuke Namikawa, Suzu Hirose, Miyu­ki Sawashiro, Kôichi Yamadera, Kôta­rô Yoshi­da, Tat­suya Fujiwara
Dis­tri­b­u­tion : Euro­zoom, +33 1 42 93 73 55, alba@eurozoom.fr, www.eurozoomcine.com
In French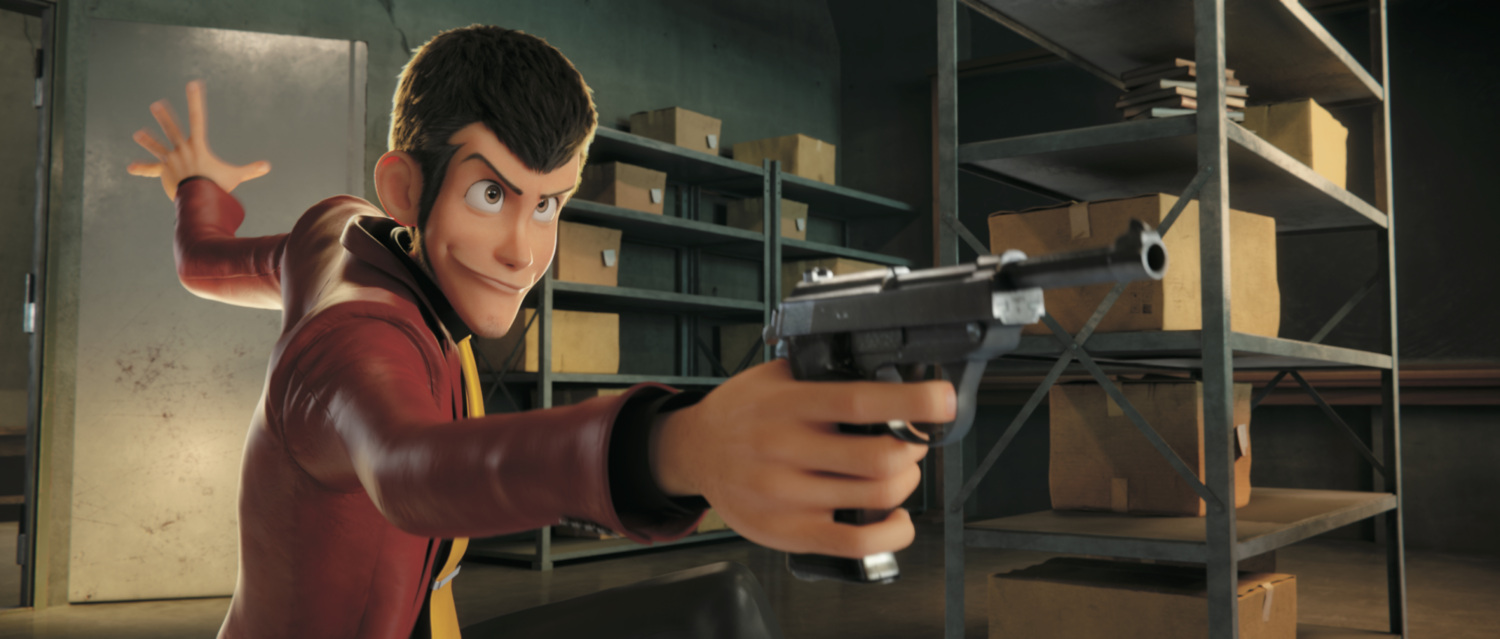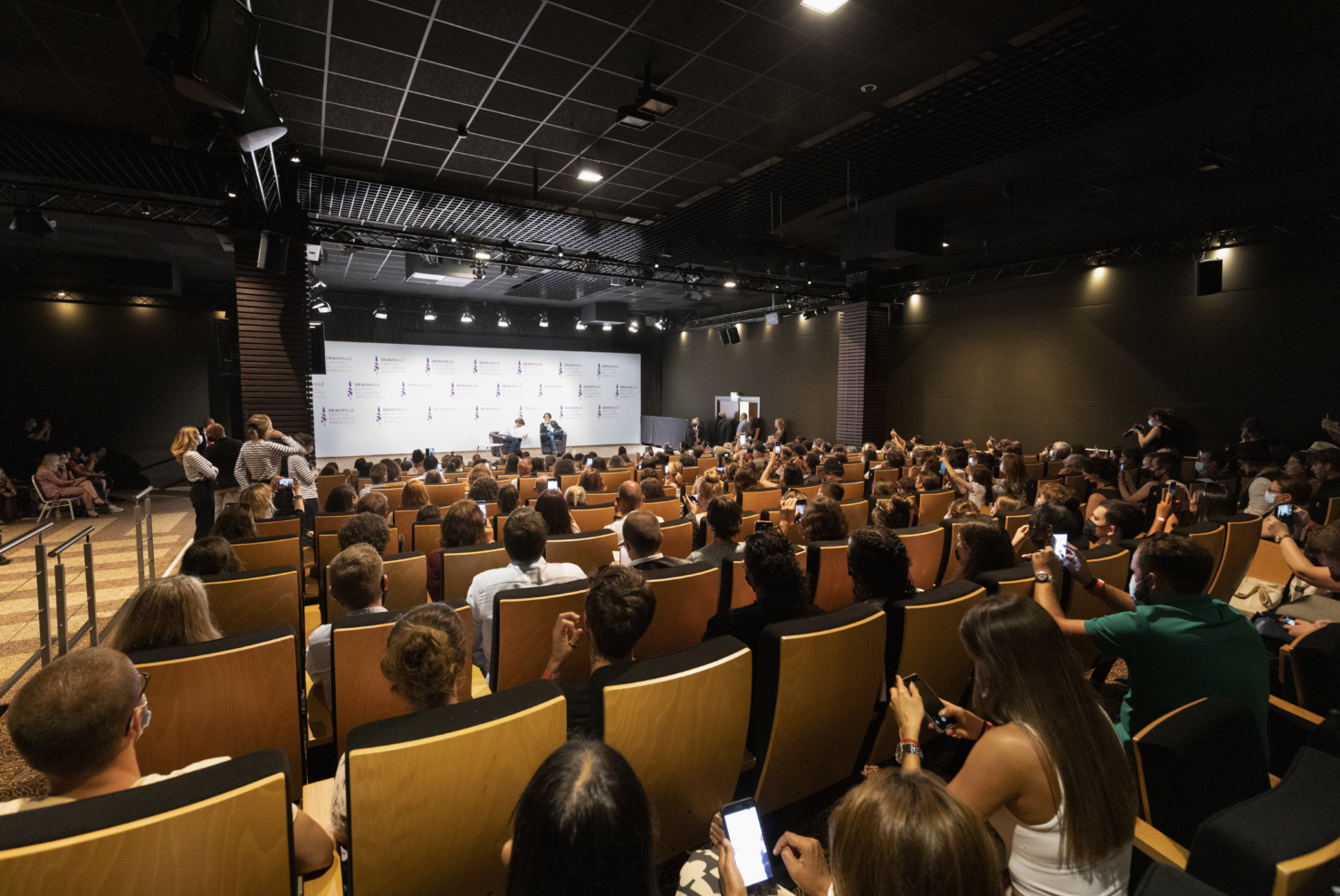 I'm booking my place !
Join us to fol­low the com­pe­ti­tion and meet the guest tal­ents of the Festival!
BOOK NOW