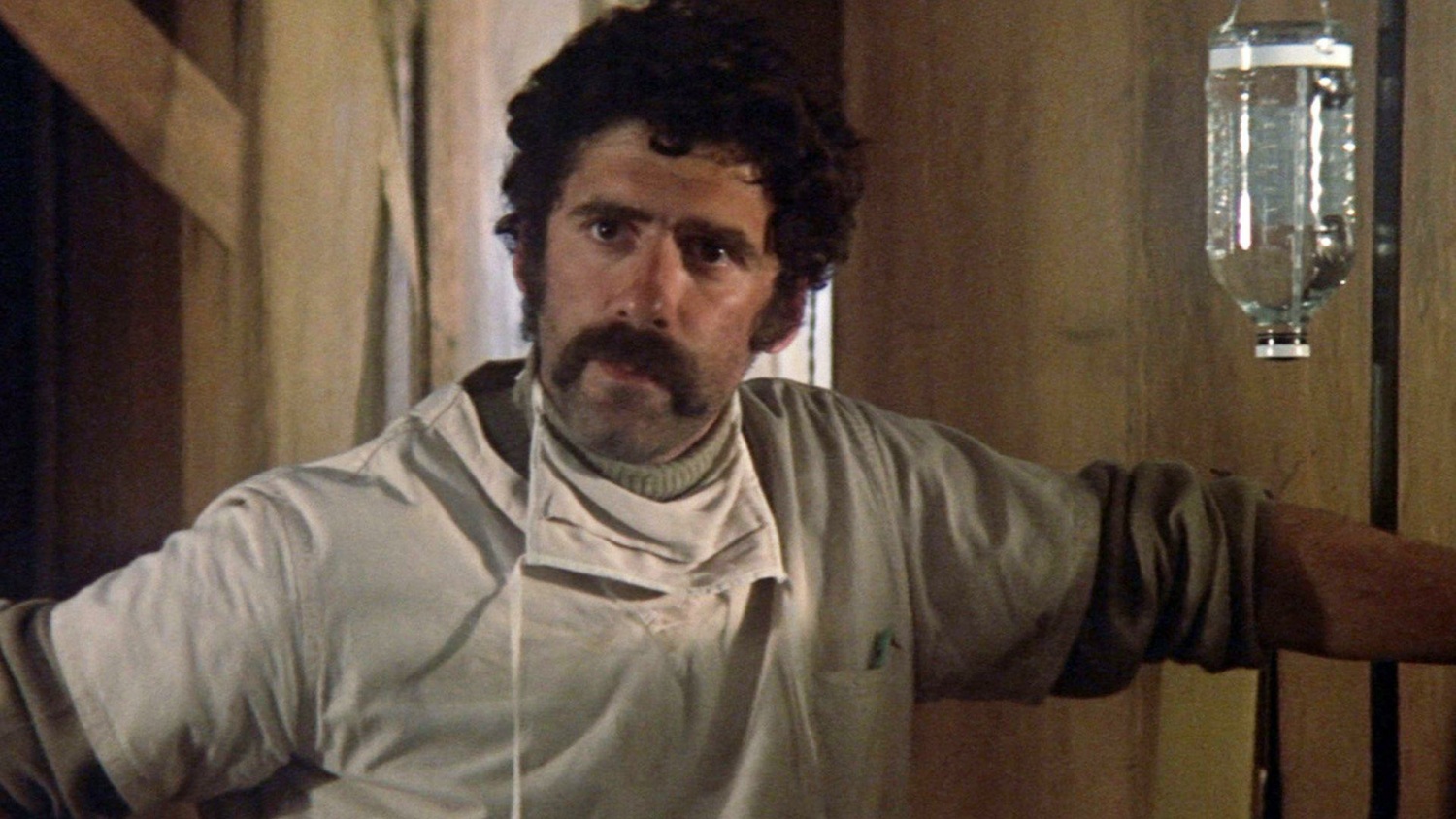 M.A.S.H.
By Robert Altman
Synopsis
A mobile army sur­gi­cal hos­pi­tal in South Korea is assigned two new sur­geons. They are insub­or­di­nate, wom­an­iz­ing, mis­chie­vous rule-break­ers, but they soon prove to be excel­lent com­bat sur­geons.
By : Robert Altman
Duration : 1h56
With : Donald Sutherland, Elliott Gould, Tom Skerritt, Sally Kellerman, Robert Duvall
Type : Fiction
Nationality : USA
Pro­duc­tion : Ingo Pre­minger
Script : Ring Lard­ner Jr.
Cast : Don­ald Suther­land, Elliott Gould, Tom Sker­ritt, Sal­ly Keller­man, Robert Duvall
In Eng­lish, Japan­ese & Kore­an with French sub­ti­tles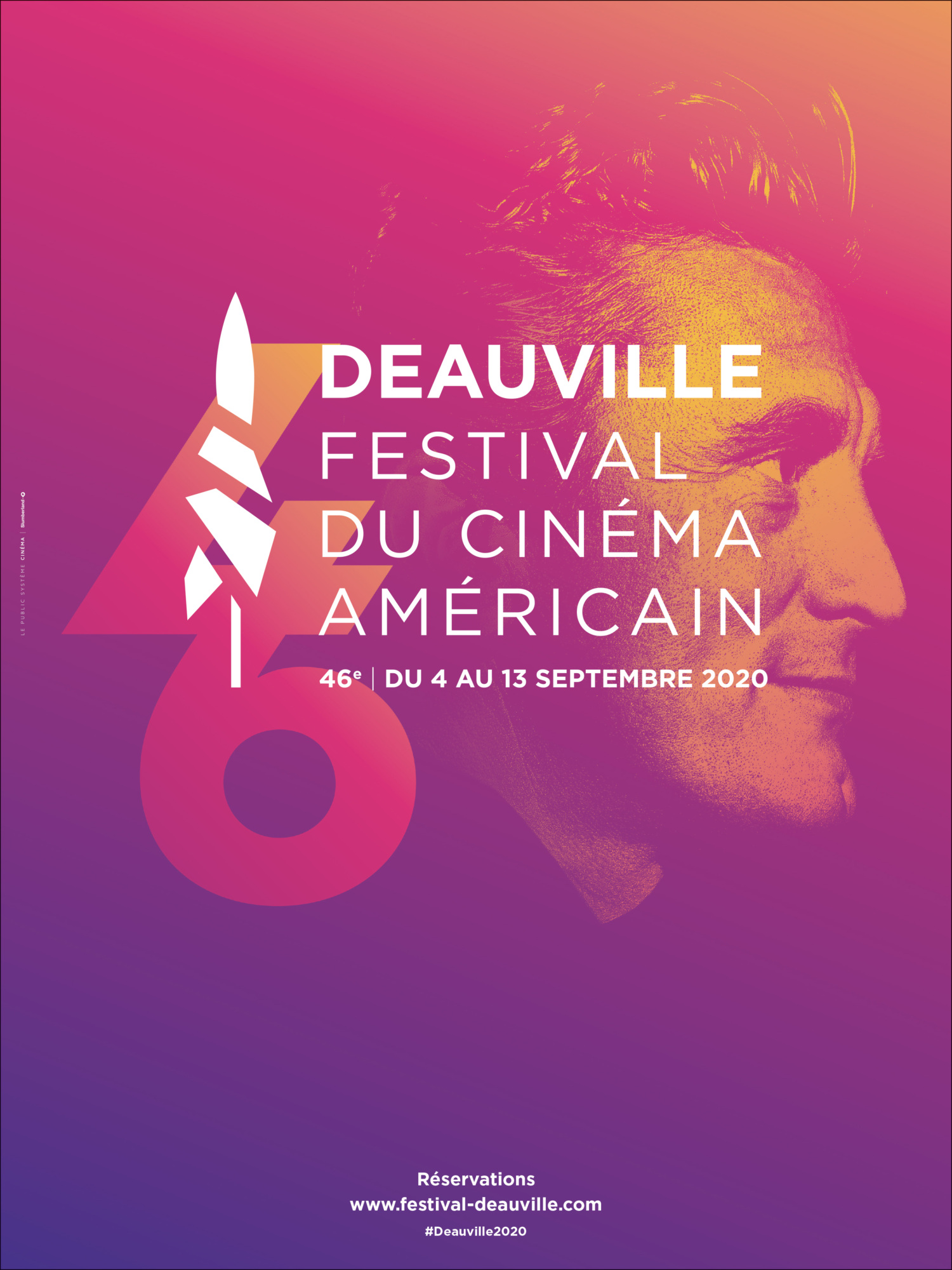 During the festival
Wednesday 9th september

14h00

›

Morny
Book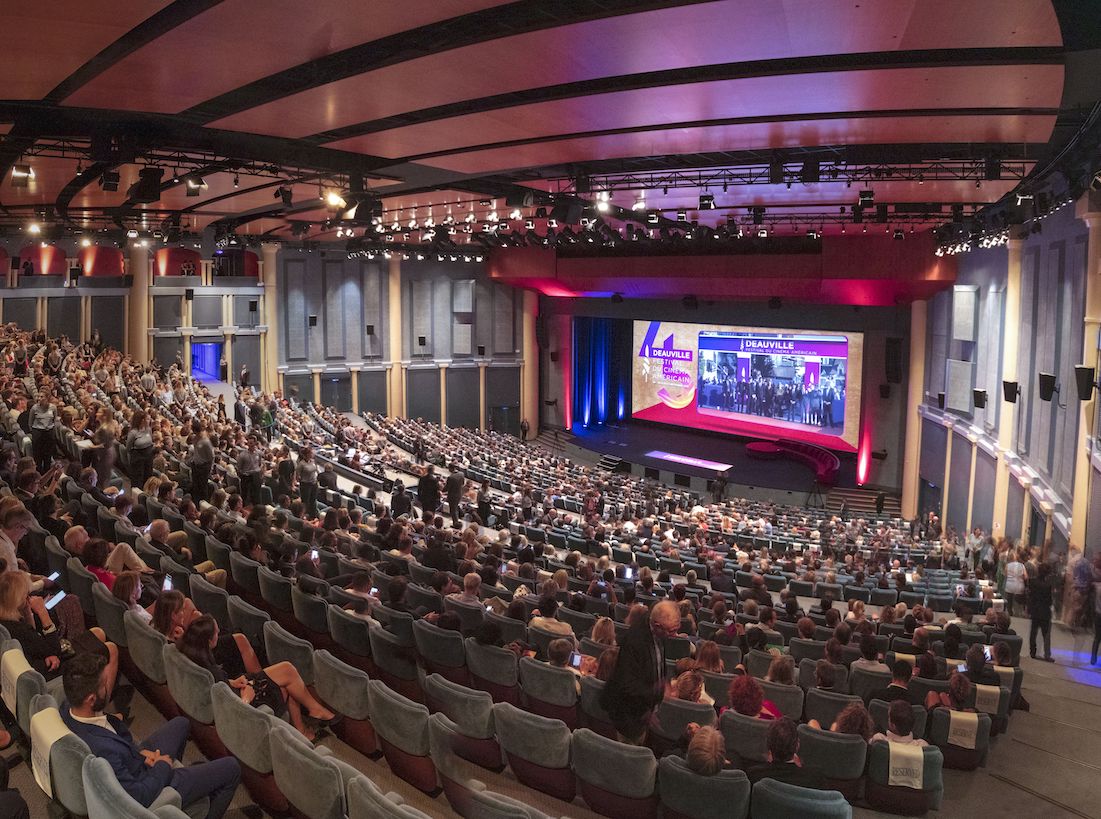 I book my pass!
Join us to fol­low the com­pe­ti­tion and meet the Fes­ti­val's guest tal­ents!
Book your pass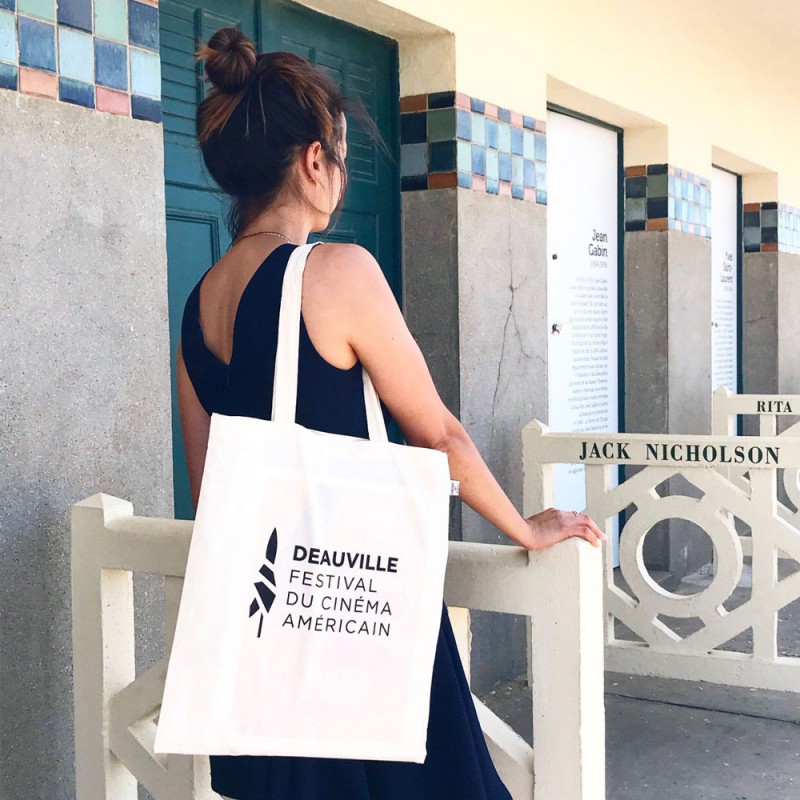 Online store
Take a sou­venir from the fes­ti­val
Shop