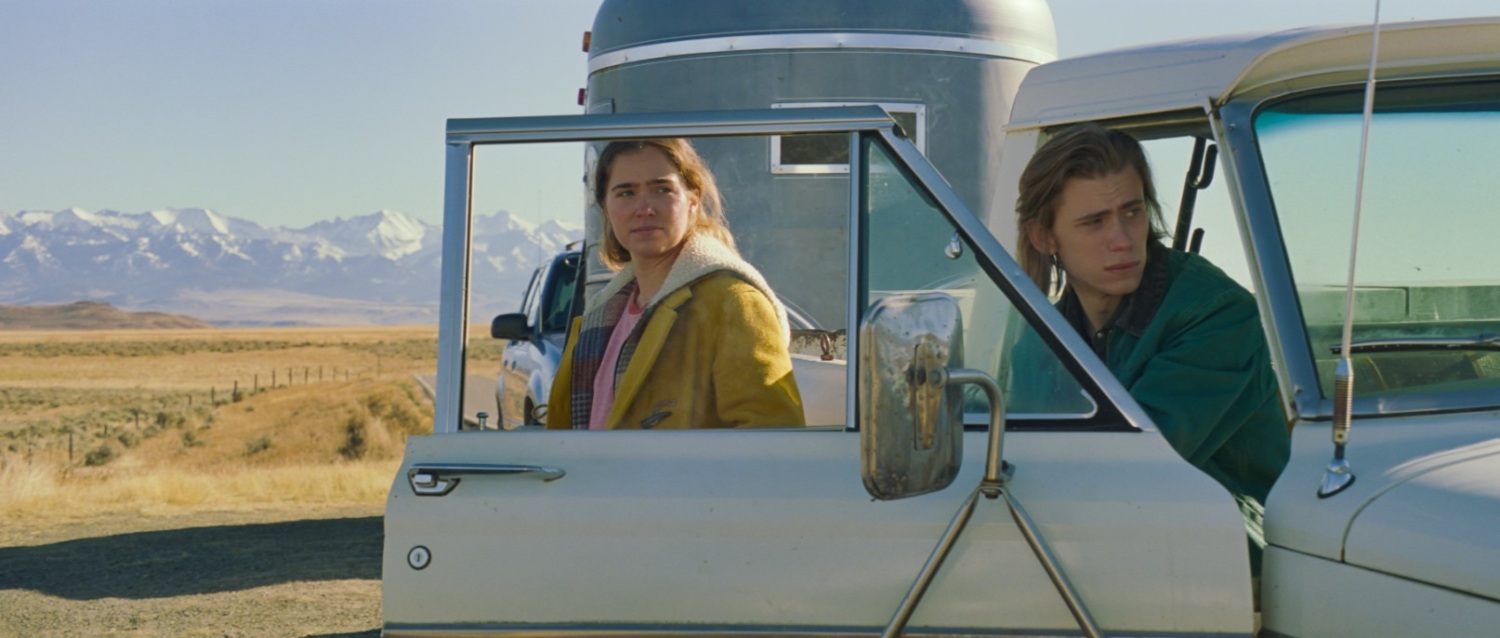 Montana Story
By Scott McGehee , David Siegel
Synopsis
Trailer
Twentysomethings Cal and Erin share the same father but haven't spoken to each other in years. After a stroke renders their father comatose and on life support, they are both drawn back to the family's Montana ranch. Years of resentment and blame unravel as the siblings are confronted with life-changing decisions they must make together, despite the emotional distance between them.
In English with French subtitles.
By : Scott McGehee , David Siegel
Year : 2021
Duration : 1h53
With : Haley Lu Richardson, Owen Teague, Gilbert Owuor, Kimberly Guerrero, Asivak Koostachin, Eugene Brave Rock, Rob Story, John Ludin, Kate Britton
Nationality : USA
Production : Scott McGehee, David Siegel & Jennifer Roth 
Script : Scott McGehee, David Siegel & Mike Spreter
Cinematography : Giles Nuttgens
Editing : Isaac Hagy
Music : Kevin Morby
Distribution :
FilmBankMedia
+44 207 984 59 50
info@filmbankmedia.com 
www.filmbankmedia.com 
During the festival
Thursday 8th september

15h00

›

C.I.D

Saturday 10th september

11h00

›

Morny

Sunday 11th september

11h00

›

Casino
Book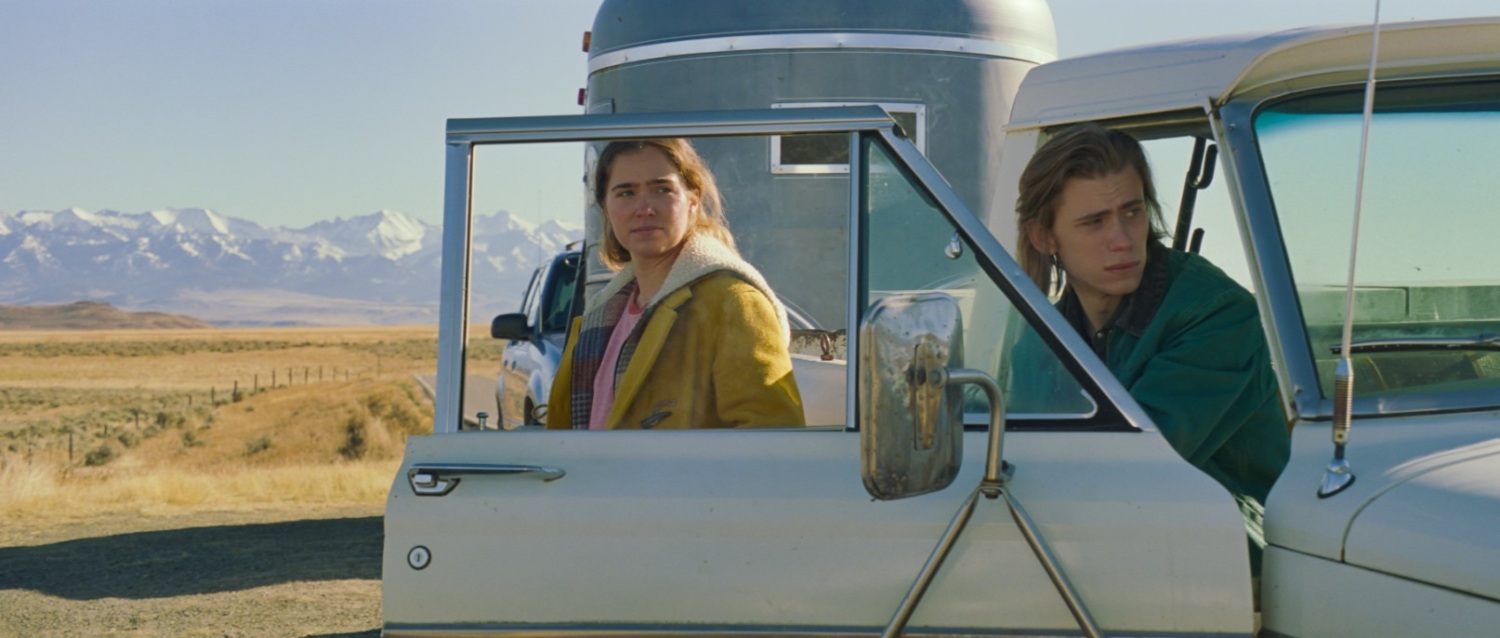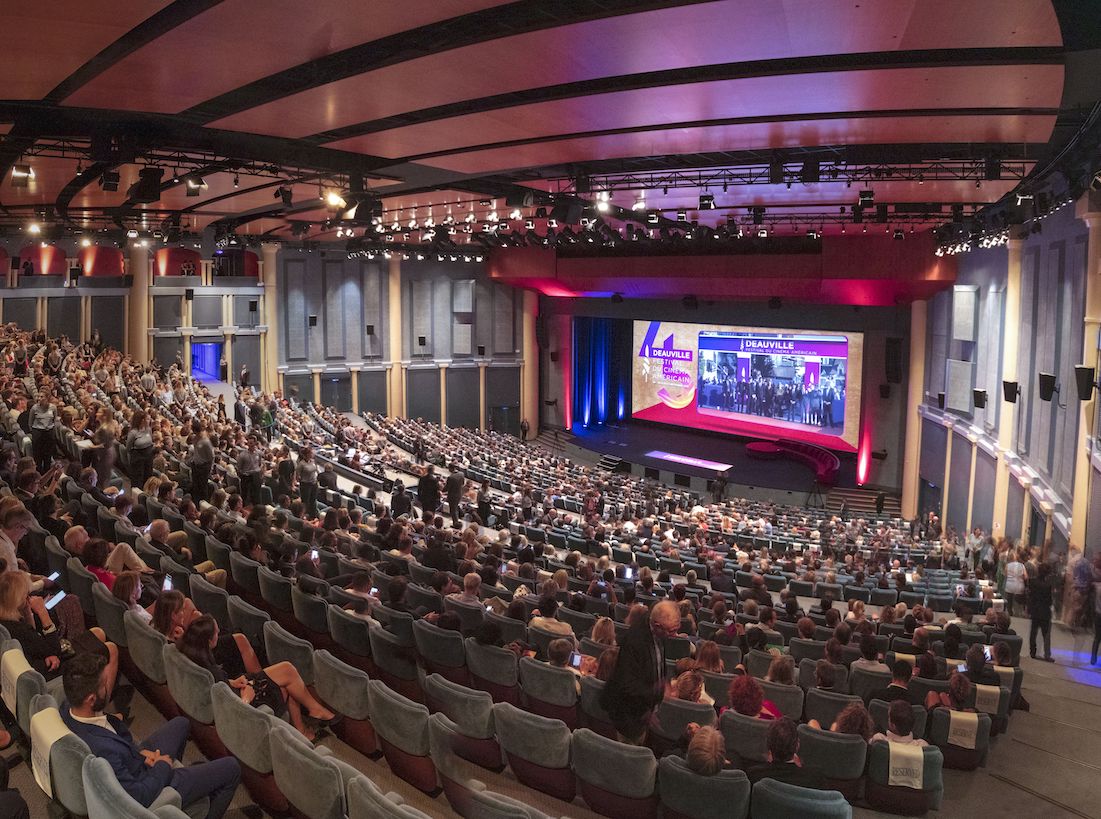 I'm booking my place !
Join us to follow the competition and meet the guest talents of the Festival!
Book