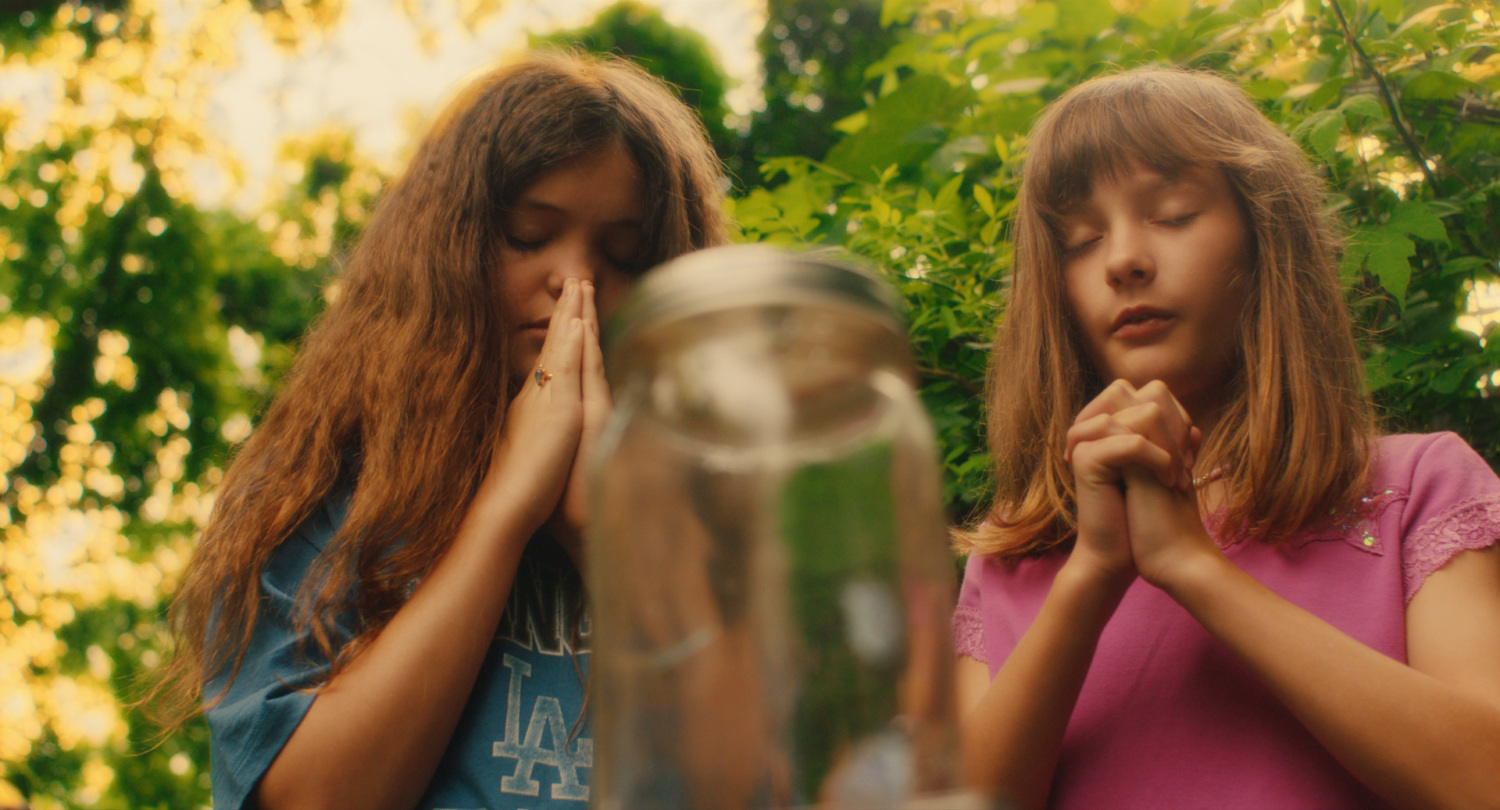 Over/Under
By Sophia Silver
Synopsis
It's the summer of 2002. Violet and Stella are nine-years old and inseparable. They spend their days playing in waves, catching butterflies, sending wishes to fairies, and spying on nude adults at the beach. But then, the summer ends. Stella has friends back home but would rather talk with them about mermaids than tampons. A lonely Violet attracts the attention of a vicious bully, while silently processing her changing body. Over the next few summers, the girls come together, but puberty, boys, family trauma, and the desire to "fit in" all begin to threaten the magic of their friendship.
 In English with French subtitles 
By : Sophia Silver
Year : 2022
Duration : 1h28
With : Emajean Bullock, Anastasia Veronica Lee, Adam David Thompson, Madeline Wise, Brandon Keener, Christiane Seidel
Nationality : USA
Production : Sophia Silver, Grace West, Grace Gregory, Kimberly Hwang & Chelsea Davenport
Script : Sophia Silver & Sianni Rosenstock
Cinematography: Frances Chen
Editing  : Yu Jung Hou
Music : Jackson Greenberg
Production : Synchronicities LLC
+1 339 368-1359
During the festival
Wednesday 7th september + After the movie, Q&A with The Director Sophia Silver and the actresses Emajean Bullock & Anastasia Veronica Lee

14h30

›

C.I.D

Thursday 8th september

18h30

›

Casino

Friday 9th september

09h00

›

Casino

Sunday 11th september

18h30

›

Morny
Book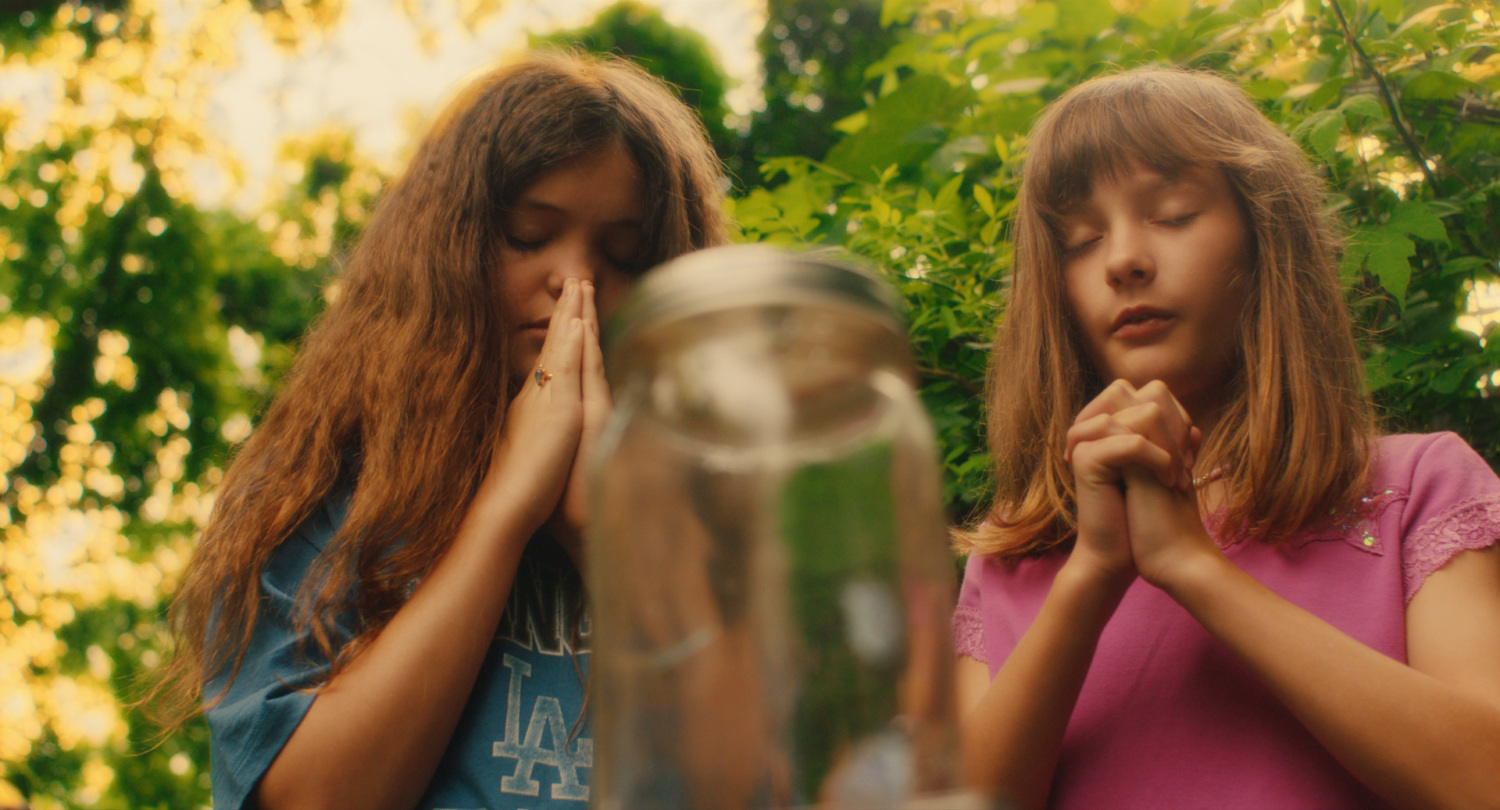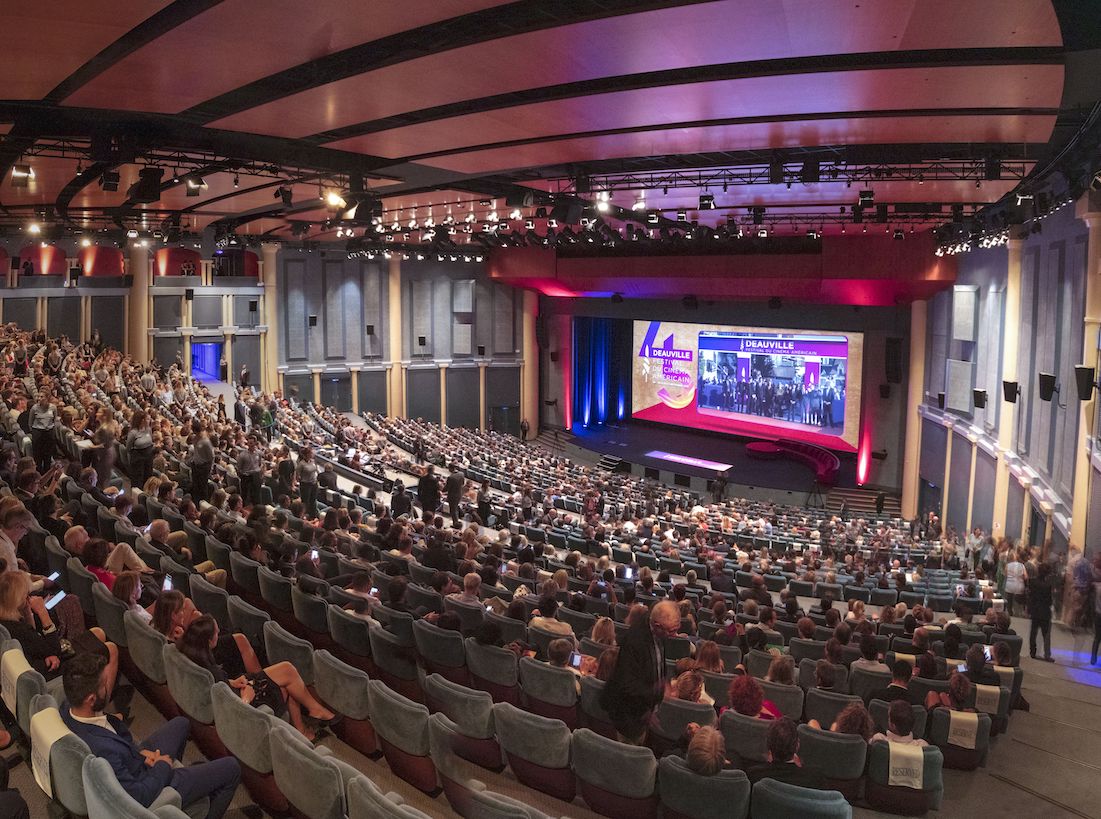 I'm booking my place !
Join us to follow the competition and meet the guest talents of the Festival!
Book