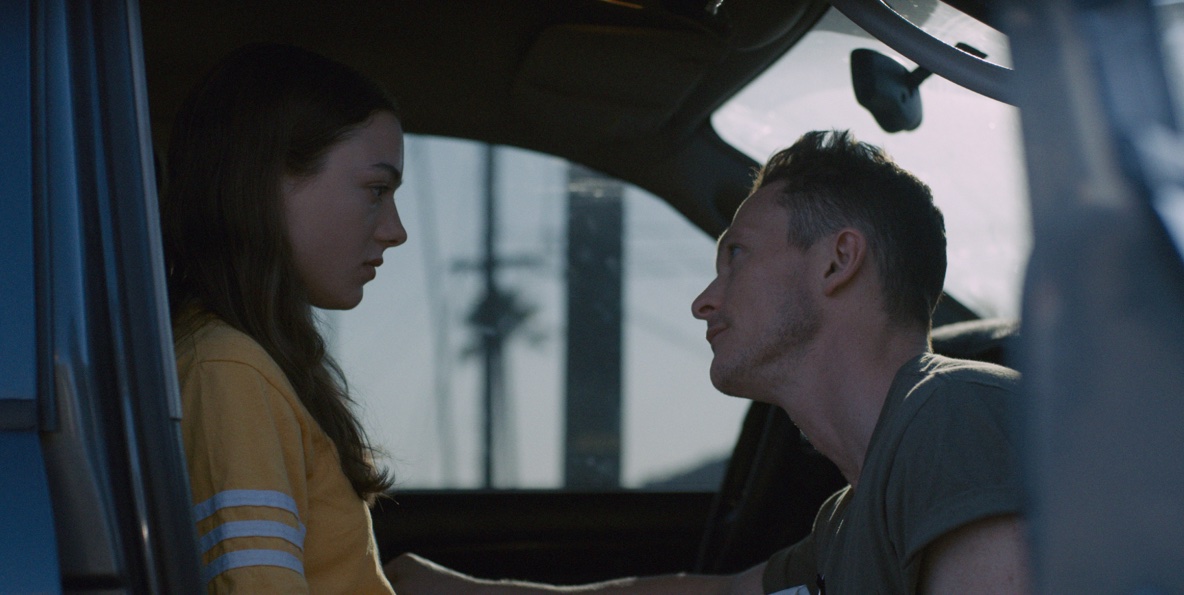 Palm Trees and Power Lines
By Jamie Dack
Synopsis
Seventeen-year-old Lea spends her summer break drifting around aimlessly. This monotony is interrupted by a chance encounter with Tom, a seductive man twice her age who promises an alternative to Lea's unsatisfying adolescent life. Quickly falling for his charismatic charm, Tom's grip tightens on Lea, isolating her from those around her, but she soon comes to realize that Tom's intentions are not what they seem.
 In English with French subtitles 
By : Jamie Dack
Year : 2022
Duration : 1h50
With : Lily McInerny, Jonathan Tucker, Gretchen Mol, Emily Jackson, Quinn Frankel, Armani Jackson, Ping Wu, Timothy Taratchila
Nationality : USA
Production :Leah Chen Baker & Jamie Dack 
Script  : Jamie Dack & Audrey Findlay
Cinematography : Chananun Chotrungroj
Editing  : Christopher Radcliff
World Sales : Film Constellation 
+33 6 72 12 60 24 
sales@filmconstellation.com 
www.filmconstellation.com
During the festival
Thursday 8th september + After the movie, Q&A with The Director Jamie Dack, the actress Lily McInerny and the actor Jonathan Tucker

10h00

›

C.I.D

Friday 9th september

14h00

›

Casino

Saturday 10th september

16h30

›

Casino

Sunday 11th september

14h00

›

Morny
Book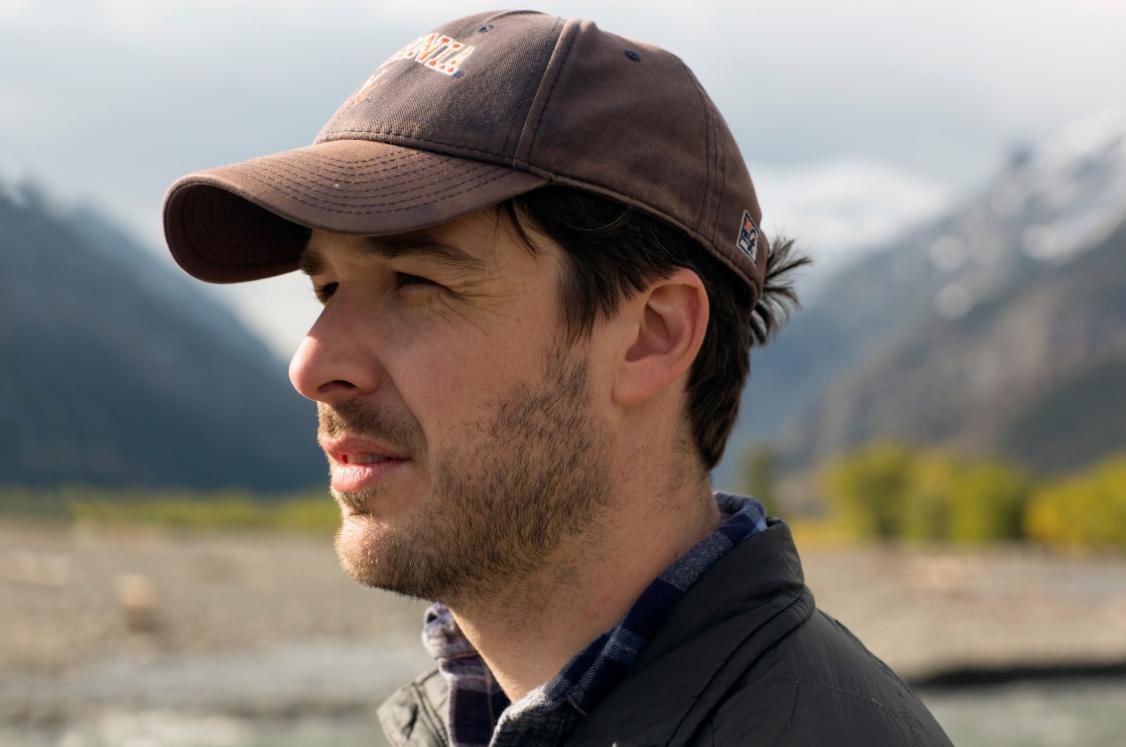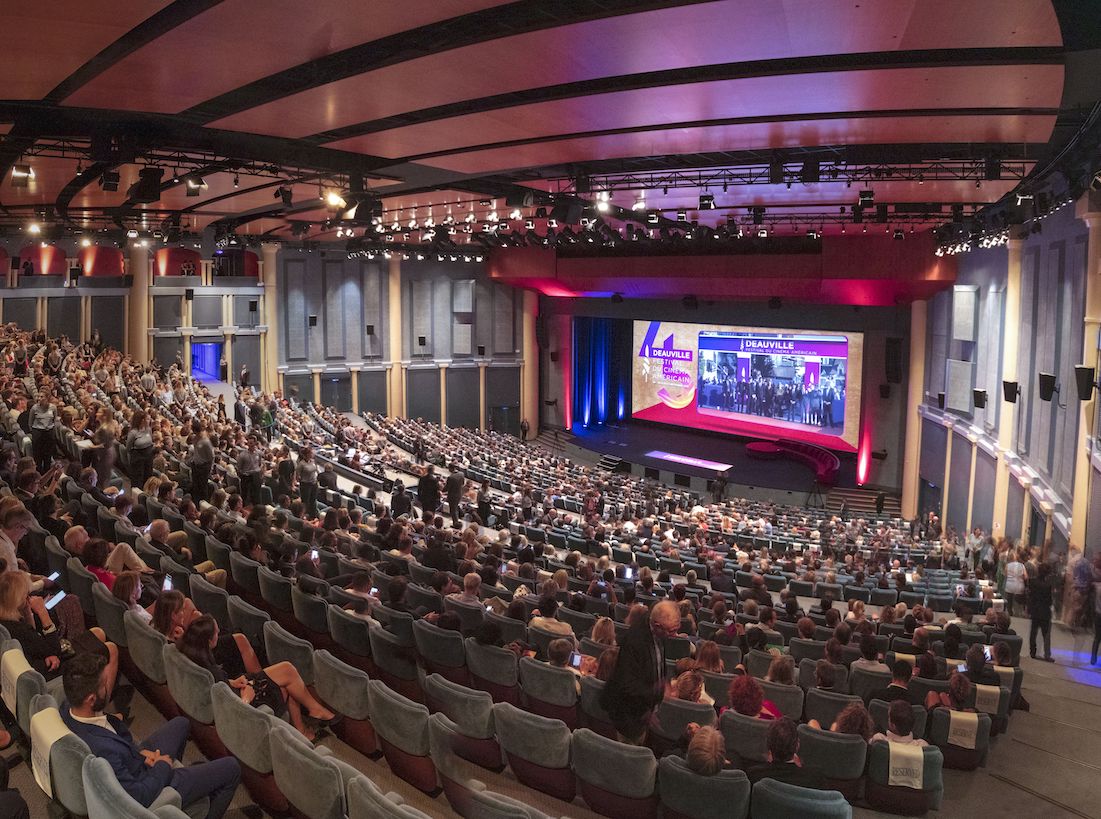 I'm booking my place !
Join us to follow the competition and meet the guest talents of the Festival!
Book