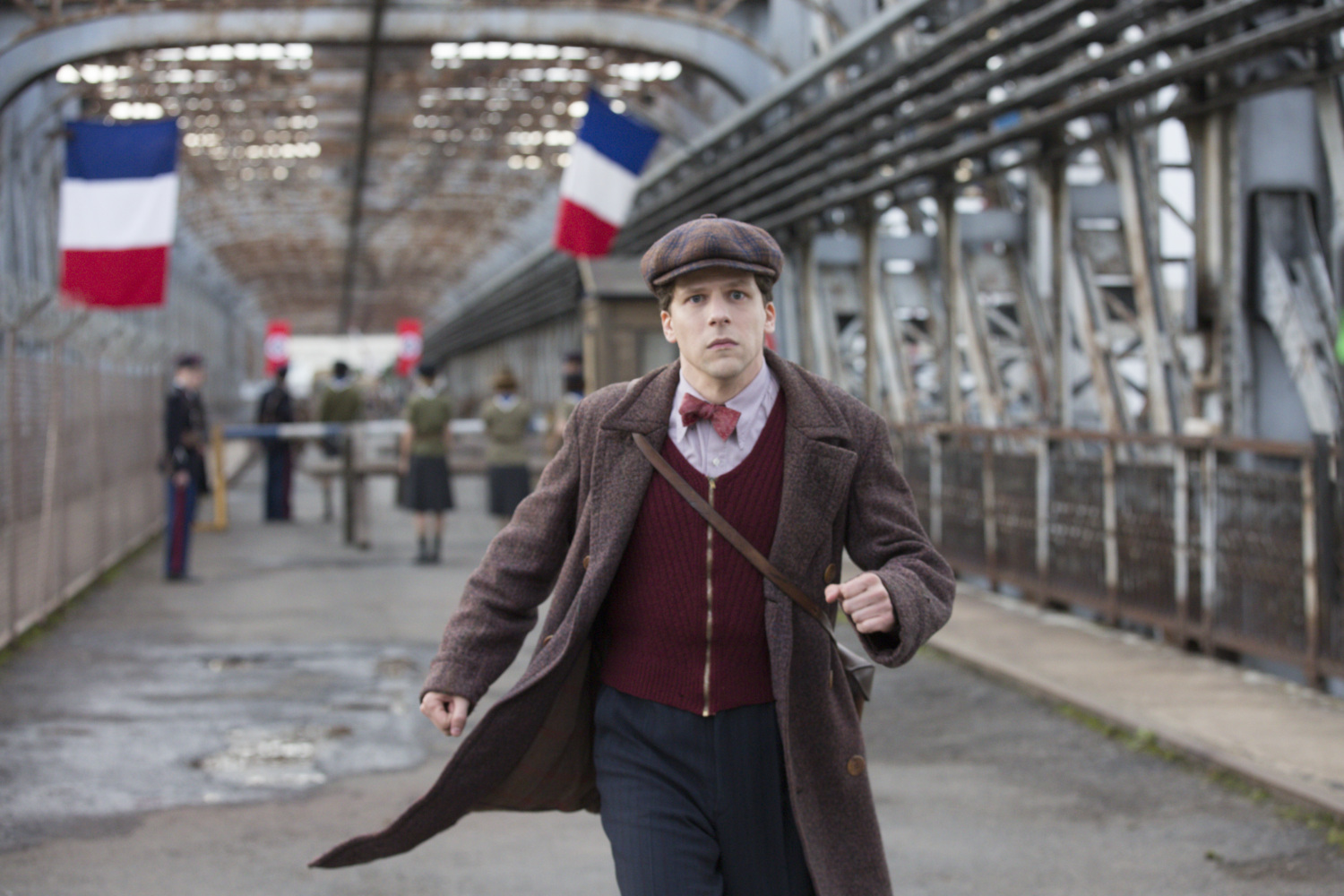 Resistance
By Jonathan Jakubowicz
Synopsis
Dur­ing World War II, in 1942, Mar­cel Man­gel has been influ­enced by his broth­er Simon and his cousin George Loinger to join the French Resis­tance, under the name Mar­cel Marceau. Putting his pan­tomime skills to the ulti­mate test, he will help to save numer­ous Jew­ish orphans from the grasp of the Ger­man Nazis.
By : Jonathan Jakubowicz
Duration : 2h
With : Jesse Eisenberg, Clémence Poésy, Félix Moati, Matthias Schweighöfer
Type : Fiction
Nationality : UK, France, Germany & USA
Pro­duc­tion : Clau­dine & Jonathan Jakubow­icz, Dan Maag, Thorsten Schu­mach­er, Car­los Gar­cia de Pare­des & Patrick Zor­er
Script : Jonathan Jakubow­icz
Cin­e­matog­ra­phy : Miguel Ioan Lit­tin-Menz
Edit­ing : Alexan­der Bern­er & Jonathan Jakubow­icz
Music : Ange­lo Mil­li
Cast : Jesse Eisen­berg, Clé­mence Poésy, Félix Moati, Matthias Schweighöfer
Dis­tri­b­u­tion : Orig­i­nals Fac­to­ry, +33 6 50 17 34 56, tristan@originalsfactory.com, www.originalsfactory.com
In French, Eng­lish & Ger­man with French sub­ti­tles
During the festival
Wednesday 9th september

19h30

›

C.I.D

Access Card

Thursday 10th september

20h30

›

Morny
Book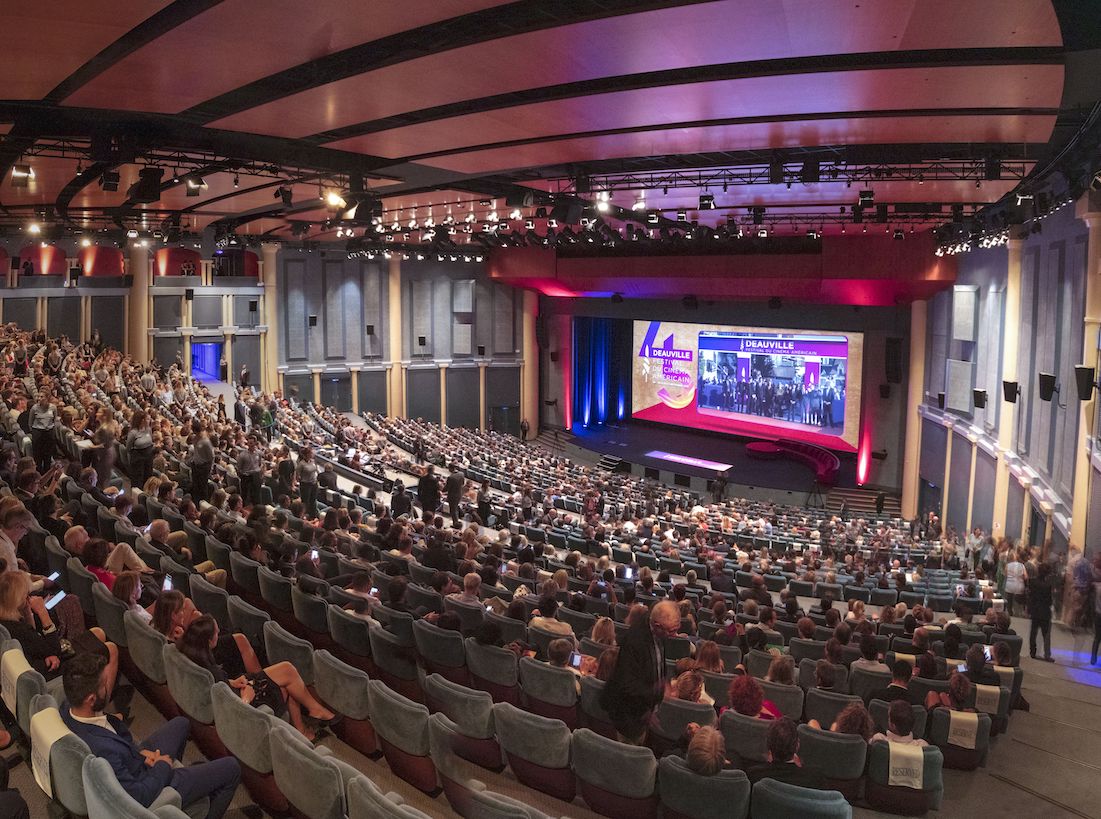 I book my pass!
Join us to fol­low the com­pe­ti­tion and meet the Fes­ti­val's guest tal­ents!
Book your pass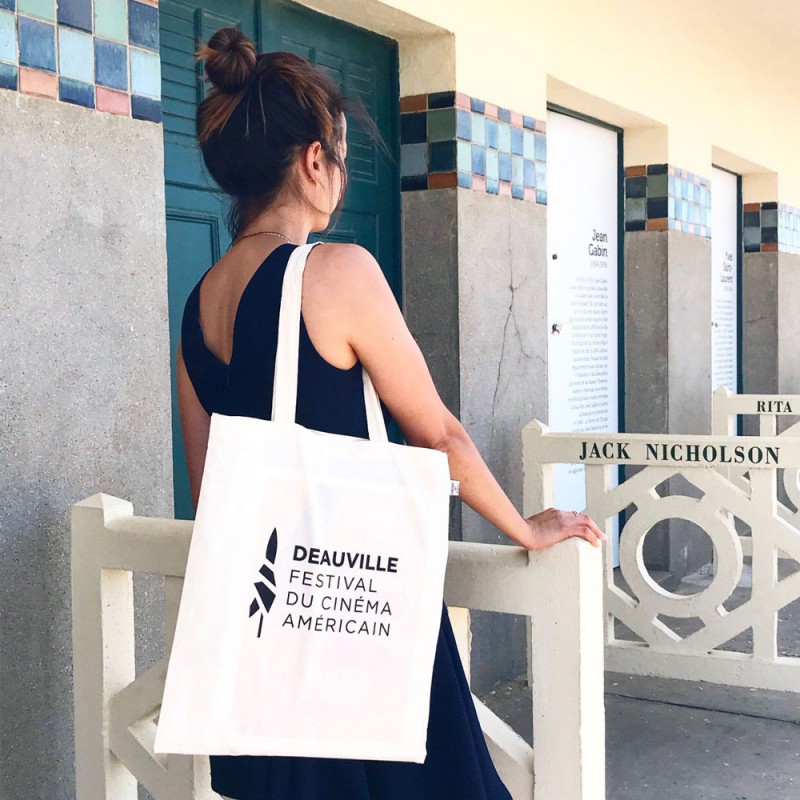 Online store
Take a sou­venir from the fes­ti­val
Shop