Synopsis
​​Beth has recently been laid off and struggles to maintain the appearance of a successful middle-class lifestyle as she bounces around Los Angeles. Hoping to land a new job and change her situation before her estranged older brother Ben finds out, Beth must confront her own pride to reconnect with him and provide for her young daughter Birdy. Meanwhile, Ben and his wife Stacy consider a third round of IVF and Stacy, a successful attorney, must re-evaluate her own conflicted relationship with motherhood.
In English with French subtitles 
By : Vivian Kerr
Year : 2022
Duration : 1h45
With : Vivian Kerr, Anthony Rapp, Lana Parrilla, Beth Dover, Khleo Thomas
Nationality : USA
Production : Vivian Kerr & Rachel Stander
Script : Vivian Kerr
Cinematography : Markus Mentzer
Editing : Toby Yates
Music : Holly Tatnall
Production : A Season of Rain
+1 213 268 8676
scrapthefilm@gmail.com
www.scrapthefilm.com
During the festival
Monday 5th september + After the movie, Q&A with The director & actress Vivian Kerr

14h30

›

C.I.D

Tuesday 6th september

18h00

›

Casino

Friday 9th september

16h30

›

Casino

Saturday 10th september

20h30

›

Morny
Book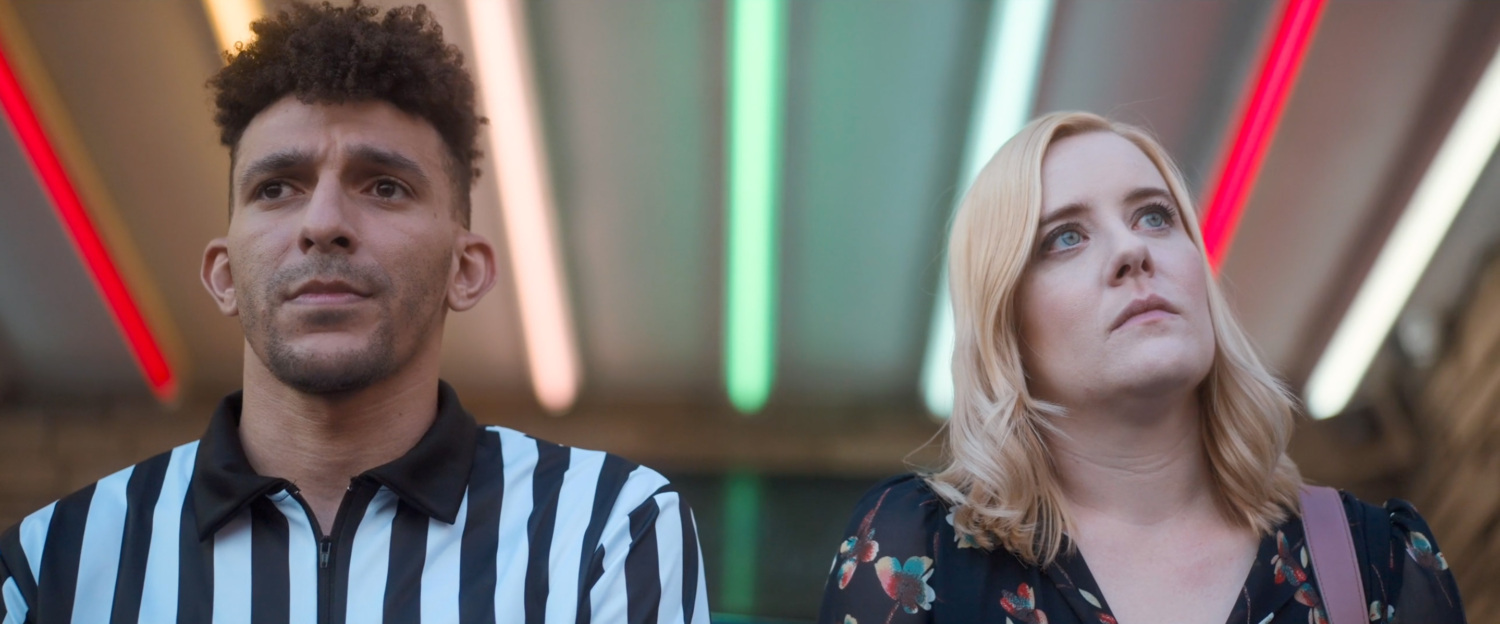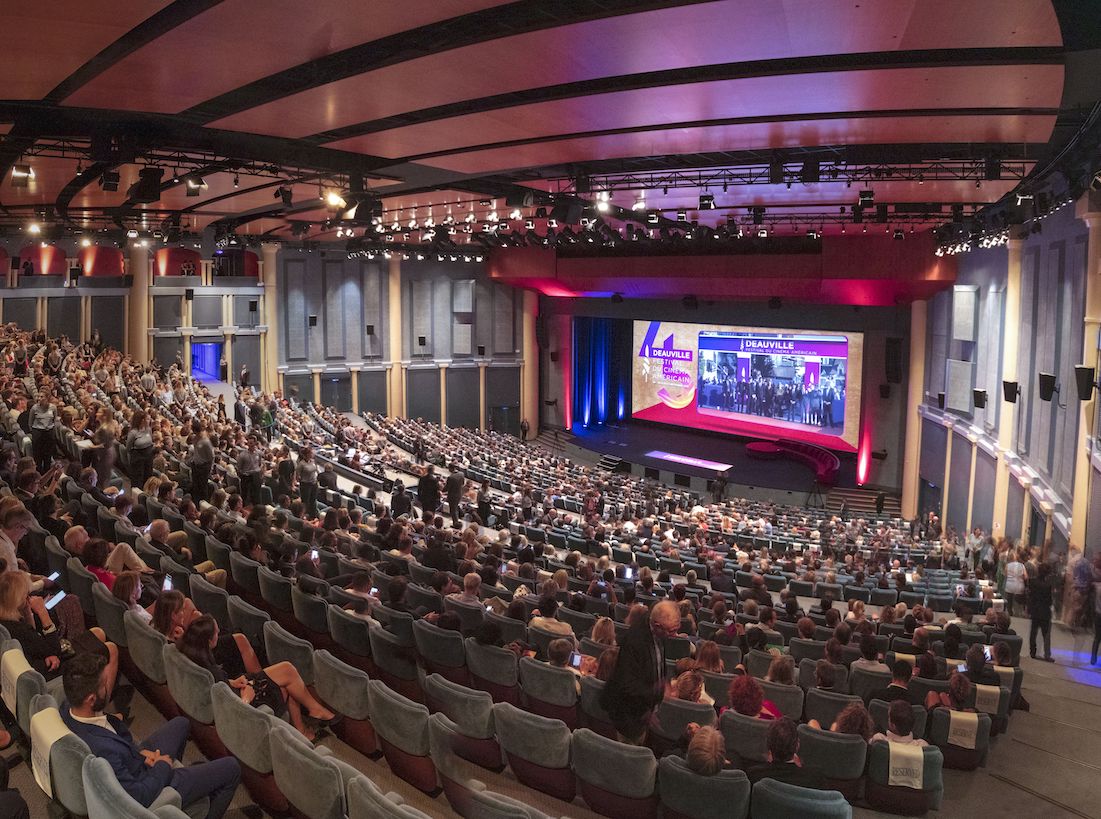 I'm booking my place !
Join us to follow the competition and meet the guest talents of the Festival!
Book