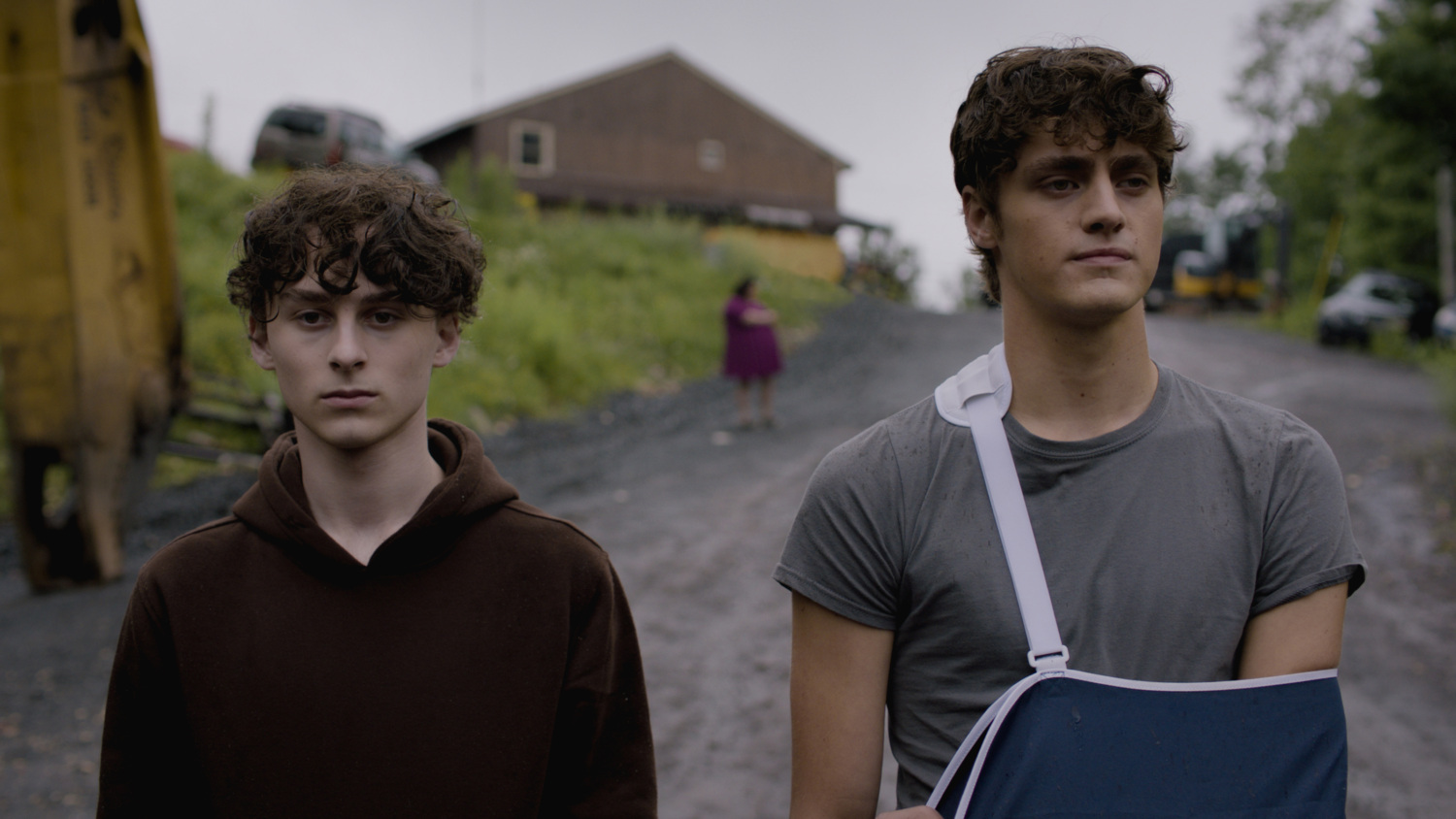 Stay Awake
By Jamie Sisley
Synopsis
Brothers Ethan, seventeen, and Derek, nineteen, try their best to navigate the pressures of teenage life while tending to their mother's debilitating prescription drug addiction.
By : Jamie Sisley
Year : 2022
Duration : 1h34
With : Wyatt Oleff, Fin Argus, Chrissy Metz, Albert Jones, Lorrie Odom, Cree Cicchino, Quinn McColgan
Nationality : USA
Production : Shrihari Sathe & Eric Schultz
Script : Jamie Sisley
Cinematography : Alejandro Mejía
Editing : Alan Canant
Music : Ben Sollee
Production : Dialectic
+1 646 708 36 36
ss@dialectic.nyc
During the festival
Tuesday 6th september + After the movie, Q&A with The Director Jamie Sisley and the actor Fin Argus

10h00

›

C.I.D

Wednesday 7th september

16h00

›

Casino

Friday 9th september

11h00

›

Casino

Sunday 11th september

16h30

›

Morny
Book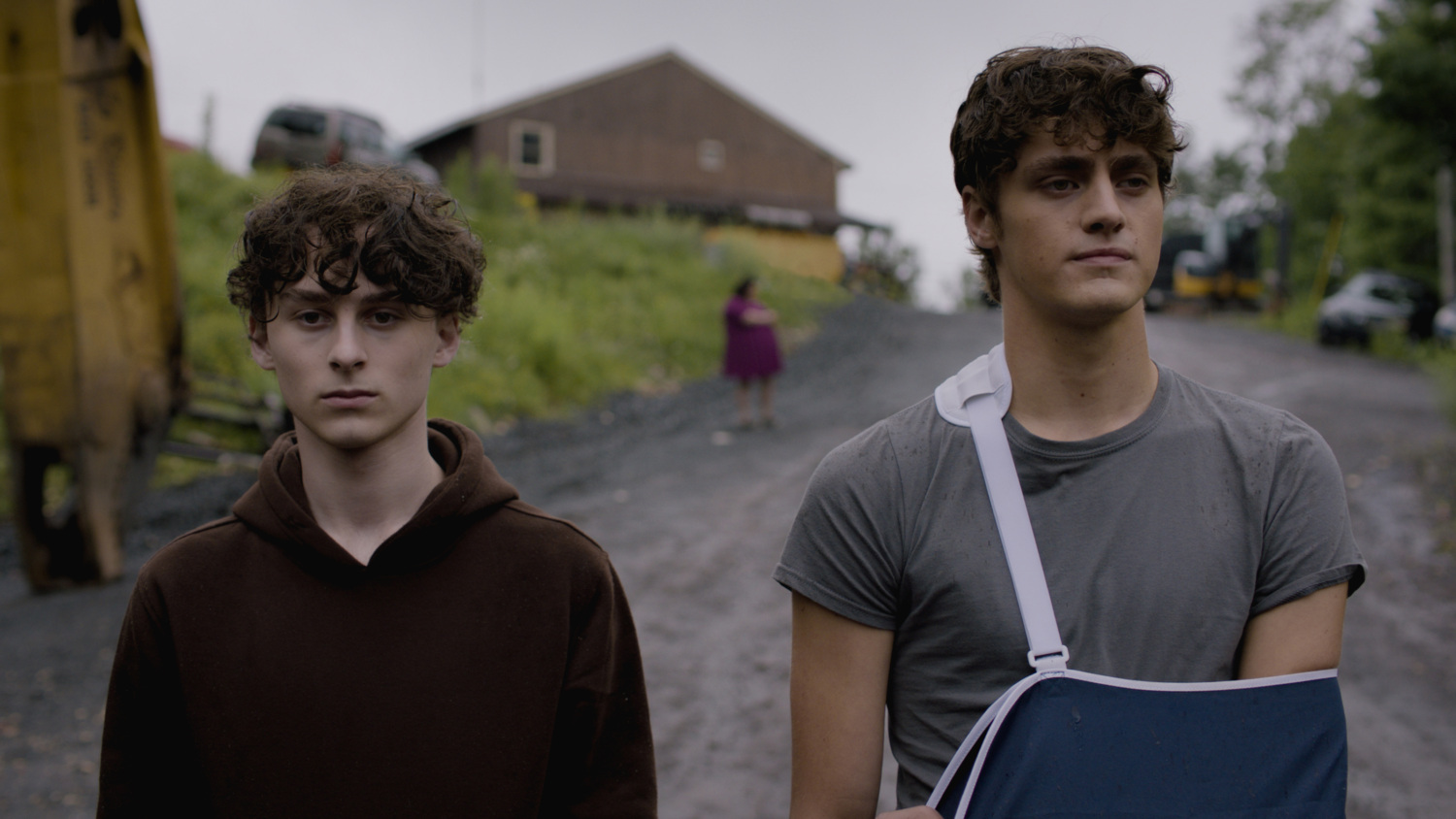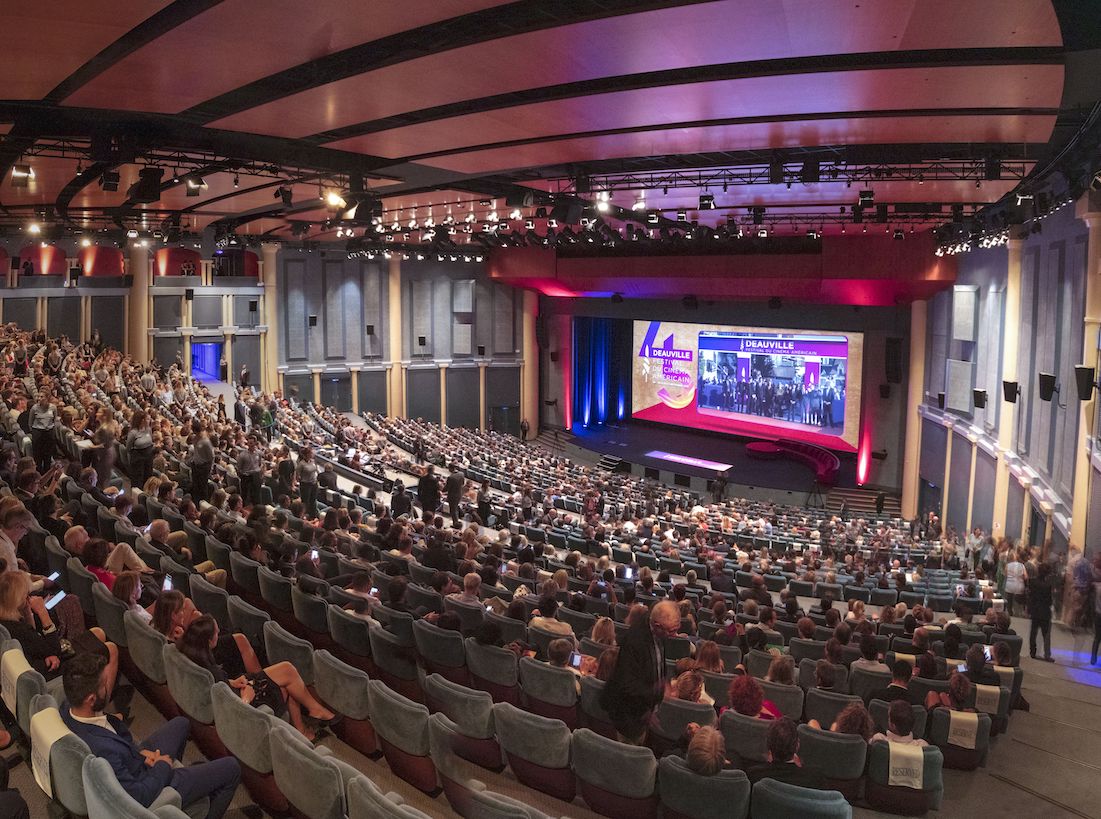 I'm booking my place !
Join us to follow the competition and meet the guest talents of the Festival!
Book