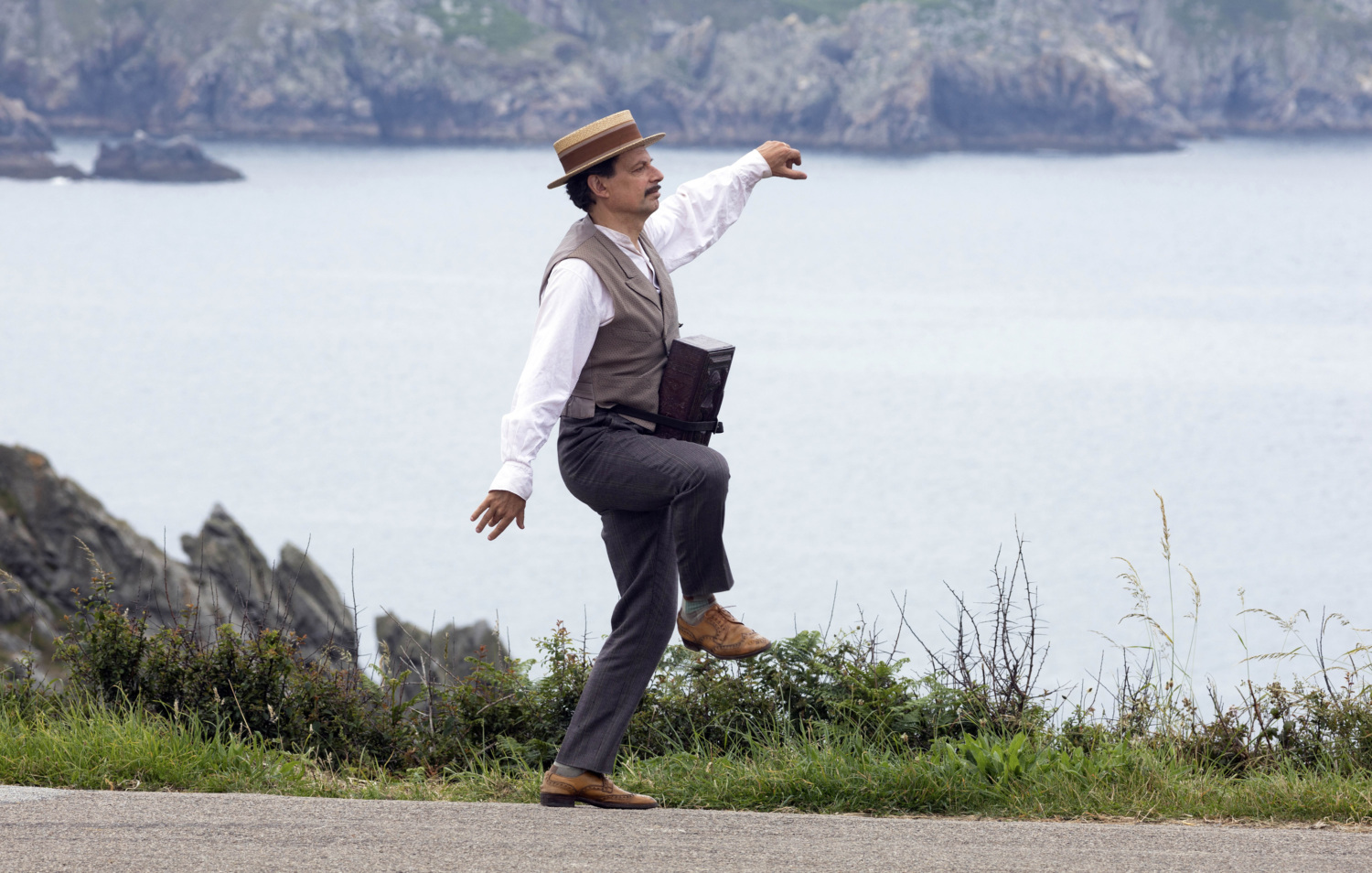 The Great Magic
By Noémie Lvovsky
Synopsis
Charles and Marta are staying in a beautiful seaside hotel, but their marriage is falling apart. During a magic show for the guests, Albert, a somewhat charlatan magician makes Marta disappear. Charles becomes impatient and calls for his wife when the magician suddenly puts a box in his hands and tells him that Marta is inside: he must not open it unless he has absolute faith in her, otherwise she will disappear forever...
In French with English subtitles 
By : Noémie Lvovsky
Year : 2022
Duration : 1h50
With : Denis Podalydès, Sergi López, Noémie Lvovsky, Judith Chemla, François Morel, Damien Bonnard, Rebecca Marder
Nationality : France
Director 
Noémie Lvovsky
Production
Mathieu Verhaeghe & Thomas Verhaeghe
Script 
Florence Seyvos, Noémie Lvovsky & Maud Ameline
Cinematography
Irina Lubtchansky
Editing 
Annette Dutertre
Songs 
Feu! Chatterton
Songs
Composed by Feu! Chatterton and written by Arthur Teboul, Florence Seyvos & Noémie Lvovsky
Distribution
Ad Vitam
+33 1 55 28 97 00
arthur@advitamdistribution.com
www.advitamdistribution.com
During the festival
Saturday 10th september + Worldwide premiere, in presence of The director and actors Rebecca Marder, Judith Chemla, François Morel A MUSICAL FANTASY IN TRIBUTE TO EARLY CINEMA AND A DREAM CAST

14h30

›

C.I.D

13h25

›
Book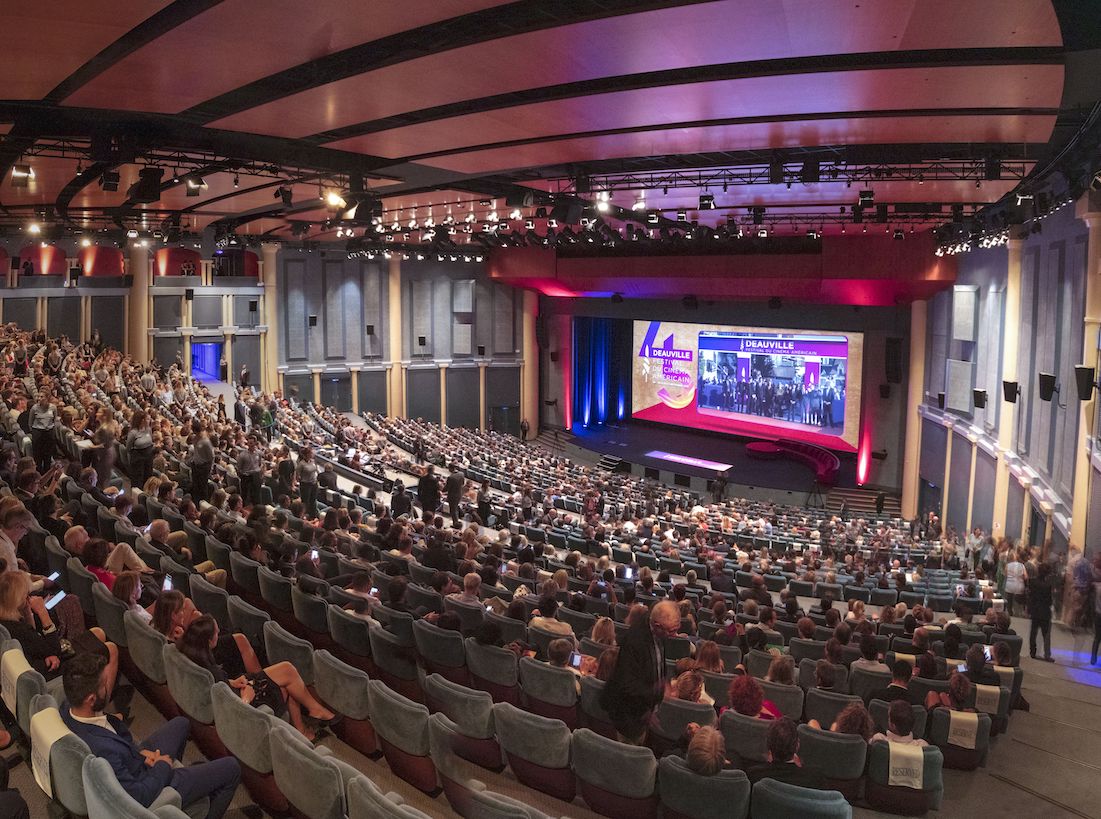 I'm booking my place !
Join us to follow the competition and meet the guest talents of the Festival!
Book