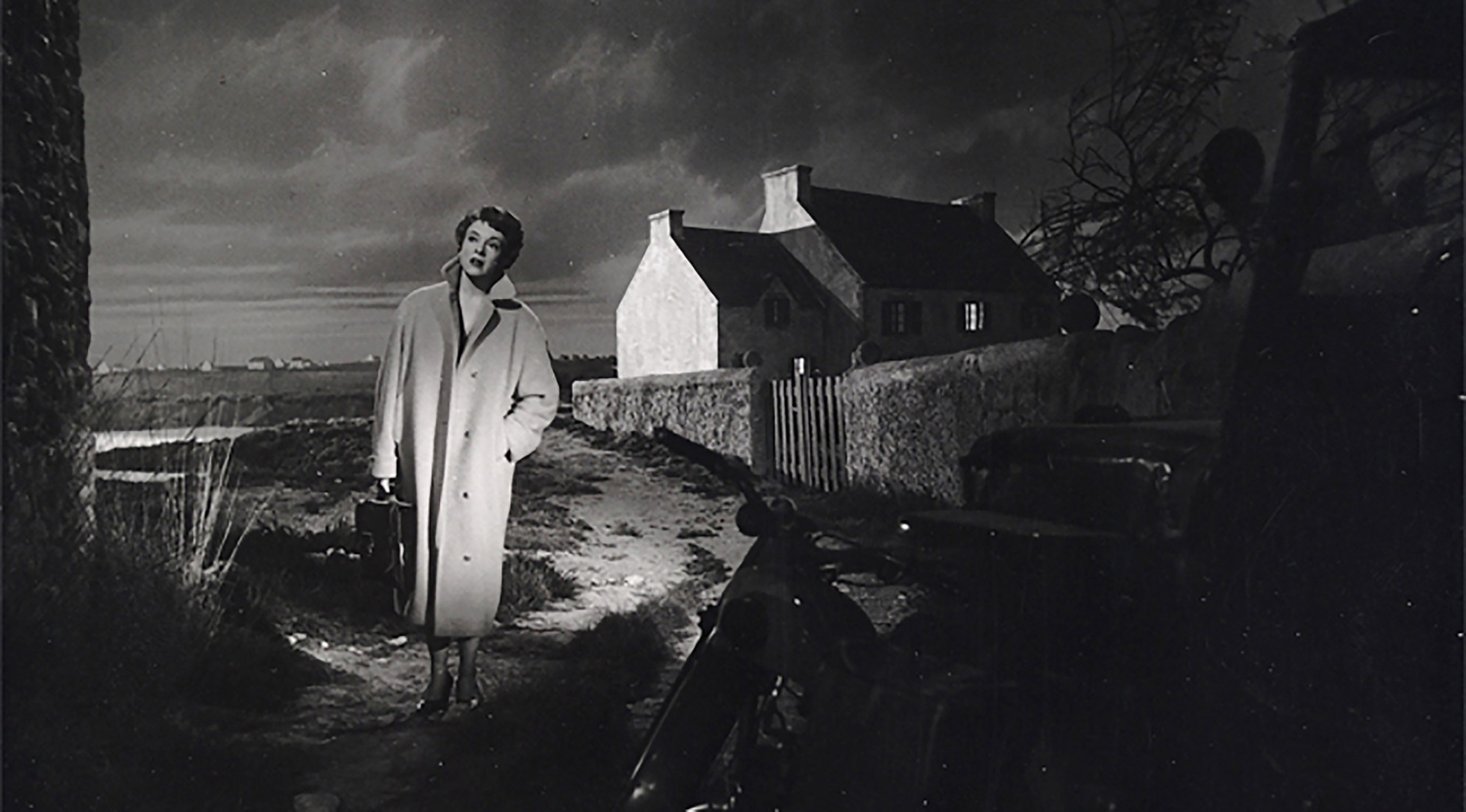 The Love of a Woman
By Jean Grémillon
Synopsis
Marie, a young doc­tor, decides to set up her med­ical office on the remote island of Ushant. Lit­tle by lit­tle she man­ages to be accept­ed by the local pop­u­la­tion. One day she meets André and it is love at first sight. Life is won­der­ful for a while, but André wants to mar­ry her only if she remains at home.
By : Jean Grémillon
Duration : 1h44
With :
Type :
Nationality : France
Direc­tor : Jean Grémil­lon
Pro­duc­tion : Pierre Guérin & Mario Gabriel­li
Script : René Fal­l­et, Jean Grémil­lon & René Wheel­er
Cast : Miche­line Presle, Mas­si­mo Girot­ti, Gaby Mor­lay, Pao­lo Stop­pa
1953, France & Italy, 1h44, In French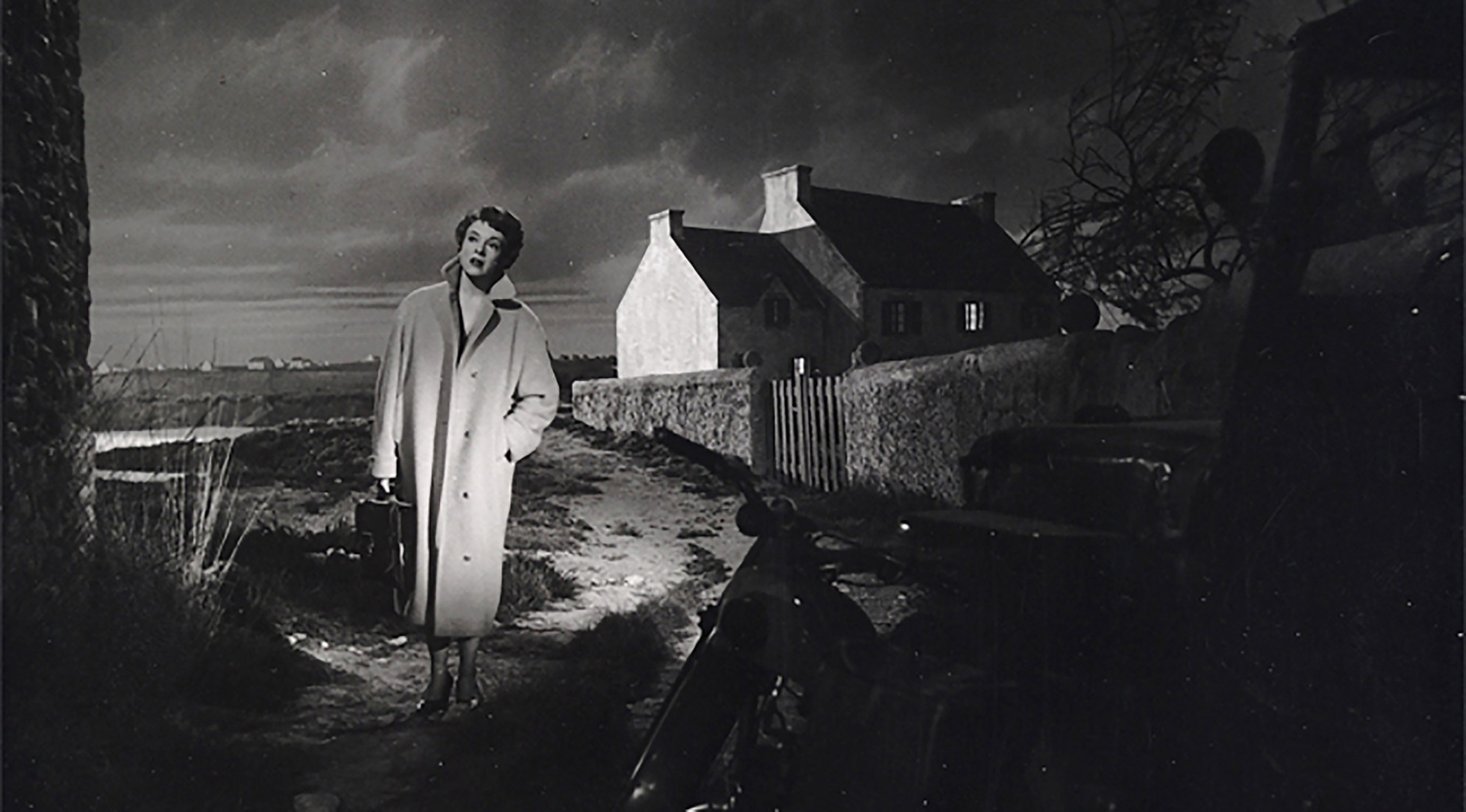 During the festival
Thursday 10th september

11h30

›

Morny
Book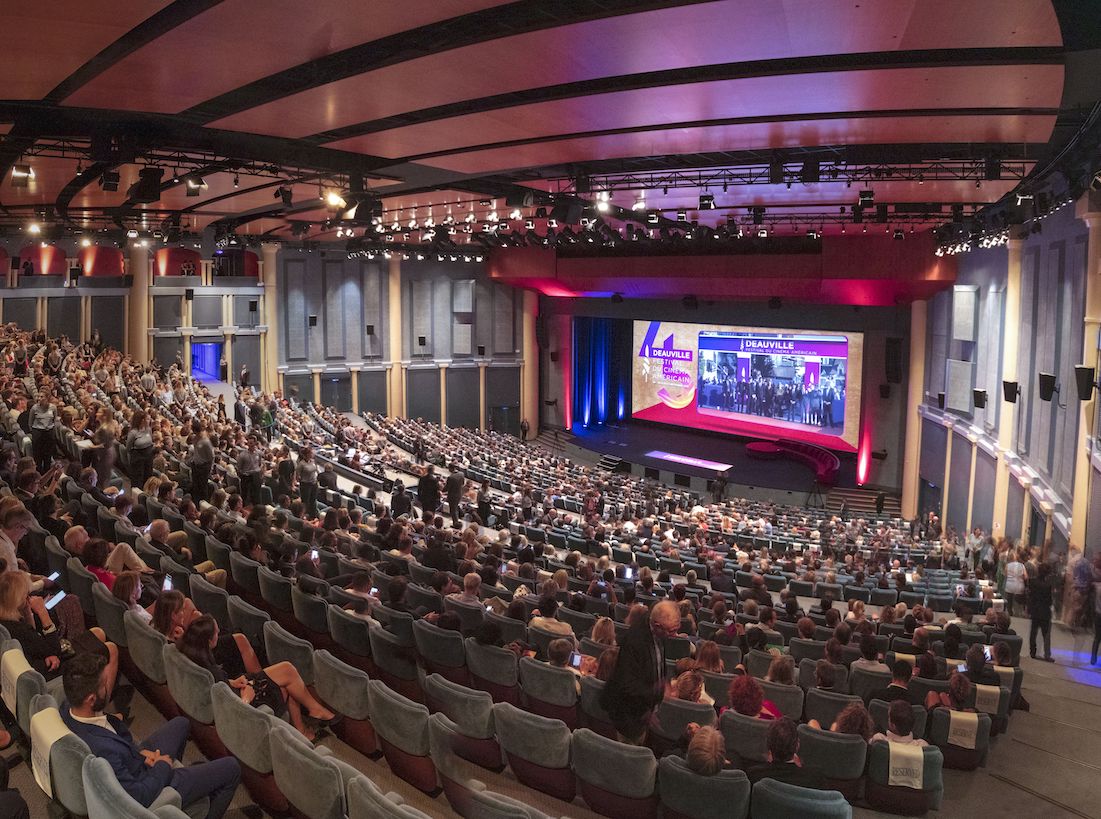 I book my pass!
Join us to fol­low the com­pe­ti­tion and meet the Fes­ti­val's guest tal­ents!
Book your pass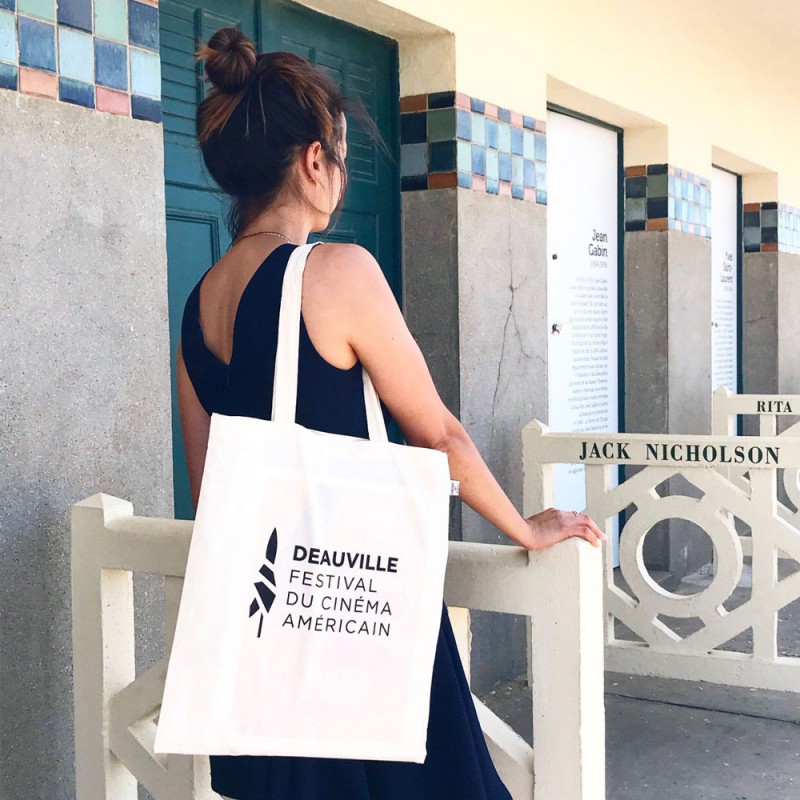 Online store
Take a sou­venir from the fes­ti­val
Shop