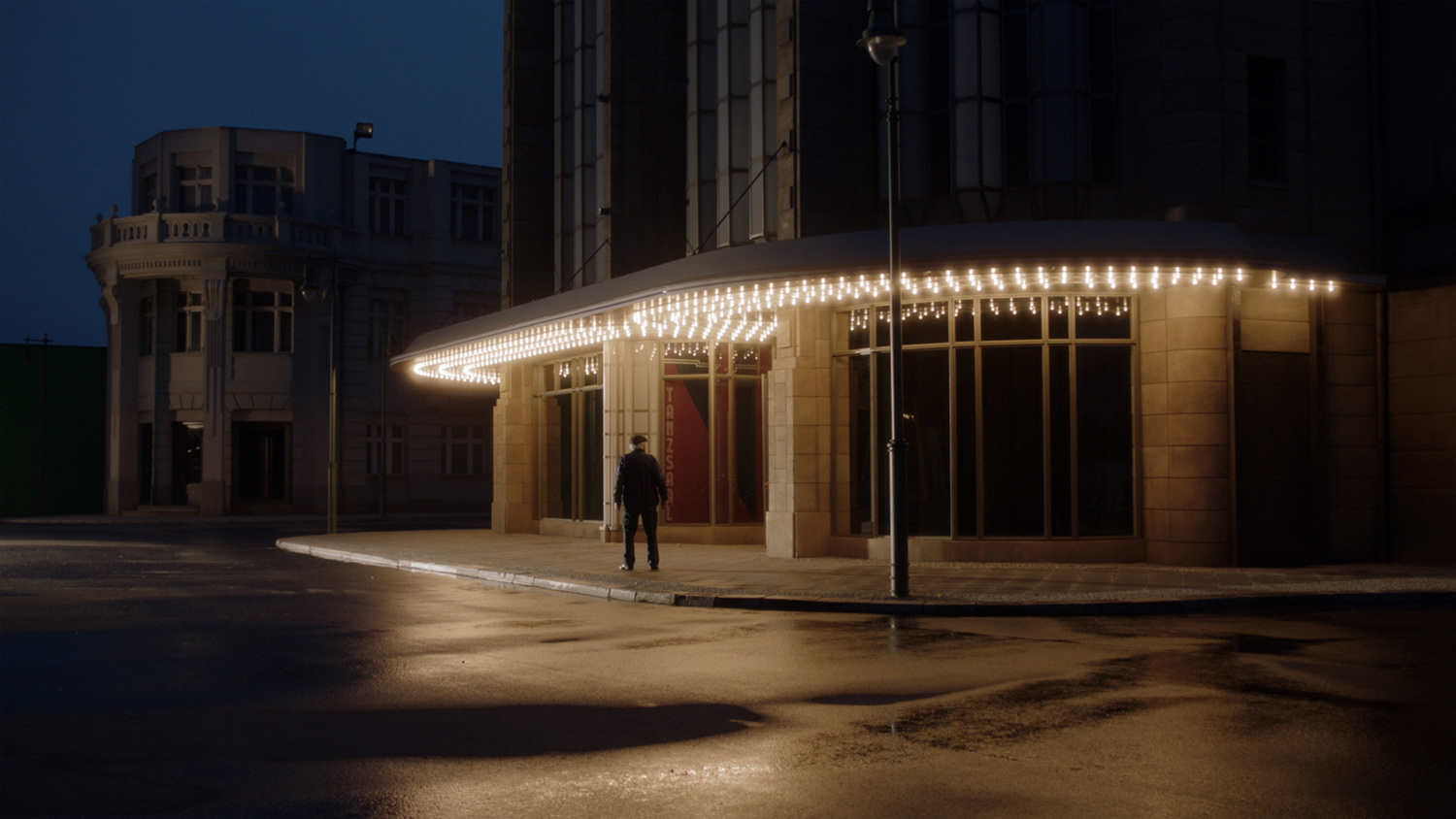 The Wild One
By Tessa Louise-Salomé
Synopsis
The Wild One illu­mi­nates the jour­ney of an unsung artist, Jack Gar­fein — Holo­caust sur­vivor, Actors Stu­dio fig­ure, and con­tro­ver­sial film­mak­er — It exam­ines how his expe­ri­ence in the con­cen­tra­tion camps shaped his vision of act­ing as a sur­vival mech­a­nism and pro­pelled his engage­ment with themes of vio­lence, pow­er, and racism in post­war America.
Doc­u­men­tary
In Eng­lish & French with French subtitles
By : Tessa Louise-Salomé
Year : 2022
Duration : 1h34
With : Jack Garfein, Willem Dafoe, Blanche Baker, Peter Bogdanovich, Patricia Bosworth, Dick Guttman, Geoffrey Horne, Foster Hirsch, Irene Jacob, Kate Rennebohm, Bobby Soto
Nationality : France & USA
Pro­duc­tion : Tes­sa Louise-Salomé & Chan­tal Perrin
Excec­u­tive Pro­duc­ers : Lyn­da Wein­man, Solveig Rawas, Octavia Peissel
Script : Tes­sa Louise-Salomé & Sarah Contou-Terquem
In col­lab­o­ra­tion with : Eliz­a­beth Shub Kamir
Cin­e­matog­ra­phy : Boris Levy
Edit­ing : Simon Le Berre
Music : Gaël Rako­ton­drabe
Nar­ra­tor : Willem Dafoe
Dis­tri­b­u­tion : New Sto­ry
+33 1 82 83 58 90
contact@new-story.eu
www.new-story.eu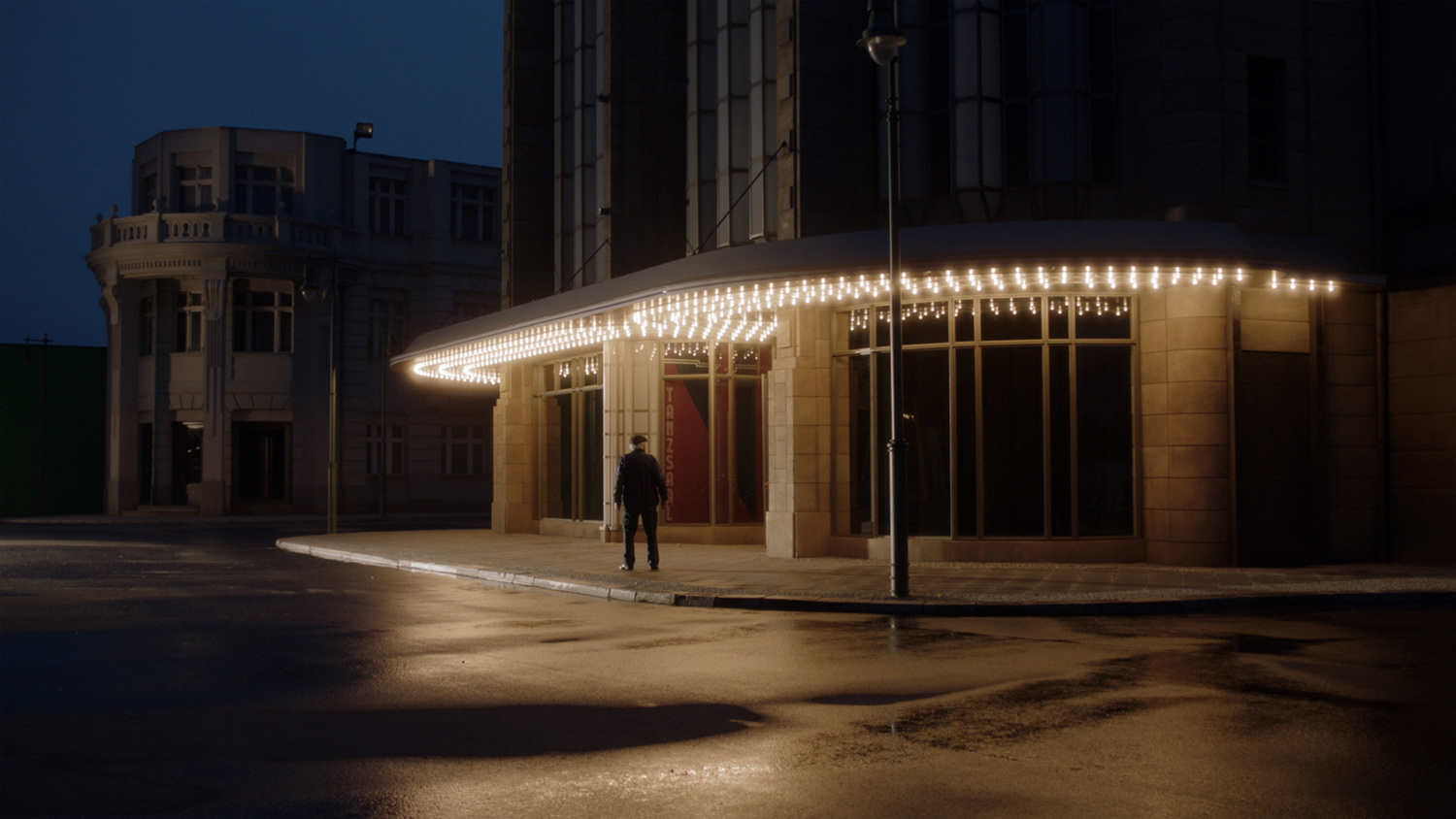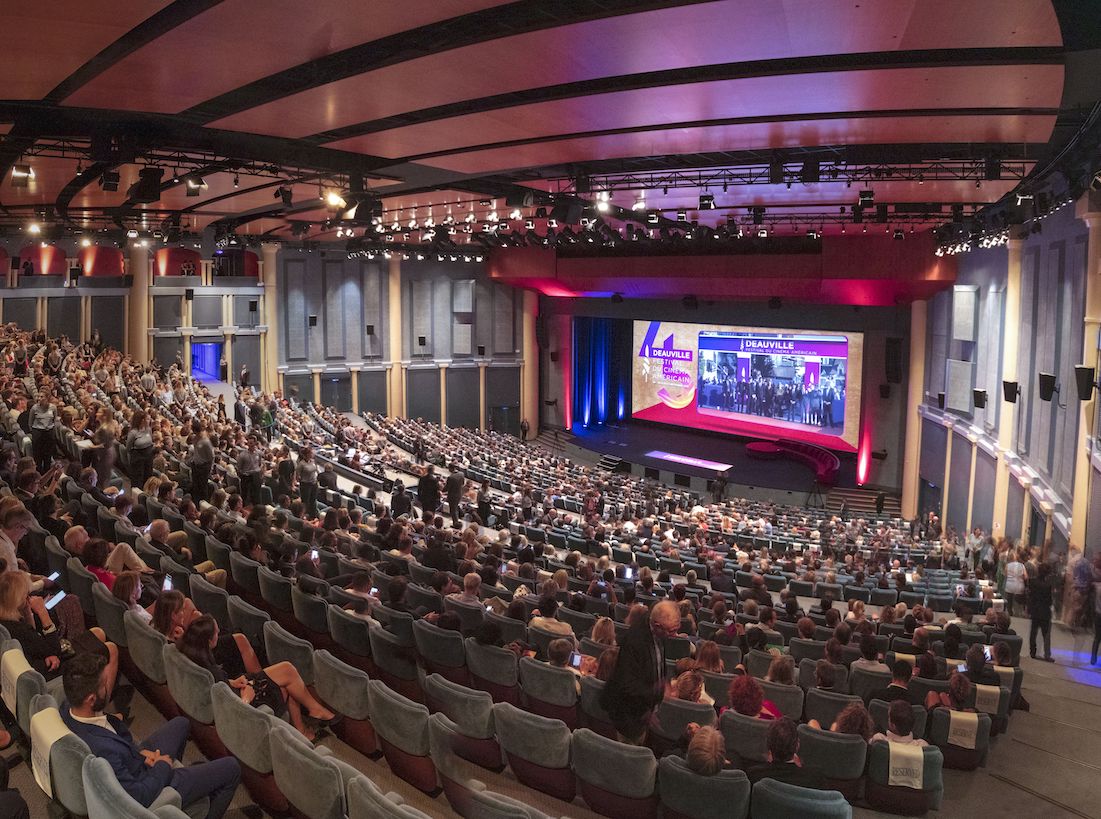 I'm booking my place !
Join us to fol­low the com­pe­ti­tion and meet the guest tal­ents of the Festival!
BOOK NOW