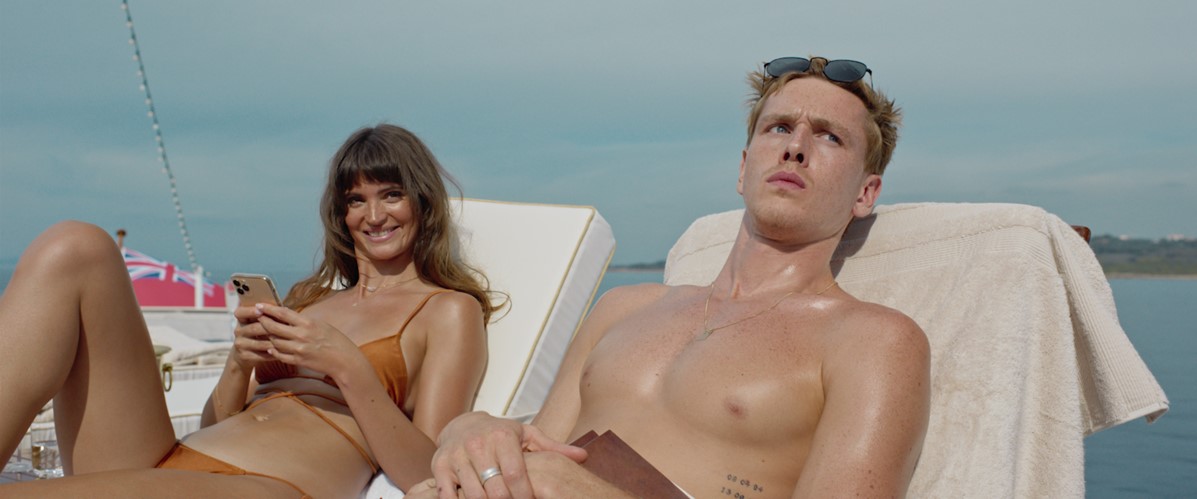 Triangle of Sadness
By Ruben Östlund
Synopsis
Models Carl and Yaya are navigating the world of fashion while exploring the boundaries of their relationship. The couple are invited for a luxury cruise with a rogues' gallery of super-rich passengers. At first, all appears Instagrammable. But a storm is brewing, and heavy seasickness hits the passengers during the seven-course captain's dinner. The cruise ends catastrophically.
English with French subtitles
By : Ruben Östlund
Year : 2022
Duration : 2h22
With : Harris Dickinson, Charlbi Dean, Woody Harrelson, Vicki Berlin, Henrik Dorsin, Zlatko Burić, Jean-Christophe Folly, Iris Berben, Dolly De Leon
Nationality : Sueden, Germany, France & Denmark
Production
Erik Hemmendorff & Philippe Bober
Script 
Ruben Östlund
Cinematography
Fredrik Wenzel
Editing 
Ruben Östlund & Mikel Cee Karlsson
Sound Design 
Andreas Franck & Bent Holm
Distribution
BAC Films
+33 1 80 49 10 00
contact@bacfilms.fr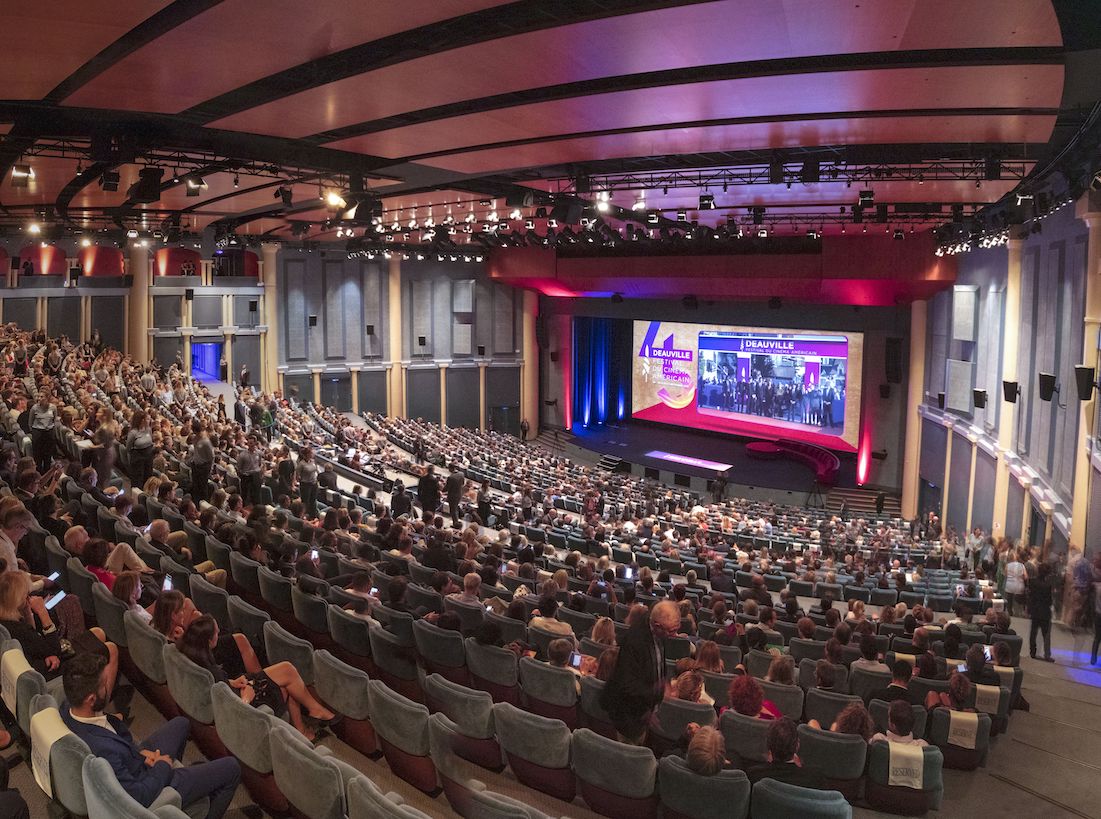 I'm booking my place !
Join us to follow the competition and meet the guest talents of the Festival!
Book