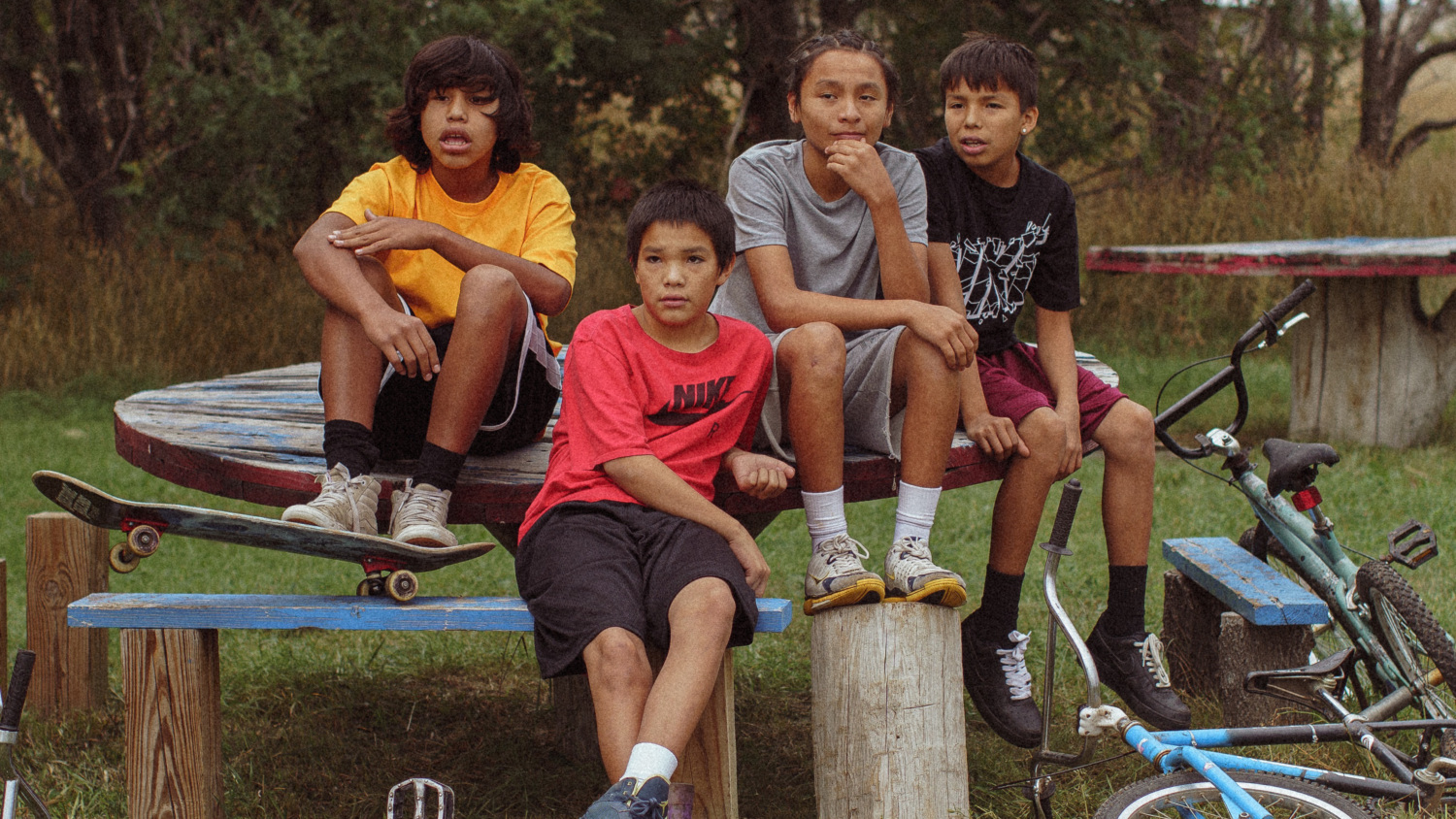 War Pony
By Gina Gammell , Riley Keough
Synopsis
Two young Oglala Lakota men grow up on Pine Ridge Reservation. At 23, Bill just wants to make something of himself. Whether it's delivering goods or breeding poodles, he is determined to hustle his way to the "American Dream". Meanwhile, 12-year-old Matho can't wait to become a man. Desperate for approval from his young father, a series of impulsive decisions turns Matho's life upside down and he finds himself unequipped to deal with the harsh realities of the adult world. Bound by their shared search for belonging, each of the boys grapple with identity, family, and loss, as they navigate their unique paths to manhood.
In English & Lakota with French subtitles
By : Gina Gammell , Riley Keough
Year : 2022
Duration : 1h54
With : Jojo Bapteise Whiting, Ladainian Crazy Thunder, Jesse Schmockel, Wilma Colhoff, Iona Red Bear, Woodrow Lone Elk, Ta-Yamni Long Black Cat, Jeremy Corbin Cottier
Nationality : USA
Production : Willi White, Bert Hamelinck, Ryan Zacarias, Sacha Ben Harroche, Riley Keough & Gina Gammell
Script : Franklin Sioux Bob, Bill Reddy, Riley Keough & Gina Gammell
Cinematography : David Gallego
Editing : Alfonso Gonçalves, Eduardo Serrano & Ernie Gilbert
Music : Christopher Stracey & Mato Wayuhi
World Sales : Protagonist Pictures
www.protagonistpictures.com
During the festival
Monday 5th september + After the movie, Q&A with The director Gina Gammell

10h00

›

C.I.D

Tuesday 6th september

15h00

›

Casino

Friday 9th september

17h00

›

Morny

Sunday 11th september

18h30

›

Casino
Book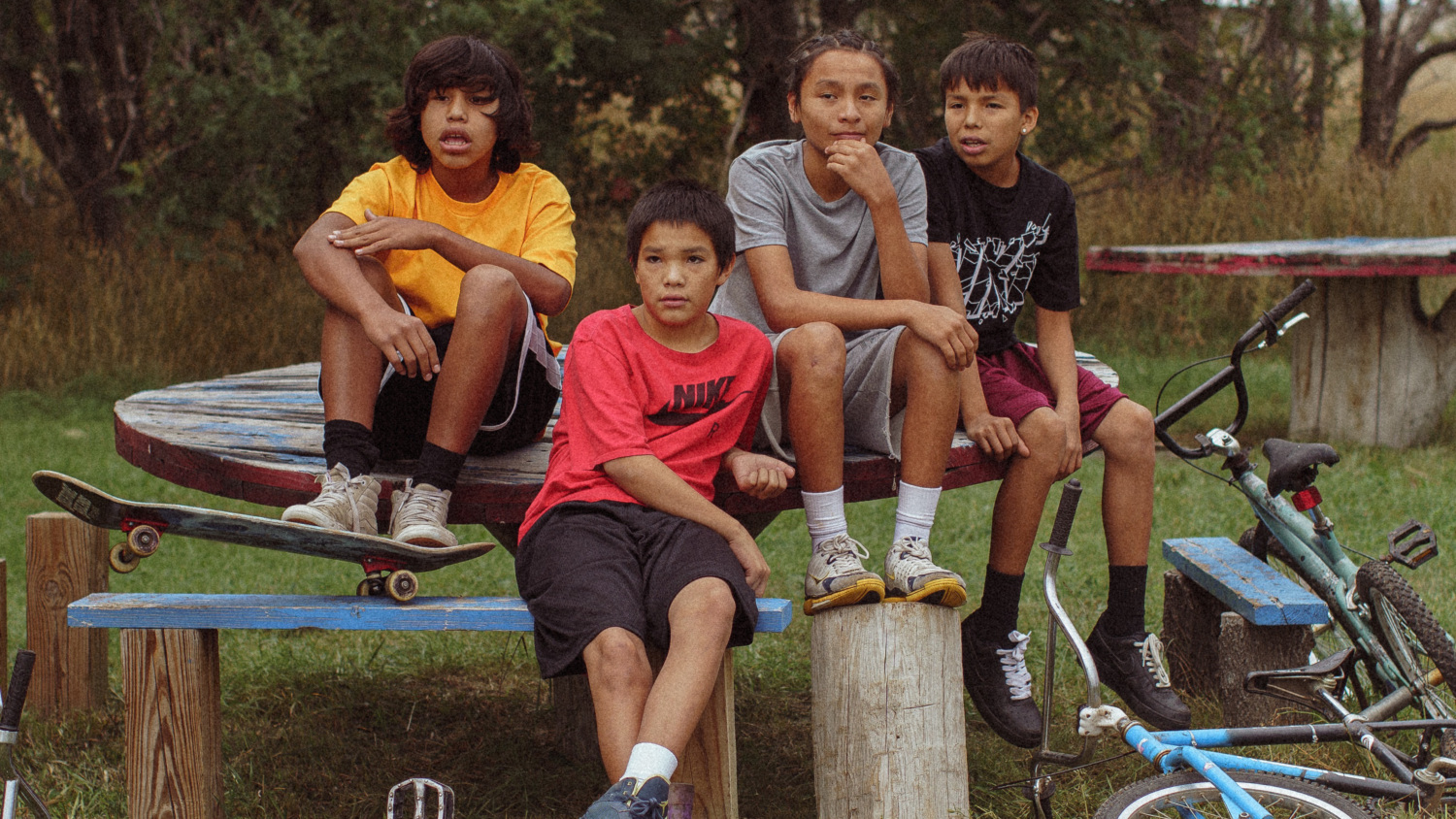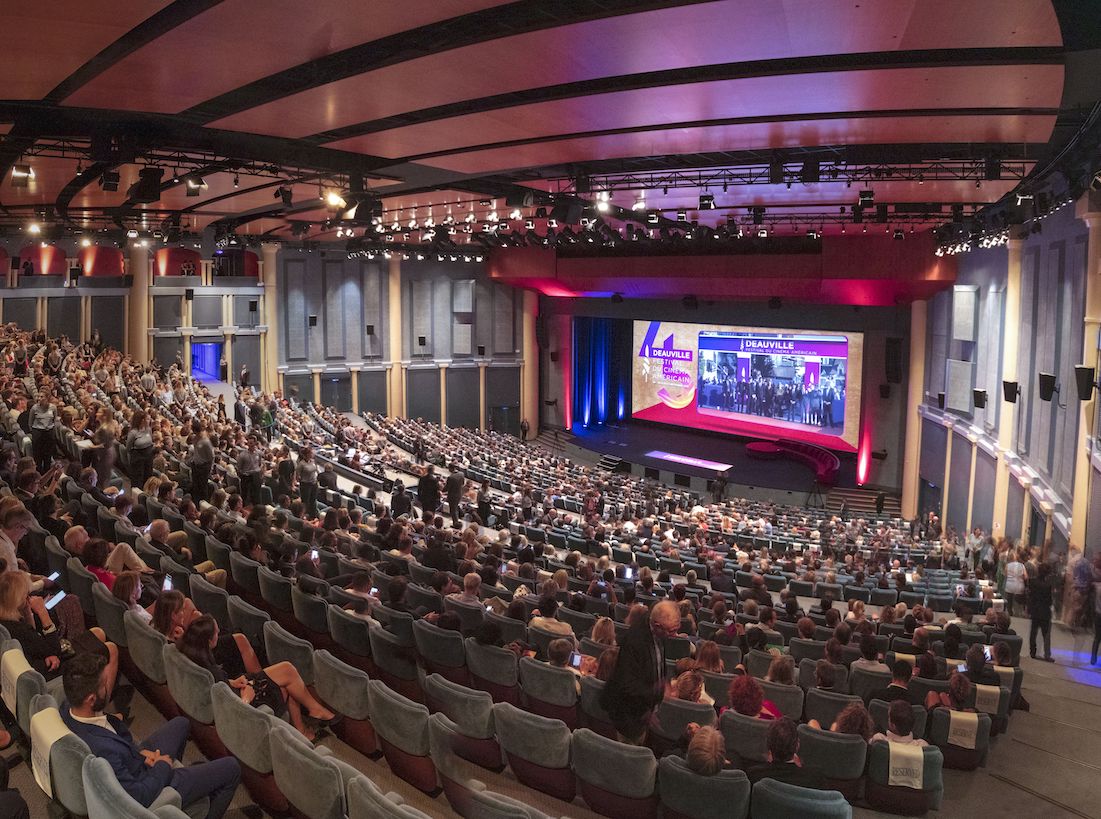 I'm booking my place !
Join us to follow the competition and meet the guest talents of the Festival!
Book