About
Born in Madison, Connecticut, he attended Bowdoin College, where he majored in anthropology and Russian, before finishing his film education at London Film School. He started out directing the romantic comedy films Next Stop Wonderland (1998) and Happy Accidents (2000), both presented at Deauville. After making two cult films, Session 9 (2001) and The Machinist (2004), starring Christian Bale, he continued to direct genre films such as Transsiberian (2008), The Call (2013) or Beirut (2018).
2022 Blood
2019 Fractured
2018 Beirut
2014 Eliza Graves
2013 The Call
2010 Vanishing on 7th Street
2008 Transsiberian
2004 The Machinist
2001 Session 9
2000 Happy Accidents
1998 Next Stop Wonderland
1996 The Darien Gap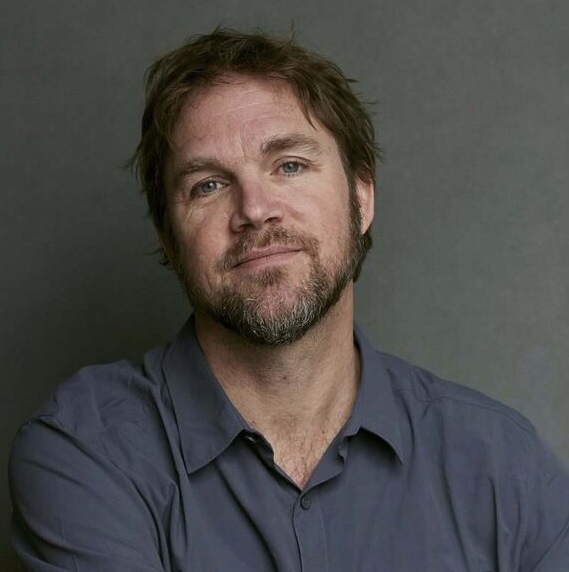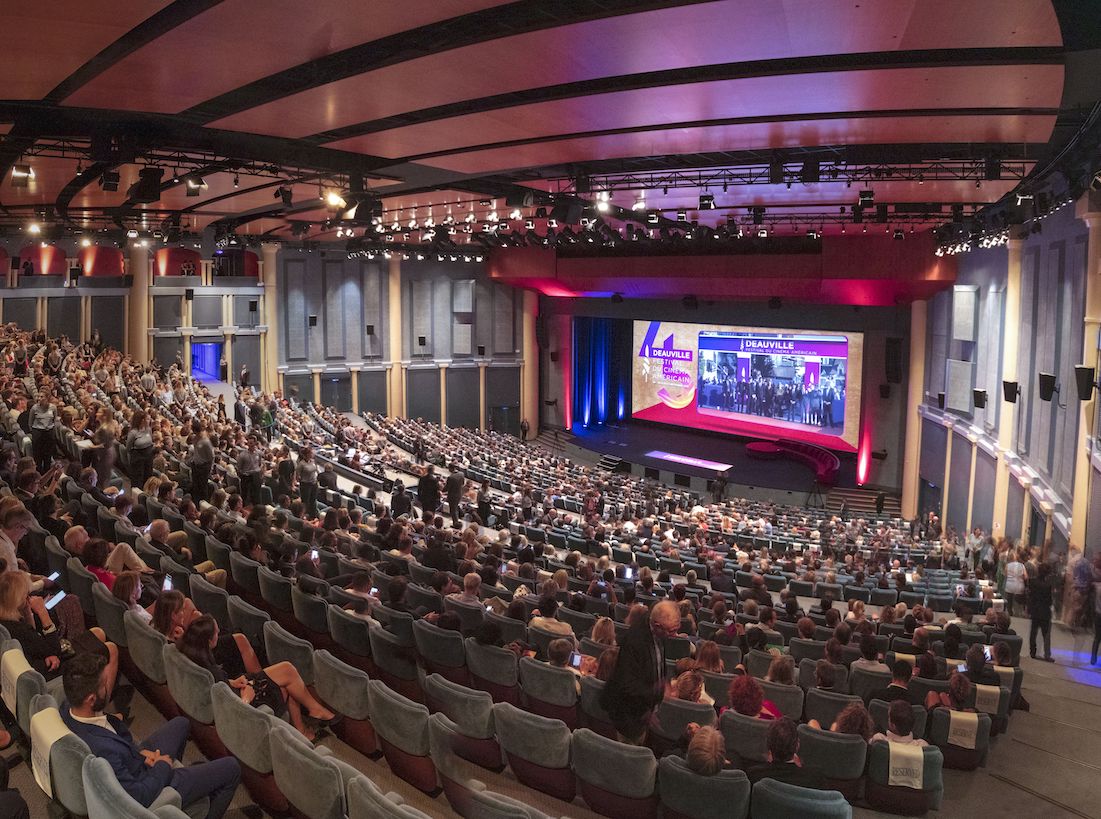 I'm booking my place !
Join us to follow the competition and meet the guest talents of the Festival!
Book