About
Born in Los Angeles in 1975, he wrote and directed his feature debut The Good Night in 2007. He co-directed in 2015 the documentary De Palma with Noah Baumbach. He also directed several successful television shows including Boardwalk Empire and Halt and Catch Fire. He was nominated for an Emmy Award for The First Ones, a film commissioned by the "New York Times Magazine" in which seven actors talked about the movies that made early impressions on them. June Zero is this third fiction feature film.
2022 June Zero
2015 De Palma – doc
2014 Young Ones
2007 The Good Night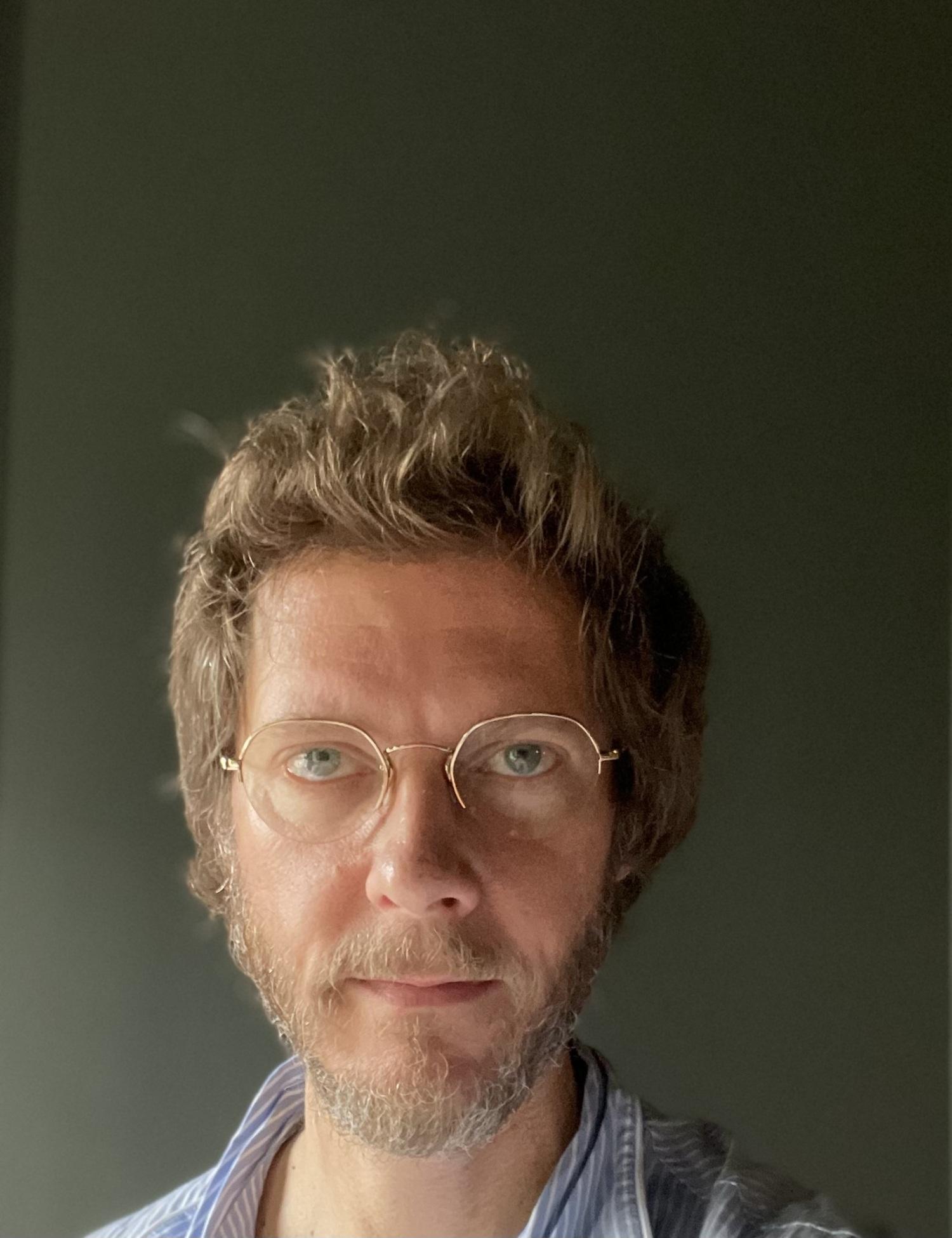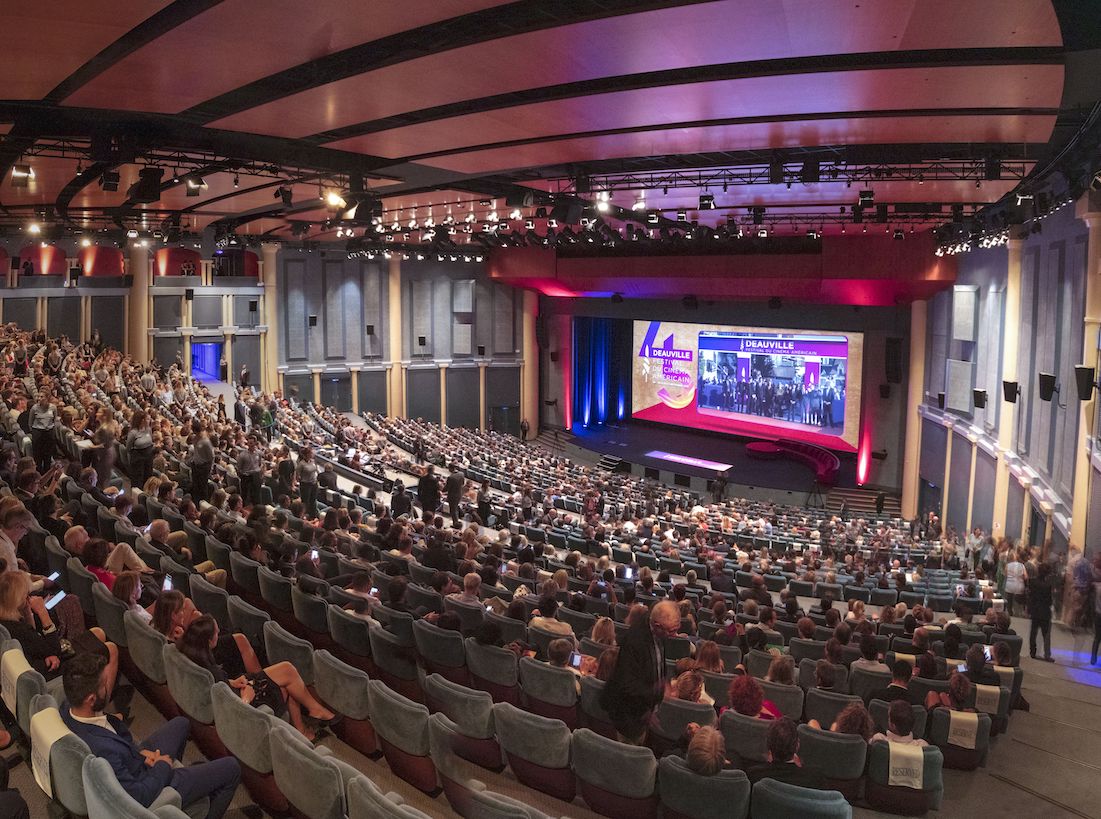 I'm booking my place !
Join us to follow the competition and meet the guest talents of the Festival!
Book