About
Born in 1961 in Namur, Bel­gium, he spent his child­hood in the coun­try­side before mov­ing to Paris to become an actor. After tak­ing few dra­ma class­es, he was cast on Yves Boisset's Allon­s'z enfants (1981). Ten years lat­er, he direct­ed his first fea­ture film, Some­times Too Much Love. He gained recog­ni­tion as a film­mak­er in 1996 with his sec­ond film Just for Laughs! In 2010, he was a mem­ber of the jury of the 36th Deauville Amer­i­can Film Festival.
2020 Home Front 2017 This is Our Land 2013 Not My Type 2012 One Night 2009 Rapt 2006 The Right of the Weak­est 2003 After­life 2003 On the Run 2002 An Amaz­ing Cou­ple 1996 Just for Laughs! 1992 Some­times Too Much Love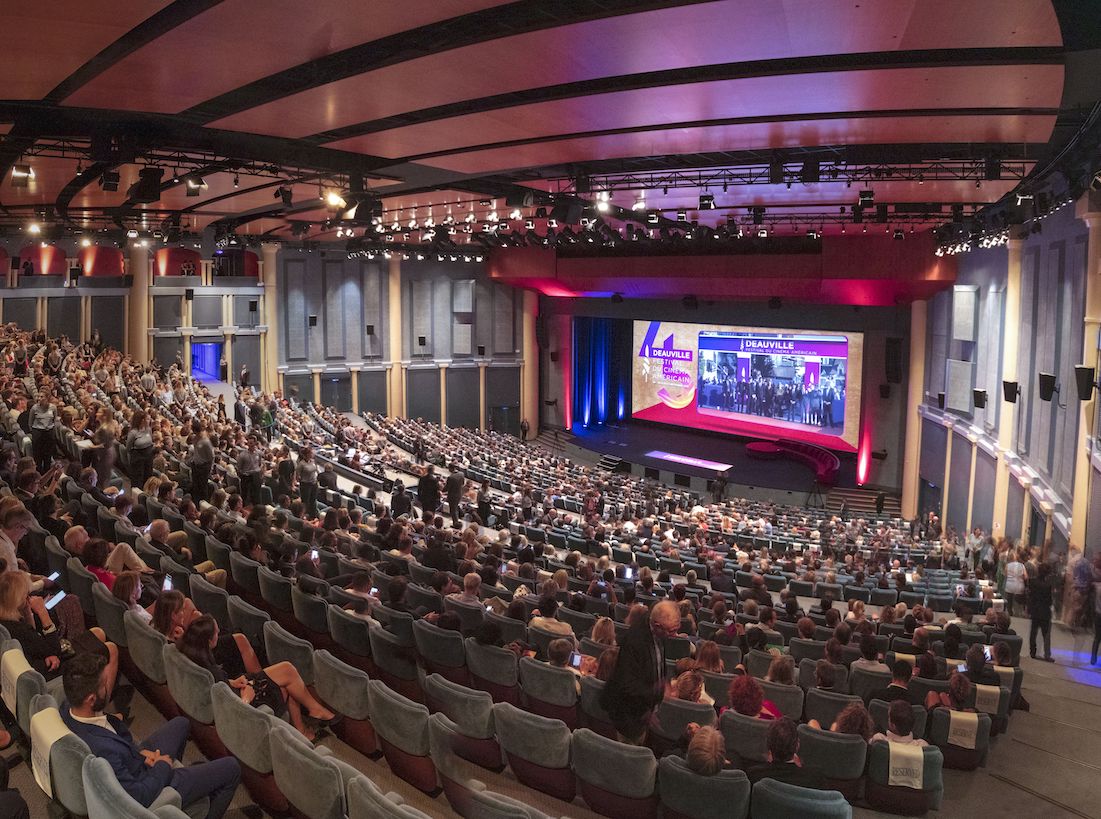 Je réserve ma place !
Rejoignez-nous pour suiv­re la com­péti­tion et ren­con­tr­er les tal­ents invités du Festival !
Réserver