Ludovic & Zoran Boukherma
Directors
About
The twin broth­ers co-direct­ed with Marielle Gau­ti­er and Hugo Thomas two short films award­ed at the 2014 Cler­mont-Fer­rand Fes­ti­val, before shoot­ing, the fol­low­ing year, at 23, their first col­lec­tive fea­ture film: Willy 1er. The film was select­ed at the ACID and won the 2016 D'Or­nano-Valen­ti Award. Ted­dy, win­ner of Junior Screen­play Award, is their sec­ond fea­ture, the first one as a duo.
2020 Ted­dy 2016 Willy 1er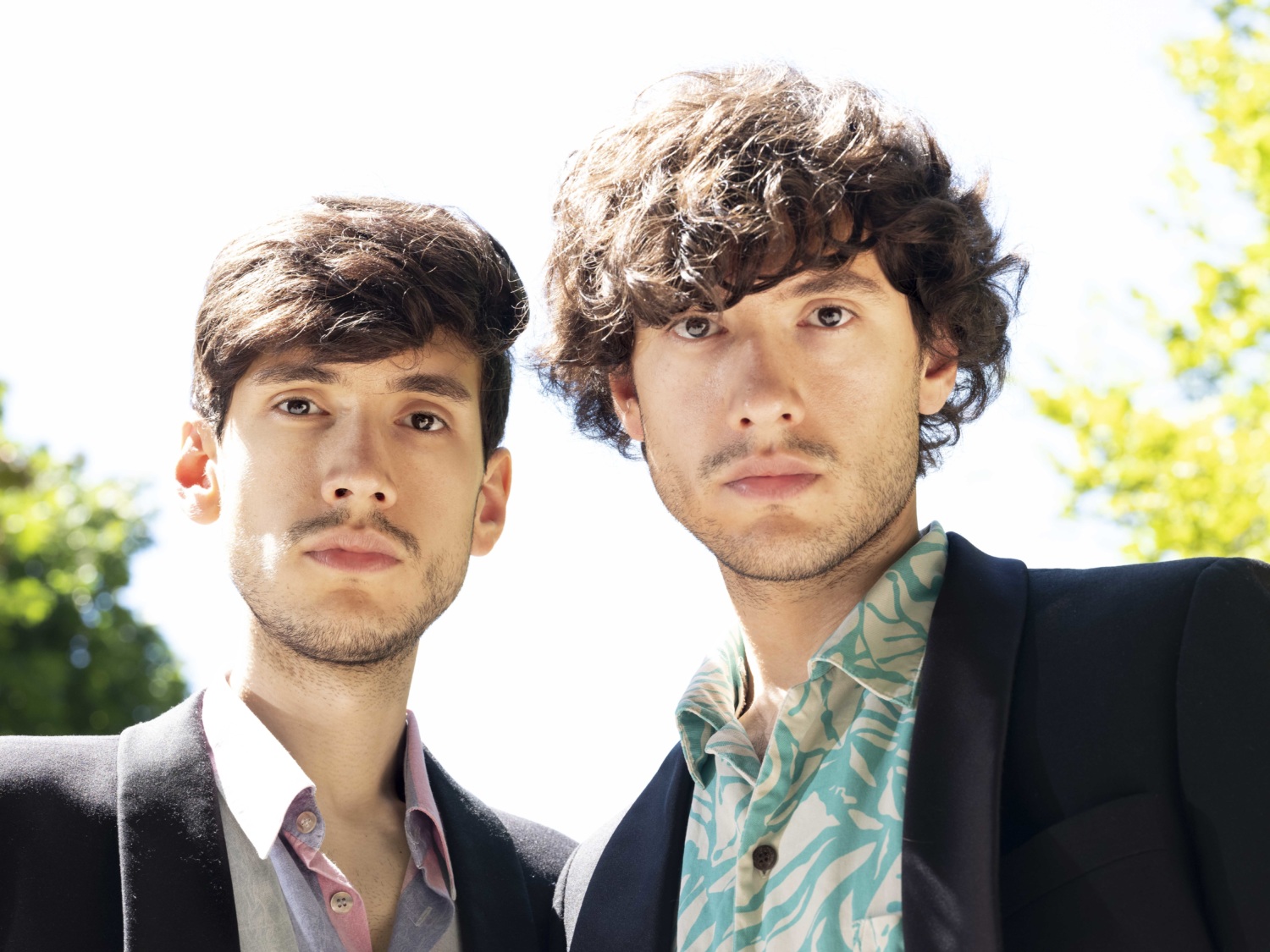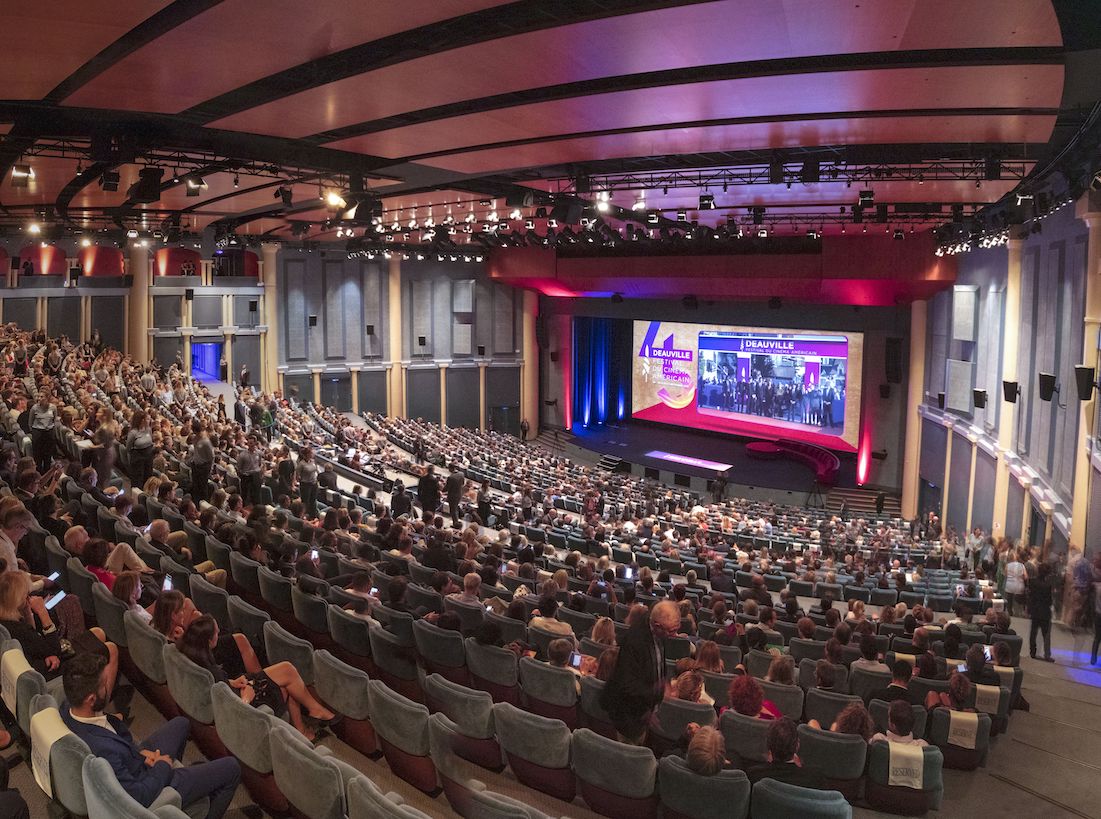 Je réserve ma place !
Rejoignez-nous pour suiv­re la com­péti­tion et ren­con­tr­er les tal­ents invités du Festival !
Réserver