About
Born in 1980 in Wilmington, Delaware, he attended the School of Visual Arts in New York City. He produced, wrote and directed several genre movies, including horror films The Roost (2005), Cabin Fever 2 (2009), The Sacrament (2013), western In the Valley of Violence (2016), and shorts in the horror anthologies V/H/S (2012) and The ABCs of Death (2012).
2022 X
2016 In the Valley of Violence
2013 The Sacrament
2011 The Innkeepers
2009 Cabin Fever 2: Spring Fever
2009 The House of the Devil
2007 Tigger Man
2005 The Roost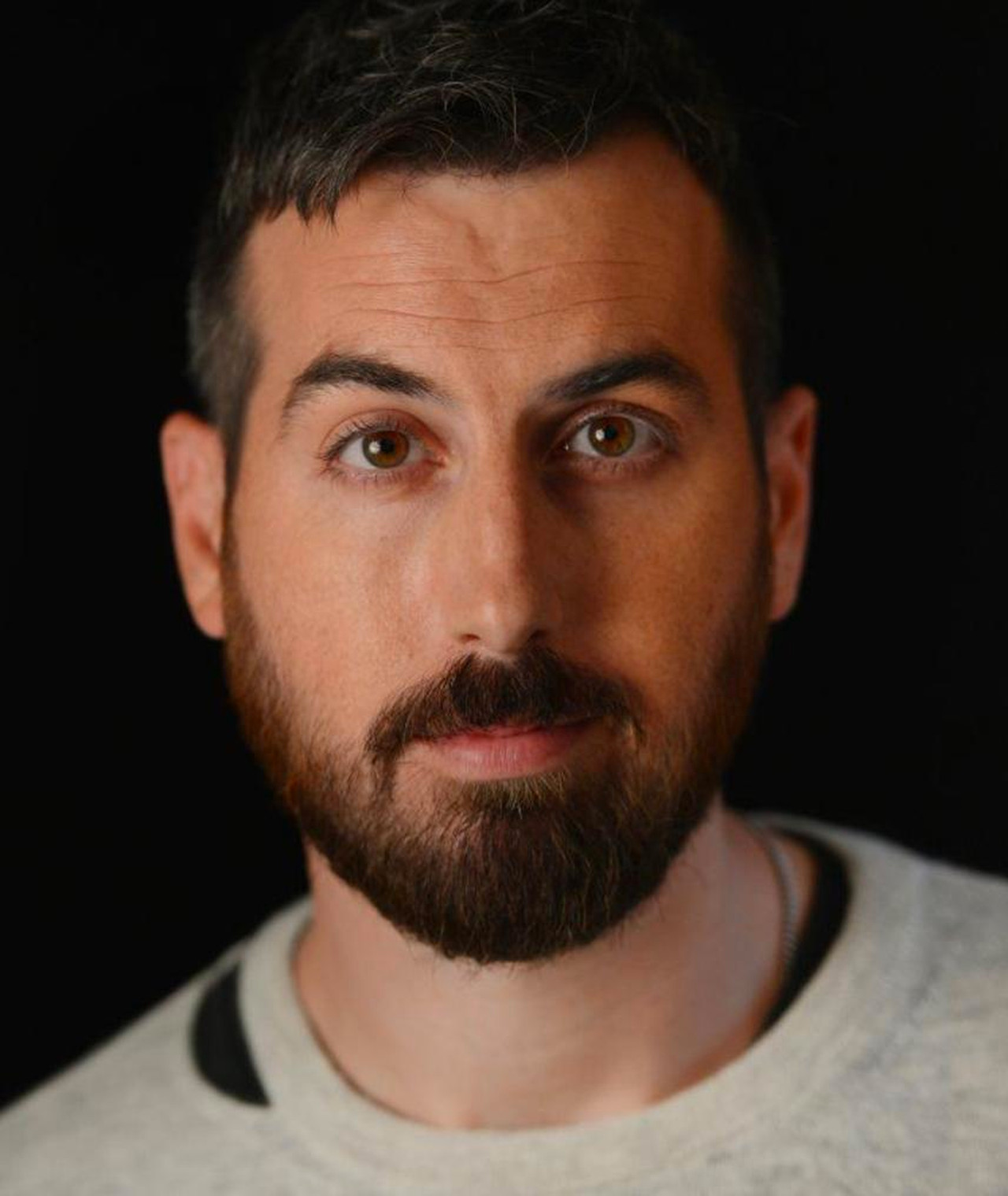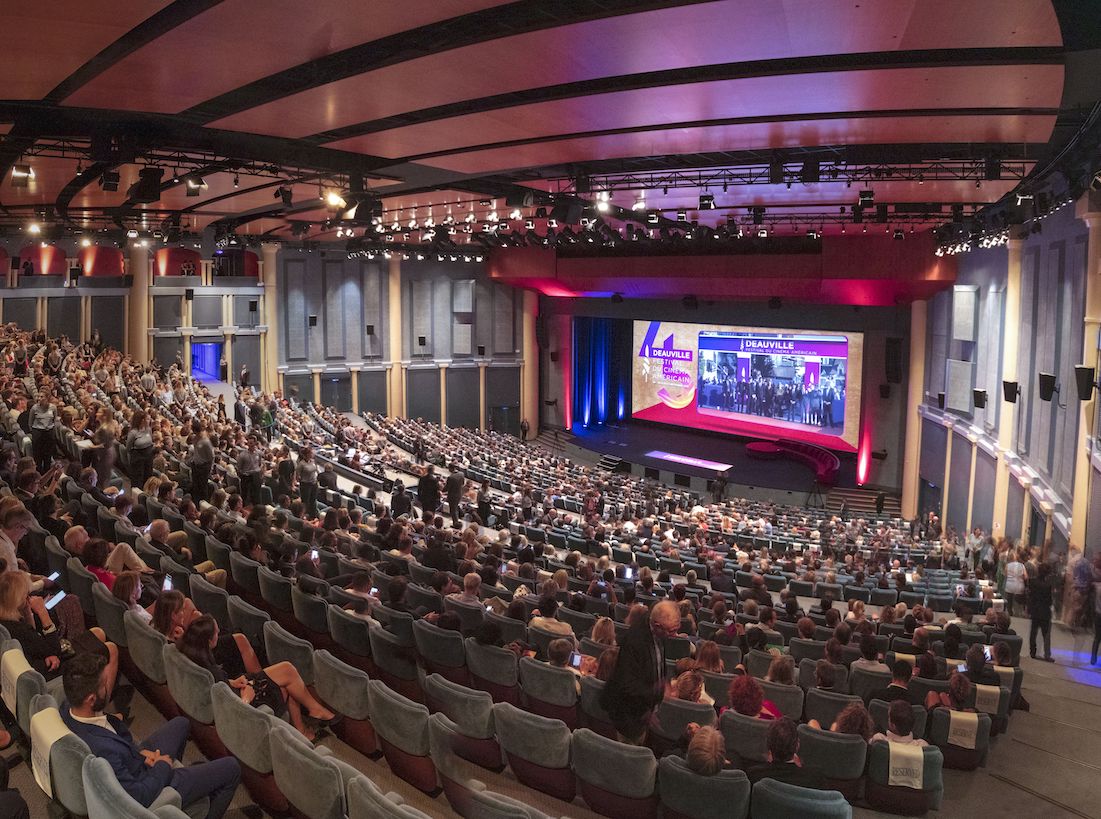 I'm booking my place !
Join us to follow the competition and meet the guest talents of the Festival!
Book