Synopsis
Late 1970s. A group of young filmmakers sets out to make an adult film in rural Texas under the nose of their reclusive hosts. But when the elderly couple catches their young guests in the act, the cast finds themselves in a desperate fight for their lives.
In English with French subtitles 
By : Ti West
Year : 2022
Duration : 1h45
With : Mia Goth, Jenna Ortega, Brittany Snow, Scott Mescudi, Martin Henderson, Owen Campbell, James Gaylyn, Simon Prast, Geoffrey Dolan, Matthew Saville, Bryony Skillington
Nationality : USA
-16
Production : Jacob Jaffke, Harrison Kreiss, Kevin Turen & Ti West
Script  : Ti West
Cinematography : Eliot Rockett
Editing  : David Kashevaroff & Ti West
Music : Tyler Bates & Chelsea Wolfe
Distribution : Kinovista
+33 1 44 59 60 15
gdebrossard@kinovista.com
www.kinovista.com
During the festival
Friday 9th september

22h30

›

C.I.D
Book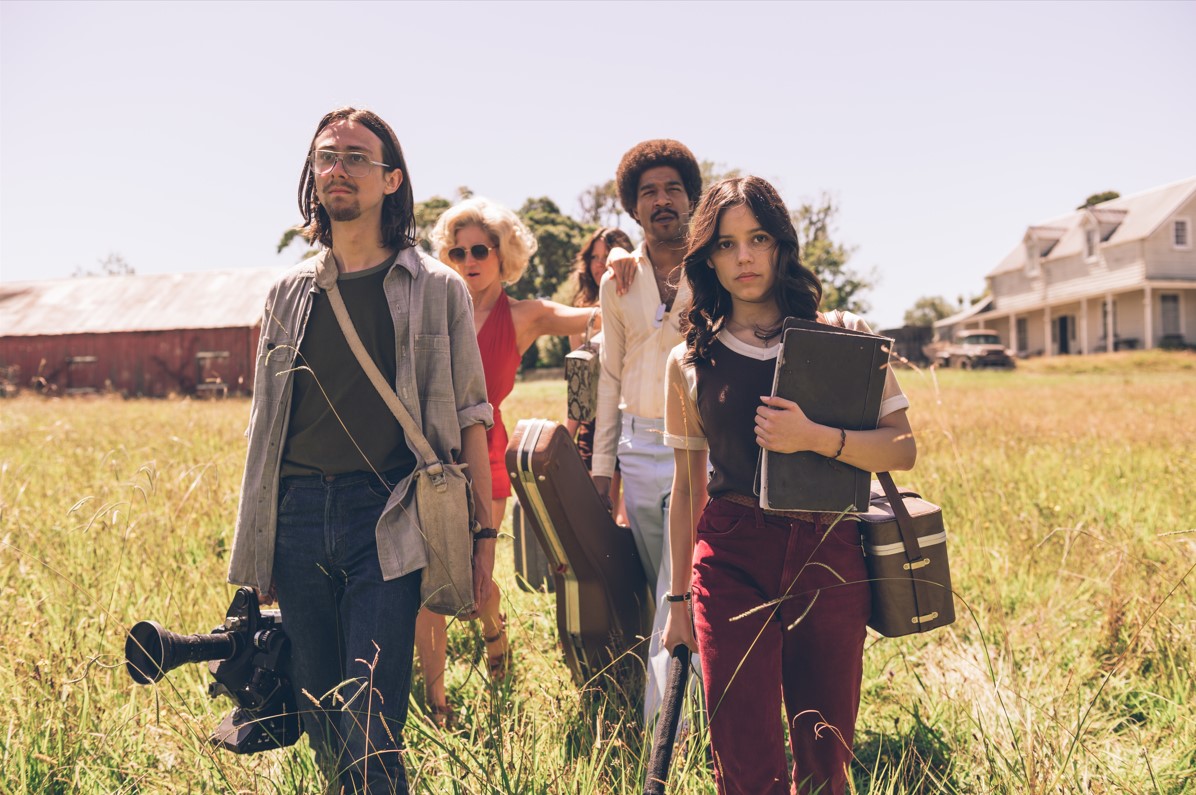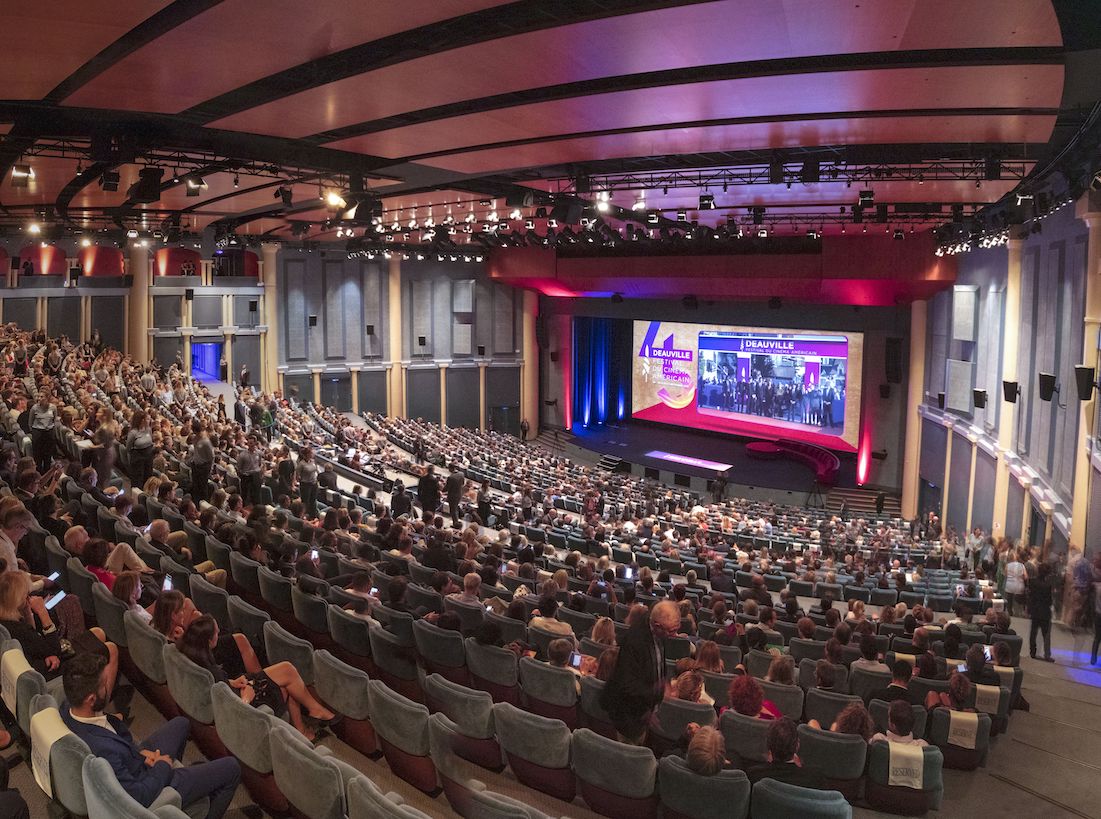 I'm booking my place !
Join us to follow the competition and meet the guest talents of the Festival!
Book