Synopsis
Jen­nifer Vogel's father John was larg­er than life. As a child, Jen­nifer mar­veled at his mag­ne­tiz­ing ener­gy and abil­i­ty to make life feel like a grand adven­ture. He taught her so much about love and joy, but he also hap­pened to be the most noto­ri­ous coun­ter­feit­er in US his­to­ry. Jen­nifer strug­gles to rise above the wreck­age of her past while rec­on­cil­ing the inescapable bond between a daugh­ter and her father.
By : Sean Penn
Duration : 1h48
With : Dylan Penn, Sean Penn, Josh Brolin, Norbert Leo Butz, Dale Dickey, Eddie Marsan, Bailey Noble, Hopper Jack Penn, Katheryn Winnick, Jadyn Rylee
Nationality : USA
Pro­duc­tion : William Hor­berg, Jon Kilik & Fer­nan­do Sulichin
Script : Jez But­ter­worth & John-Hen­ry But­ter­worth based on a nov­el by Jen­nifer Vogel
Cin­e­matog­ra­phy : Dan­ny Moder
Edit­ing : Valdís Óskars­dót­tir & Michelle Tesoro
Music : Joseph Vitarelli
Dis­tri­b­u­tion : Le Pacte, +33 01 44 59 69 40, contact@le-pacte.com, www.le-pacte.com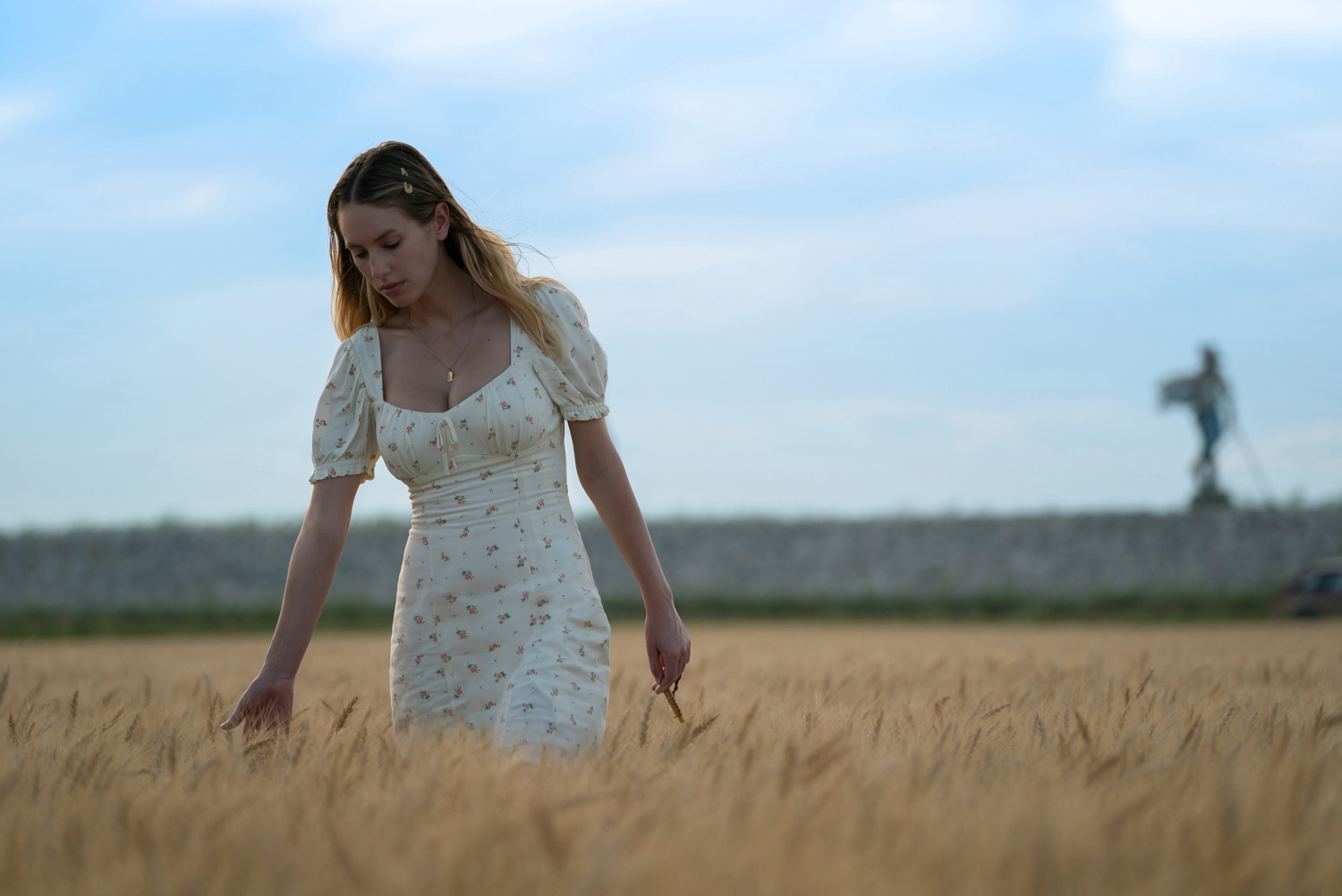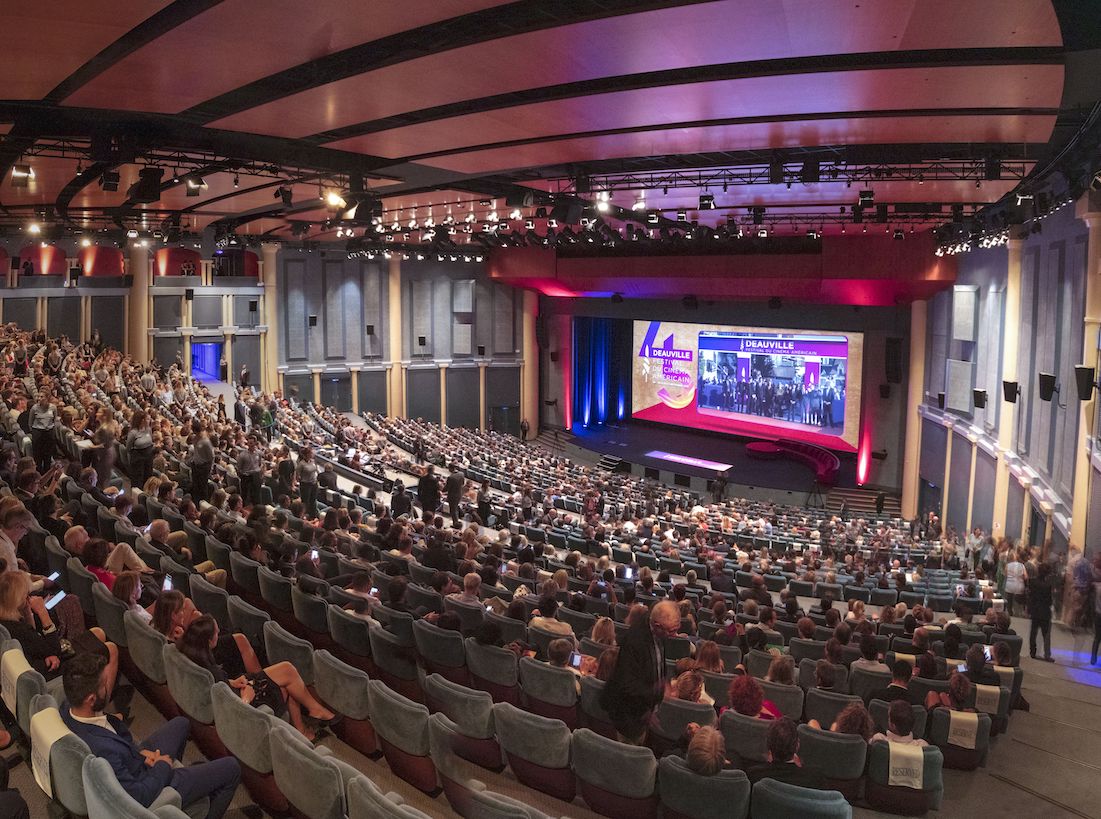 I'm booking my place !
Join us to fol­low the com­pe­ti­tion and meet the guest tal­ents of the Festival!
Book