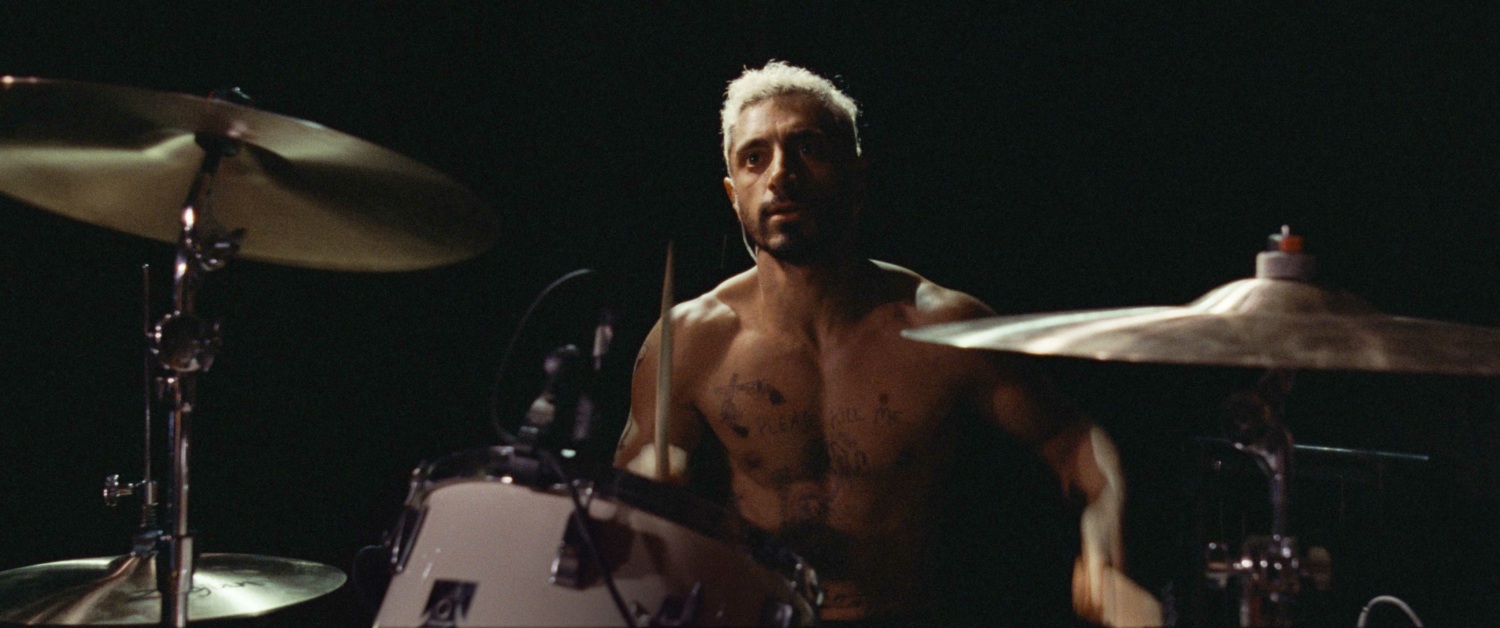 Sound of Metal
By Darius Marder
Synopsis
Ruben and Lou live togeth­er, two nomads trav­el­ing gig to gig on an end­less Amer­i­can tour. As his girl­friend yells into the micro­phone, Ruben is beat­ing the drums until they glow. But one day he is over­whelmed by a severe ring­ing in his ears. The diag­no­sis comes as a slap in the face: Ruben is suf­fer­ing from a sud­den loss of hear­ing and will soon be com­plete­ly deaf. He is sud­den­ly over­come by anx­i­ety, depres­sion, and soon enough his past addic­tions begin to sur­face. The pair must face a tough deci­sion which will put their life in tur­moil.
By : Darius Marder
Duration : 2h
With : Riz Ahmed, Olivia Cooke, Paul Raci, Lauren Ridloff, Mathieu Amalric
Type : Fiction
Nationality : USA
Pro­duc­tion : Bert Hamelinck, Sacha Ben Har­roche, Kathy Benz & Bill BenzScript : Dar­ius Marder & Abra­ham Marder
Image | Cin­e­matog­ra­phy : Daniël Bou­quet
Edit­ing : Mikkel E.G Nielsen
Music : Abra­ham Marder & Nico­las Beck­er
Cast : Riz Ahmed, Olivia Cooke, Paul Raci, Lau­ren Ridloff, Math­ieu Amal­ric
Dis­tri­b­u­tion : Sony Pic­tures Releas­ing Inter­na­tion­al, +1 310 244 44 00, www.sonypictures.com
In Eng­lish & French with French sub­ti­tles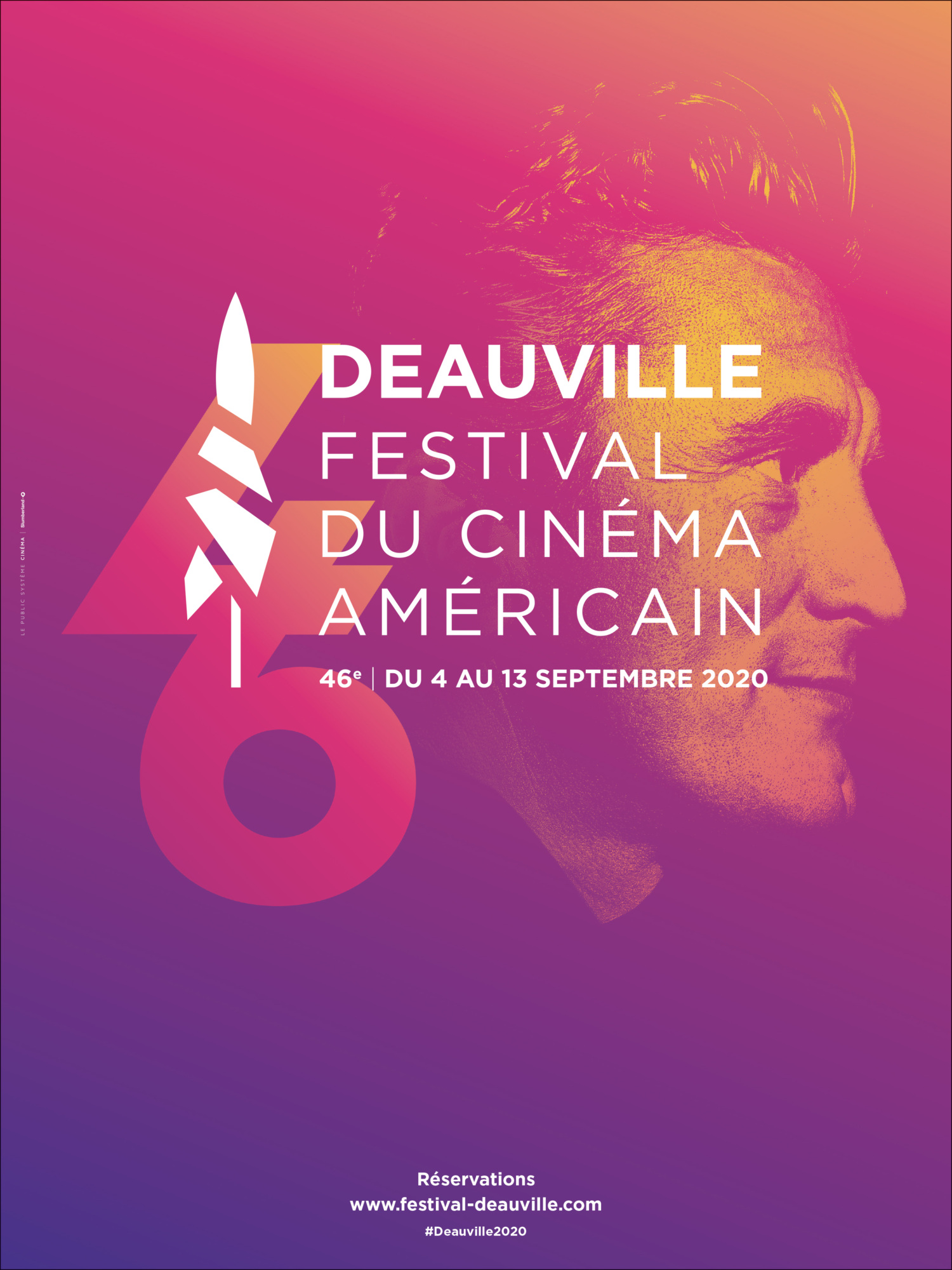 During the festival
Saturday 5th september

14h30

›

C.I.D

Sunday 6th september

20h30

›

Casino

Friday 11th september

23h00

›

Morny

Saturday 12th september

11h00

›

Morny
Book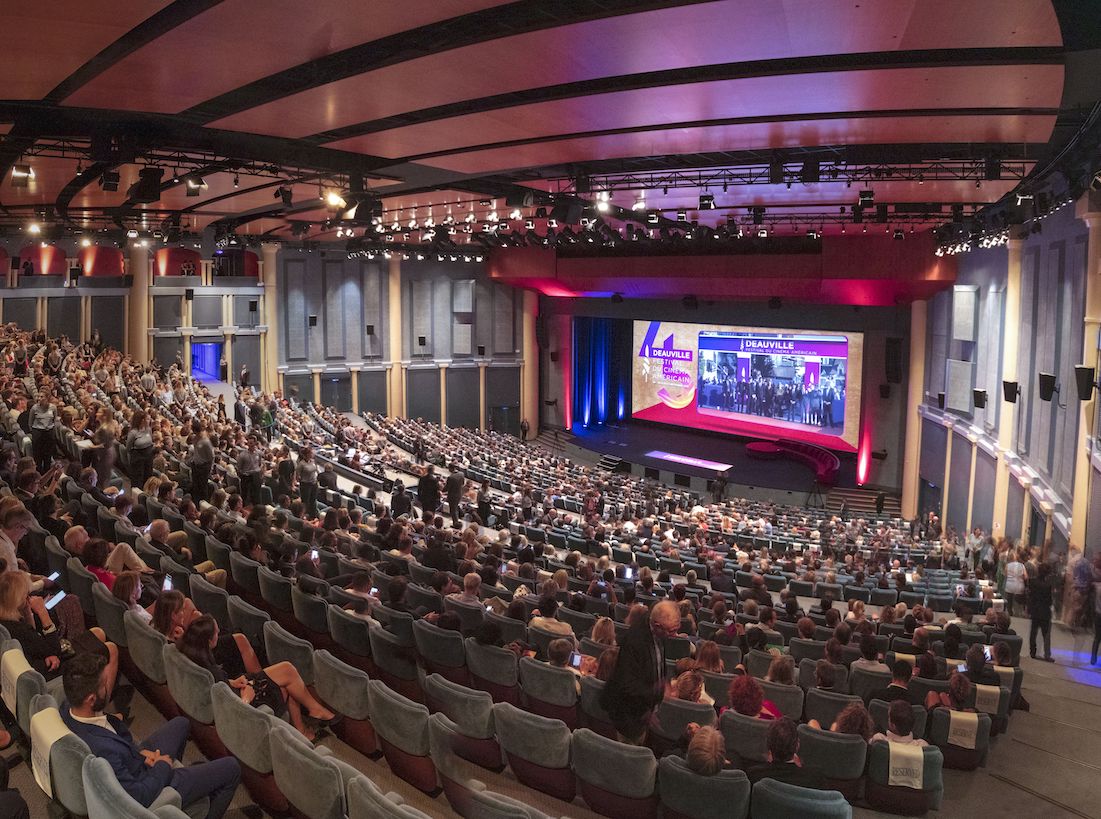 I book my pass!
Join us to fol­low the com­pe­ti­tion and meet the Fes­ti­val's guest tal­ents!
Book your pass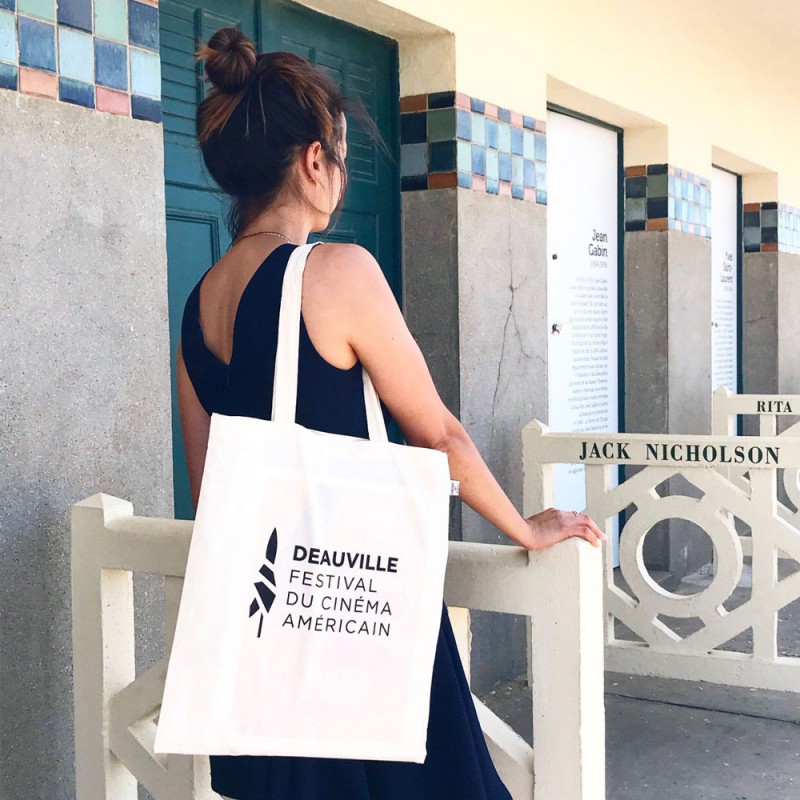 Online store
Take a sou­venir from the fes­ti­val
Shop