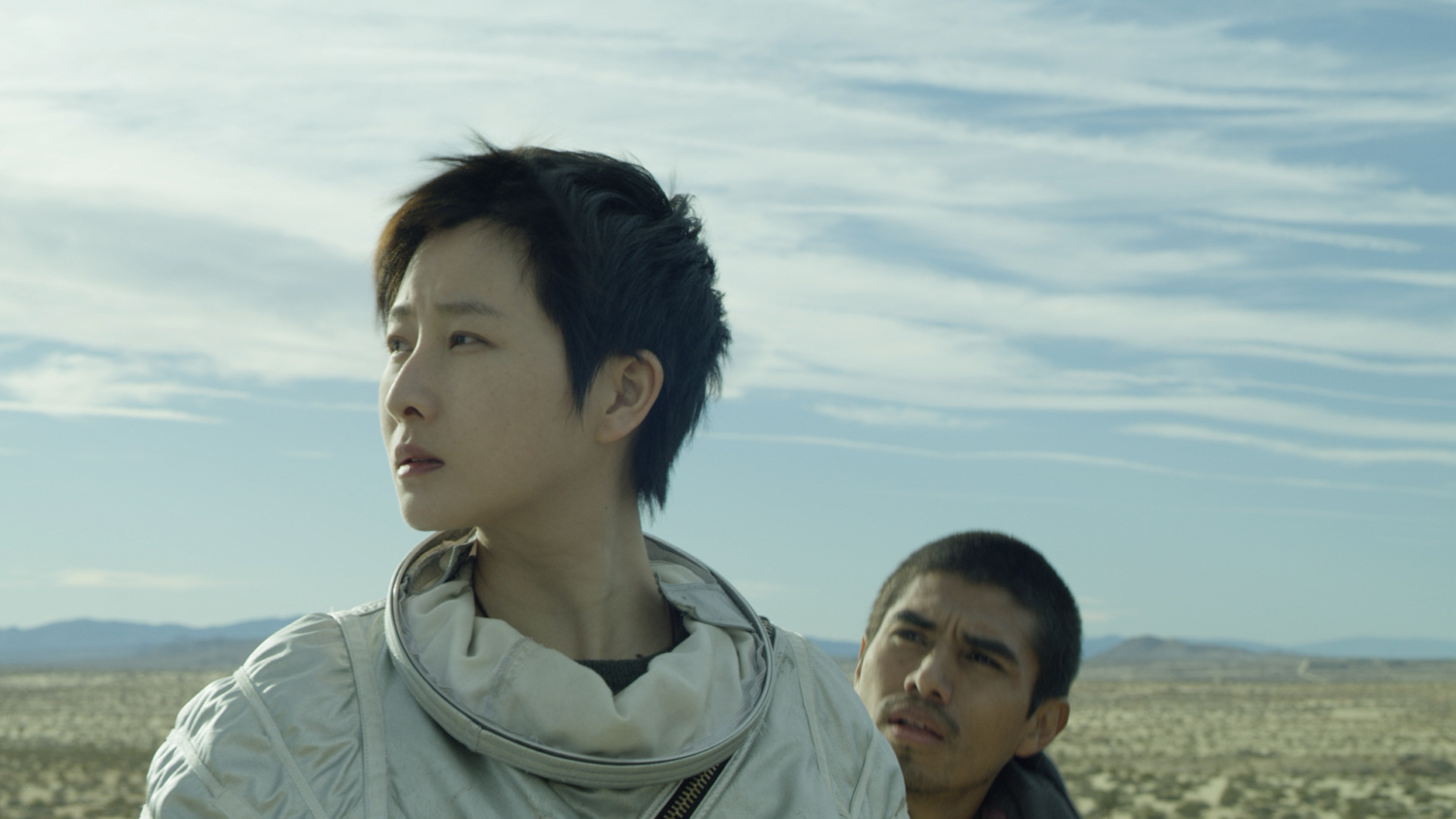 We Are Living Things
By Antonio Tibaldi
Synopsis
Trailer
Solomon, an ille­gal Mex­i­can immi­grant, lives and works in a recy­cling plant in NYC. As he believes that his miss­ing moth­er was abduct­ed by a UFO, he has made his own radio tele­scope to search for extrater­res­tri­al com­mu­ni­ca­tions from out­er space. By chance, he meets allur­ing Chuyao, a man­i­curist with a dread of depor­ta­tion who unwill­ing­ly moon­lights in dan­ger­ous fetish games. A vio­lent con­fronta­tion with Chuyao's crim­i­nal boyfriend leaves these two head­ing West on the run, hit­ting the road in search of the truth about a shared UFO experience.
By : Antonio Tibaldi
Duration : 1h34
With : Jorge Antonio Guerrero, Xingchen Lyu, Zao Wang, O‑Lan Jones, Paul Cooper
Nationality : USA, China & Italy
Pro­duc­tion : Fan He, Andrew K. Li, Alex Lora & Anto­nio Tibaldi
Script : Anto­nio Tibal­di & Alex Lora
Cin­e­matog­ra­phy : Luca Bigazzi
Edit­ing : Alex Lora
Music : Idem
Pro­duc­tion : EnMaze Pic­tures Inc., +1 310 614 92 61, hefan@enmaze.com, www.waltfilm.com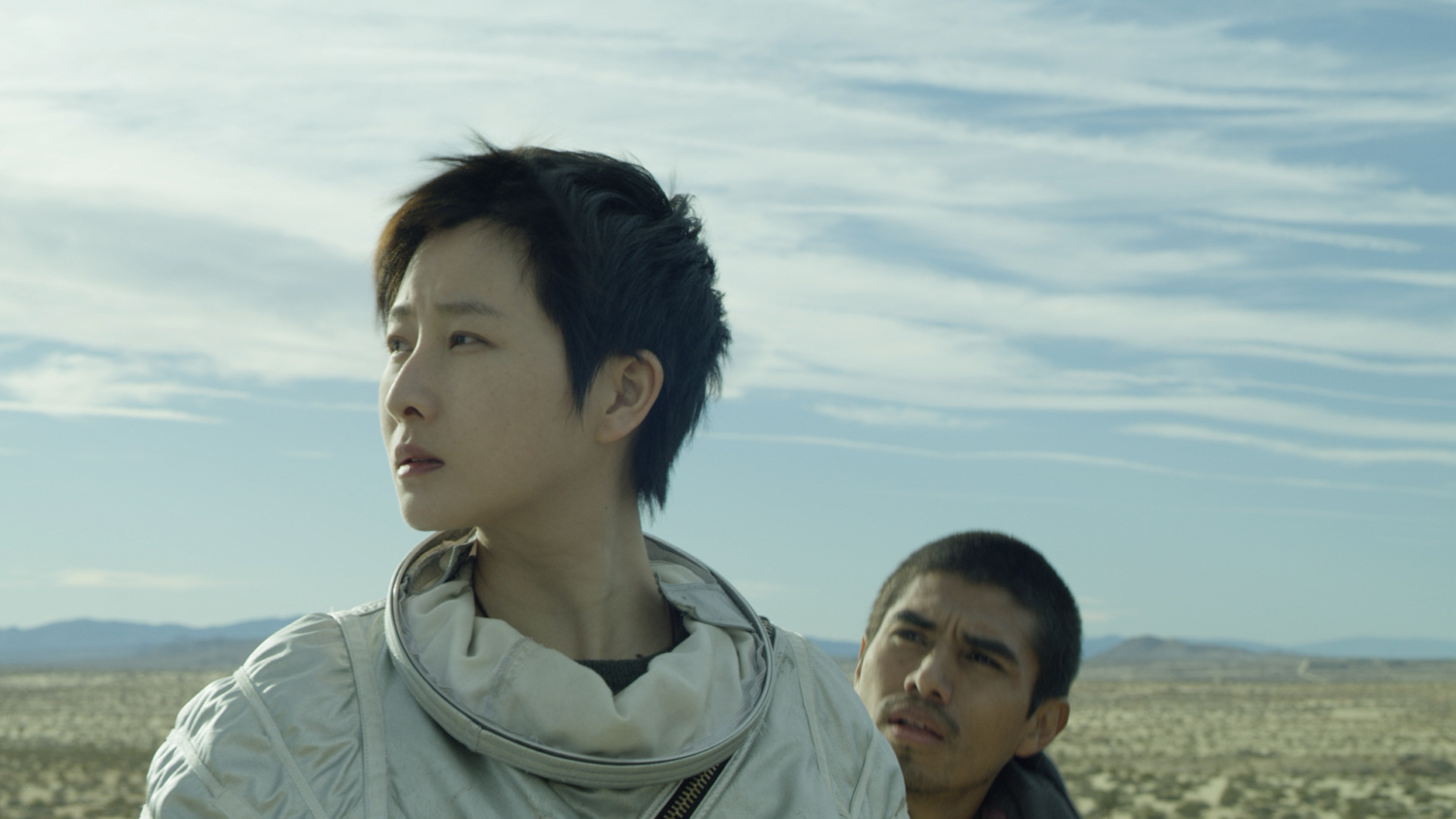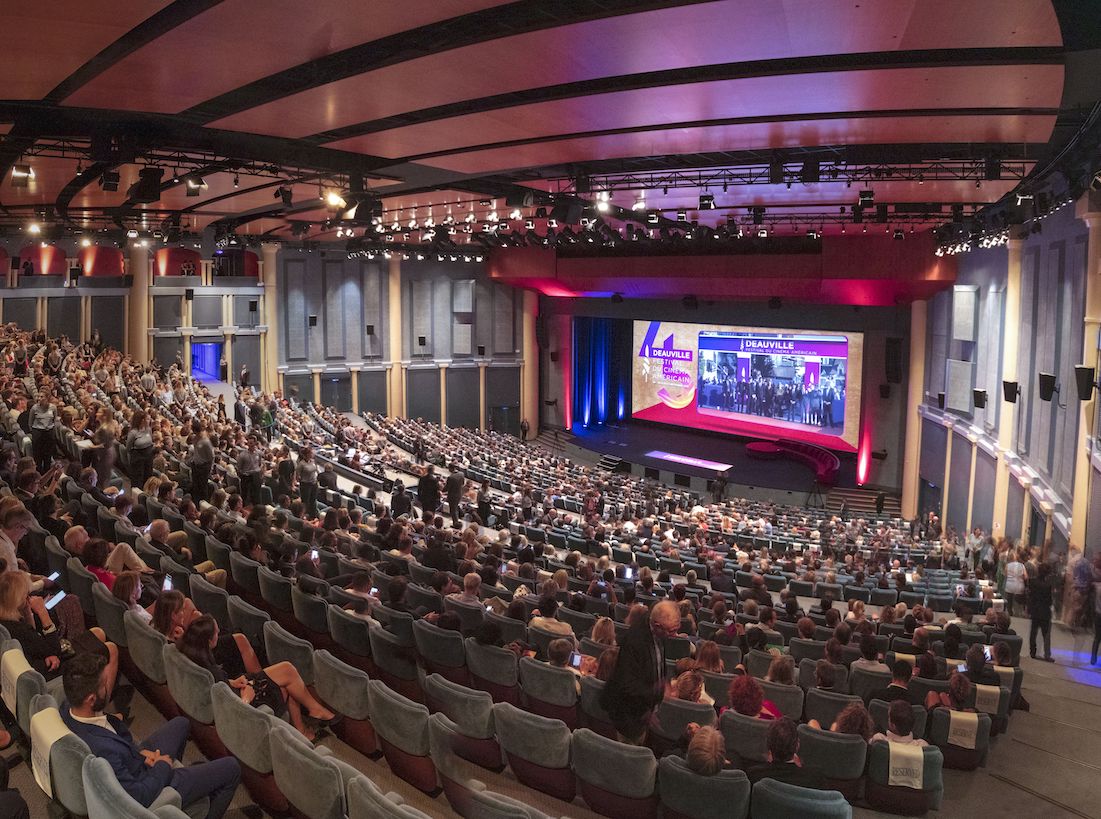 I'm booking my place !
Join us to fol­low the com­pe­ti­tion and meet the guest tal­ents of the Festival!
Book