Jonathan Nossiter
Director
About
Born in Wash­ing­ton, he stud­ied paint­ing at the École des Beaux-Arts in Paris and at the San Fran­cis­co Art Insti­tute, as well as the Ancient Greek at the Dart­mouth Col­lege. In 1990, he made his fea­ture debut Res­i­dent Alien, a doc­u­men­tary-styled com­e­dy. In 1997, Sun­day won many awards includ­ed the Grand Prize and the Crit­ics' Prize at the Deauville Film Fes­ti­val. In 2003, Mon­dovi­no, a doc­u­men­tary about the glob­al wine indus­try, was pre­sent­ed in com­pe­ti­tion at the Cannes Film Fes­ti­val, then at Deauville.
2020 Last Words 2014 Resis­tance naturelle Nat­ur­al Resis­tance — doc 2010 Rio Sex Com­e­dy 2004 Mon­dovi­no — doc 2000 Signs & Won­ders 1997 Sun­day 1990 Res­i­dent Alien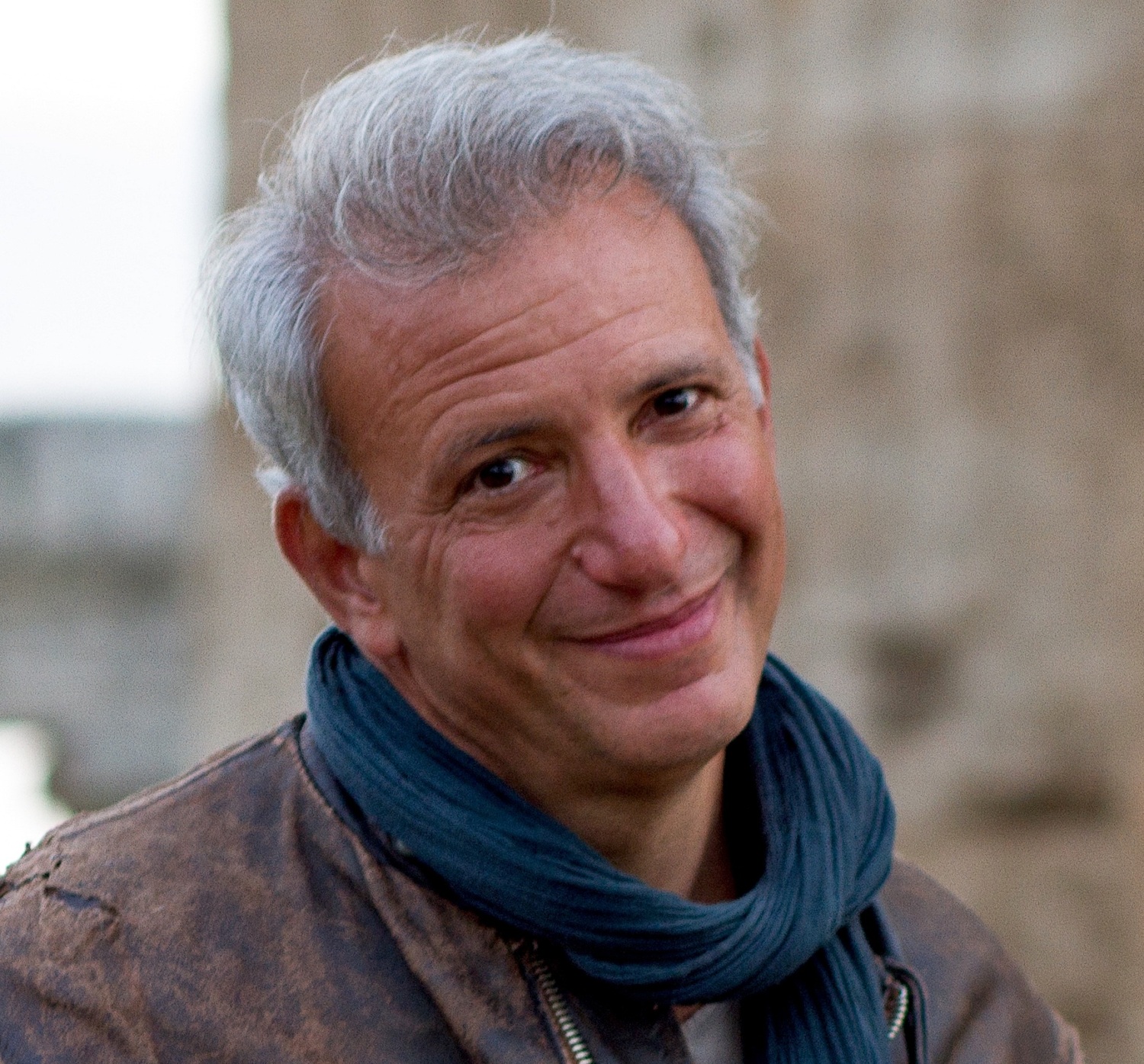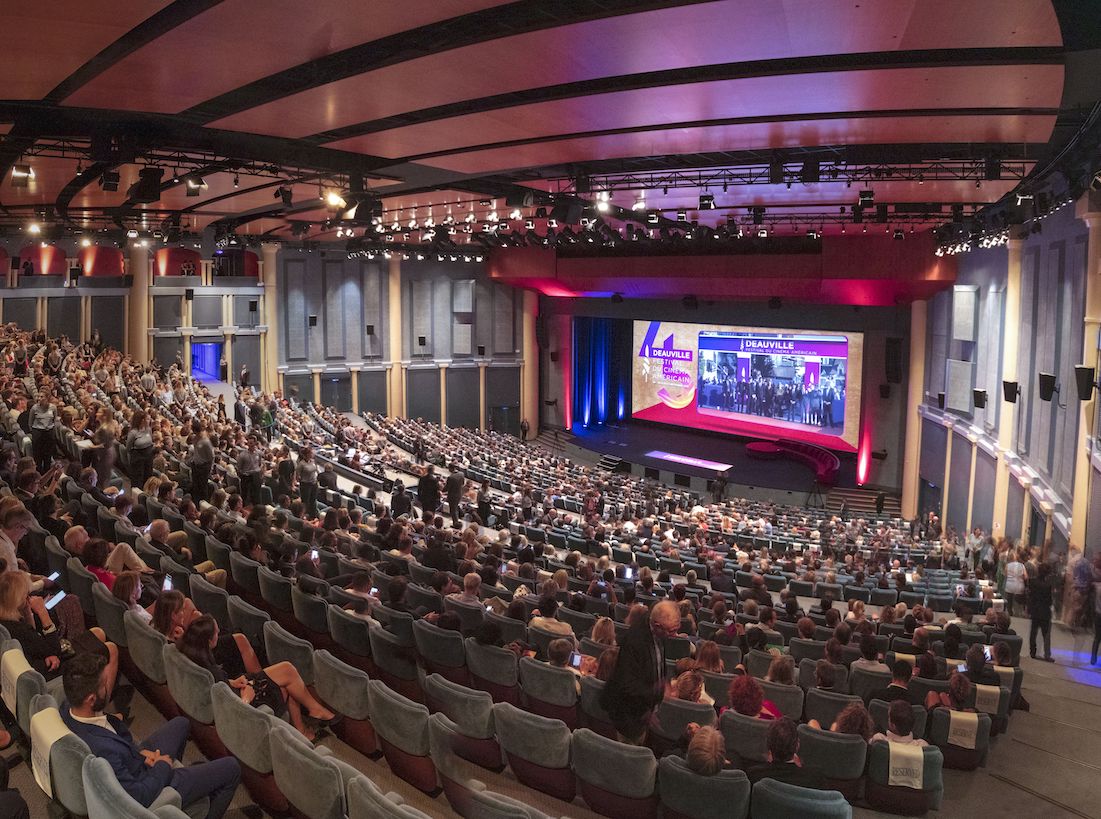 Je réserve ma place !
Rejoignez-nous pour suiv­re la com­péti­tion et ren­con­tr­er les tal­ents invités du Festival !
Réserver