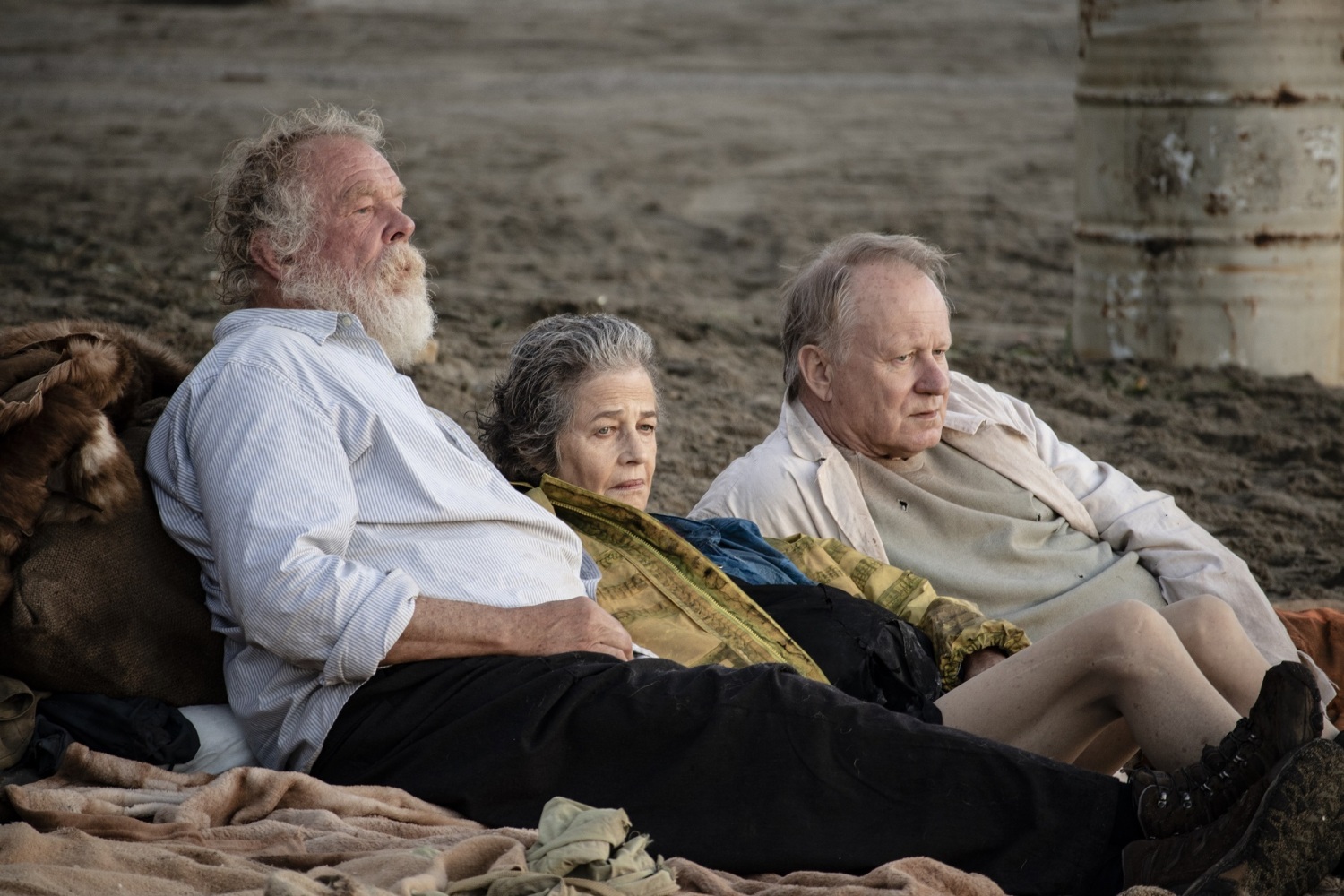 Photo Call et Rencontre LAST WORDS
Jonathan Nossiter, Charlotte Rampling & Santiago Amigorena
Event
Fol­lowed by a dis­cus­sion with actors from the agri­cul­tur­al world and food that act for the pos­si­bil­i­ty of a world best: Philippe Des­bross­es, co-founder A.B. France and Europe, Per­rine Hervé-Gruy­er, founder of the Bec Hel­louin organ­ic farm, Diego Lapo­ral, neo-bak­er & founder of Pain Vivant at Bret­teville-sur-Odon, Stéphanie Maubé shep­herdess and may­or of the town de Lessay & Gilles-Éric Sérali­ni, pro­fes­sor of biol­o­gy mol­e­c­u­lar biol­o­gy at the Uni­ver­si­ty of Caen.
Sunday 6th september
12h30
C.I.D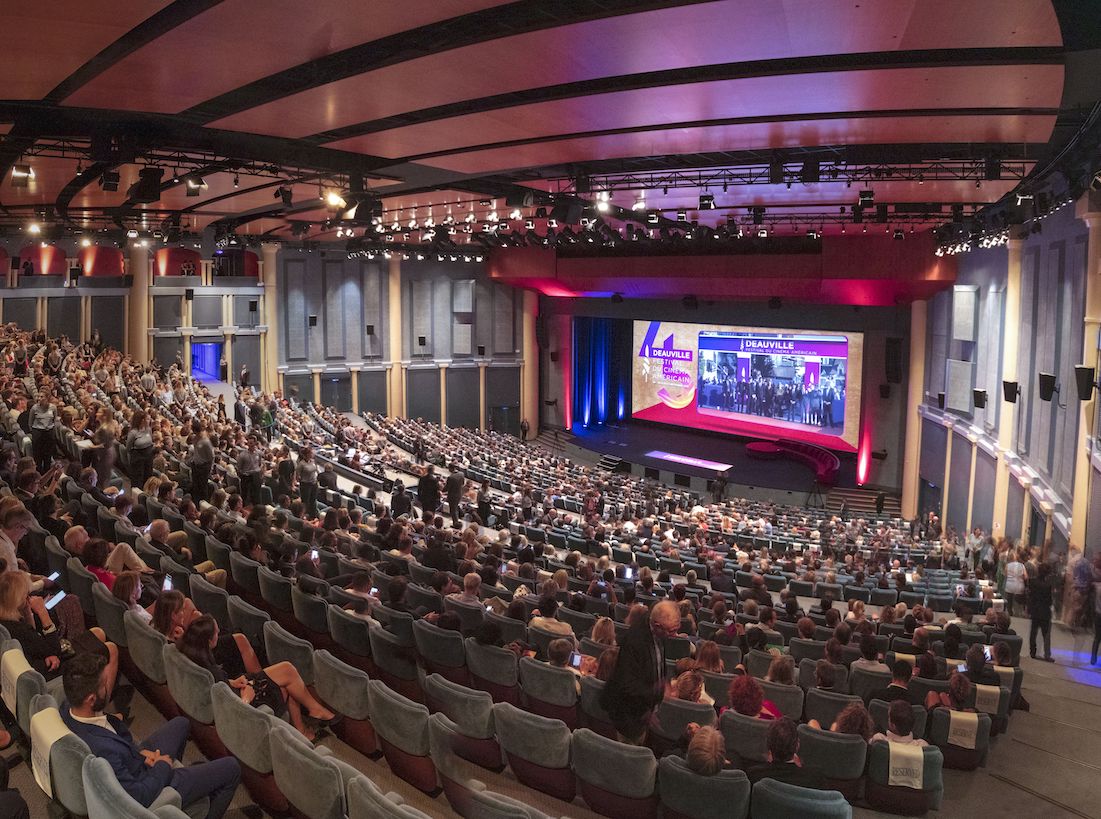 Je réserve ma place !
Rejoignez-nous pour suiv­re la com­péti­tion et ren­con­tr­er les tal­ents invités du Festival !
Réserver